Sanofi makes another pipeline deal, tapping Adagene for antibody tech
News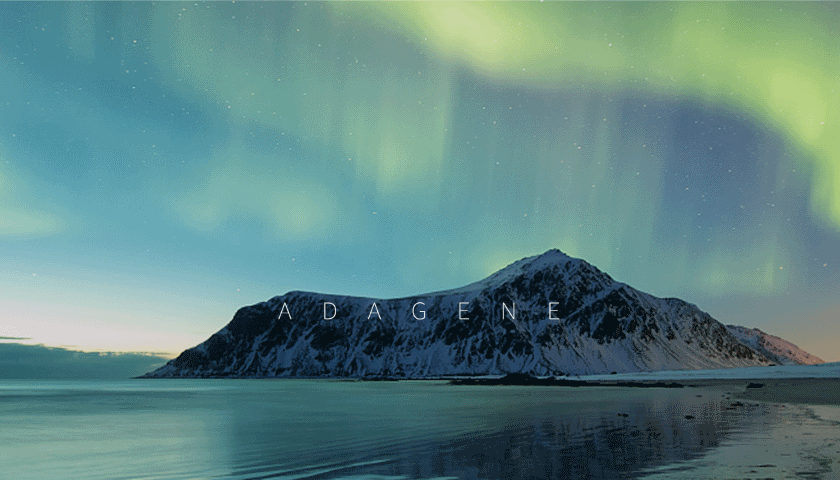 Sanofi's rash of dealmaking has continued with a $2.5 billion tie-up with Chinese cancer immunotherapy biotech Adagene, focused on developing a new generation of safer antibody-based therapies.
The French drugmaker is paying $17.5 million upfront to kick off the collaboration, which will see Adagene's SAFEbody technology applied to monoclonal and bispecific antibodies for a range of immuno-oncology applications. Another $2.5 billion is in the offing in future milestone payments.
SAFEbody is a masking technology that aims to ensure that antibodies are only activated in diseased tissues, lowering the risk of toxicity elsewhere in the body. The two partners aim to apply the technology to a pair of Sanofi drug candidates, the identify of which has not yet been disclosed.
Sanofi's ambitions in immuno-oncology are spearheaded by its Regeneron-partnered PD-1 checkpoint inhibitor Libtayo (cemiplimab), which still has modest sales, and the drugmaker has been keen to acquire new assets that may have potential in combination therapies.
Suzhou-based Adagene will carry out the work required to make the masked antibodies, with Sanofi taking responsibility for later stage research and all the clinical, development and commercialisation work on the drugs.
Adagene chief executive Peter Luo said that the deal with Sanofi is an endorsement of SAFEbody, saying the technology "enables dynamic and precise target engagement by our antibody-based therapeutics, which are tailor made to overcome the fundamental challenges in oncology drug development today."
The Chinese company is deploying the technology in its in-house pipeline in AG126, an antibody prodrug targeting the immune checkpoint CTLA4. That's the same target as Bristol-Myers Squibb's Yervoy (ipilimumab), which is approved to treat a long list of solid tumours but is notoriously hard to tolerate.
While early-stage, the Adagene deal is another example of Sanofi's determination to bolster its R&D pipeline via a string of deals, including a $5.2 billion, strategic-level alliance with UK artificial intelligence company Exscientia covering up to 15 development programmes.
That followed last year's $3.2 billion takeover of mRNA firm Translate Bio and the acquisitions of immuno-oncology Amunix - another immuno-oncology specialist - and Kadmon Pharma for $1 billion and $1.9 billion, respectively. It also made smaller bolt-on deals with the likes of ABL, Owkin and Gyroscope.
Earlier in 2021 Sanofi also bought Kymab and its atopic dermatitis drug KY1005 for $1.1 billion upfront.