Sanofi/GSK restart COVID-19 vaccine trials after tweaking formulation
News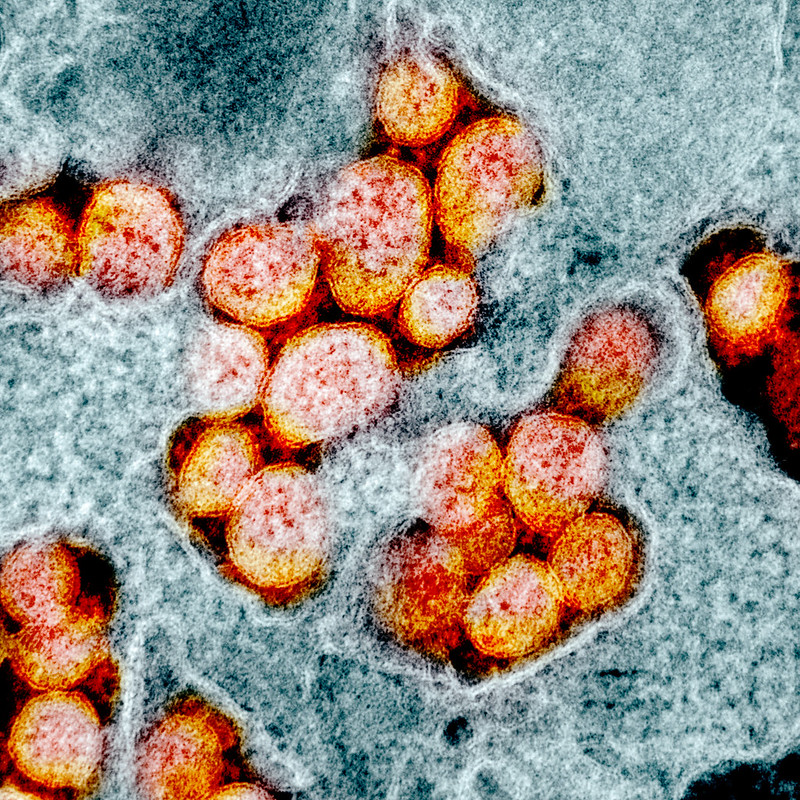 Sanofi and GlaxoSmithKline are restarting clinical development of their COVID-19 vaccine, which was delayed after hitting a snag late last year.
In December interim phase 1/2 trial results showed the vaccine produced a lower immune response in older adults.
At the time analysts said that this was likely due to an insufficient concentration of the antigen and the companies have refined their antigen formulation hoping for a better immune response including in older adults.
The vaccine is based around an adjuvanted recombinant protein, which will be tested in a new phase 2 study to assess the response including in older adults.
The new phase 2 trial will involve 720 volunteers aged 18 and over to select the most appropriate antigen dosage for the next stage of development.
Three different antigen doses with a fixed dose of adjuvant will be tested in a total study population of 720 volunteers, in the United States, Honduras and Panama.
If results are supportive a phase 3 study could begin in Q2, setting up a potential launch for the vaccine in the last quarter of the year.
In parallel to the new phase 2 study, Sanofi is working on vaccines against new variants which will be used to inform the next stages of the development programme.
The troubled development was an embarrassment for Sanofi and GSK, who have built multi-billion dollar business around vaccines and had been expected to lead the race to develop shots against COVID-19.
But instead rivals such as BioNTech/Pfizer, AstraZeneca and Moderna have made it to market first with their vaccines.
A single shot vaccine from Johnson & Johnson is also being reviewed by the FDA, which could also be approved in Europe in the coming weeks.
Regulators in the US and UK are reviewing data from another vaccine from Novavax.
Sanofi's shot combines the recombinant DNA technology it uses to make flue vaccines with the adjuvants GSK uses to boost the immune system with its jabs.