Sanofi gets first OK for isatuximab for myeloma, challenging J&J's Darzalex
News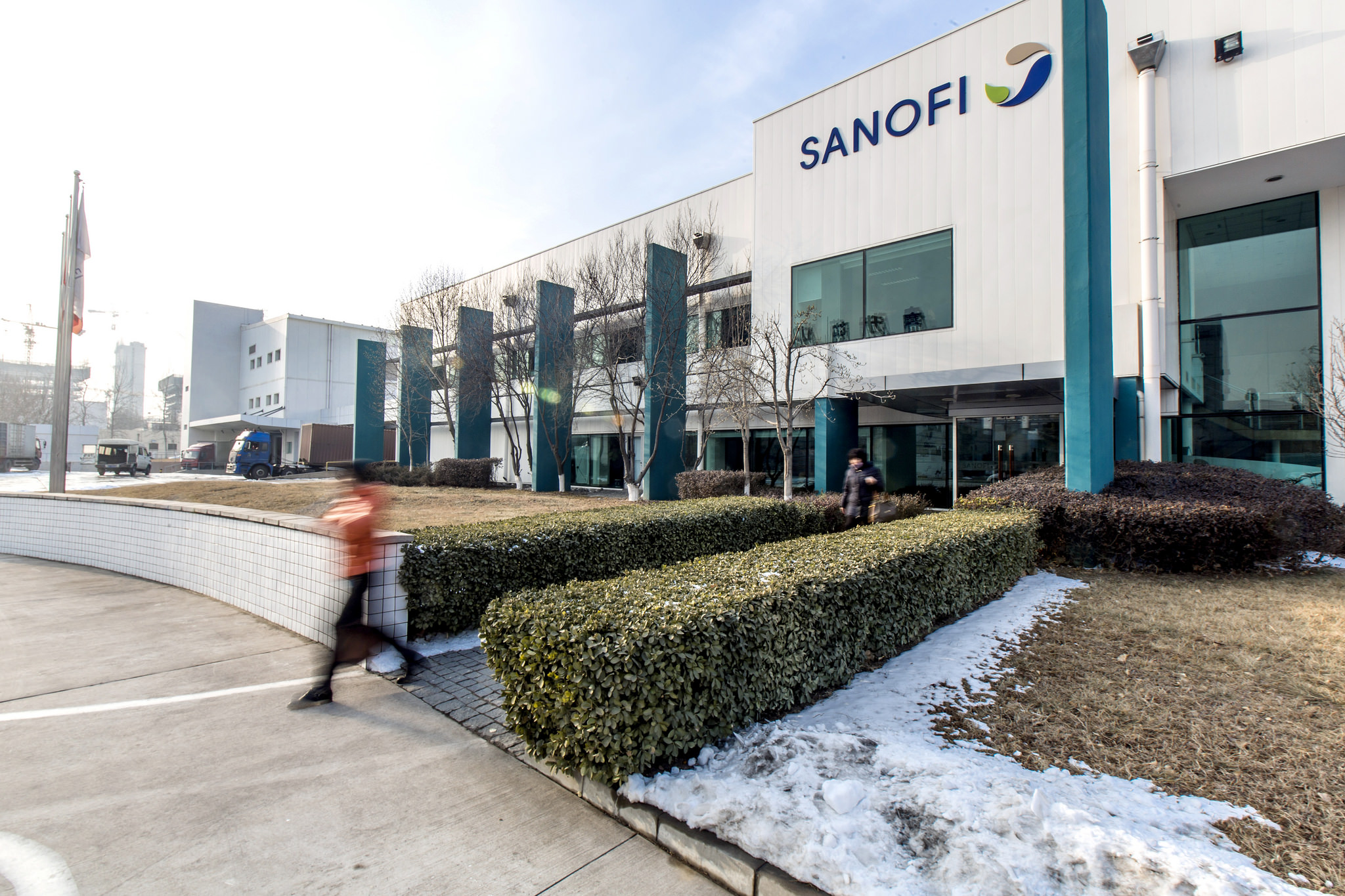 Sanofi has claimed FDA approval for its anti-CD38 drug isatuximab as a third-line treatment for multiple myeloma, becoming the first direct rival to Johnson & Johnson's big-selling Darzalex.
The approval of isatuximab, which will be sold in the US as Sarclisa, has come through several weeks in advance of the FDA's target review date and reinforces a comeback for Sanofi in oncology.
The French drugmaker was a powerhouse in cancer back in the day with chemotherapies like Taxotere (docetaxel) and Jevtana (cabazitaxel), but has been a latecomer both to the immuno-oncology category and the fast-moving market for blood cancer drugs.
The new drug has been approved for use in combination with Bristol-MyersSquibb/Celgene's Pomalyst (pomalidomide) and dexamethasone for adults with relapsed/refractory multiple myeloma who have received at least two prior therapies, including BMS/Celgene's Revlimid (lenalidomide) and a proteasome inhibitor such as Takeda's Velcade (bortezomib).
Its launch price has been set at $650 per 100 mg vial and $3,250 per 500 mg vial, resulting in a cost of $5,200 per infusion for a typical patient in the US, says Sanofi. It is dosed every week for four weeks, and then every two weeks.
The green light is on the back of the ICARIA-MM study, which showed that Sarclisa almost doubled the response rate to 60% from 35% compared to Pomalyst/dexamethasone alone, and extended progression-free survival to 11.5 months from 6.5 months.
Sarclisa has been predicted to become a $1 billion product by analysts at Jefferies, who think it may struggle to catch up with Darzalex (daratumumab) in myeloma given the lengthy head start for J&J's drug in the market.
Darzalex – also an anti-CD38 drug – was first approved in 2015 as a fourth-line myeloma therapy. It has since rapidly advanced up the treatment pathway with five other approvals that have made it an option for a wide range of patients, including newly-diagnosed cases, and catapulted sales to almost $3 billion last year.
Sarclisa was developed in collaboration with ImmunoGen and according to Sanofi has a simpler infusion regimen than Darzalex, although analysts think this could be cancelled out by a new subcutaneous formulation of J&J's drug that was submitted for approval in the US last July.
There have now been several new multiple myeloma treatments approved for marketing in the last few years, and further competition could be on the way from cell therapies, antibody-drug conjugates (ADCs) and bispecific antibodies, including a series of drugs targeting BCMA.
Sarclisa is one of two late-stage programmes that Sanofi is hoping will continue a renaissance for its cancer business along with Libtayo (cemiplimab), a PD-1 inhibitor that was sixth to market in the PD-1/PD-L1 inhibitor category.
It is however the first drug in the class to be cleared for cutaneous squamous cell carcinoma (CSCC), a form of skin cancer, and is also being tested for cervical and non-small cell lung cancer, as well as in combination with Sarclisa in myeloma, lymphoma and solid tumours.