Sanofi eyes 2022 filing for haemophilia drug fitusiran, despite safety issue
News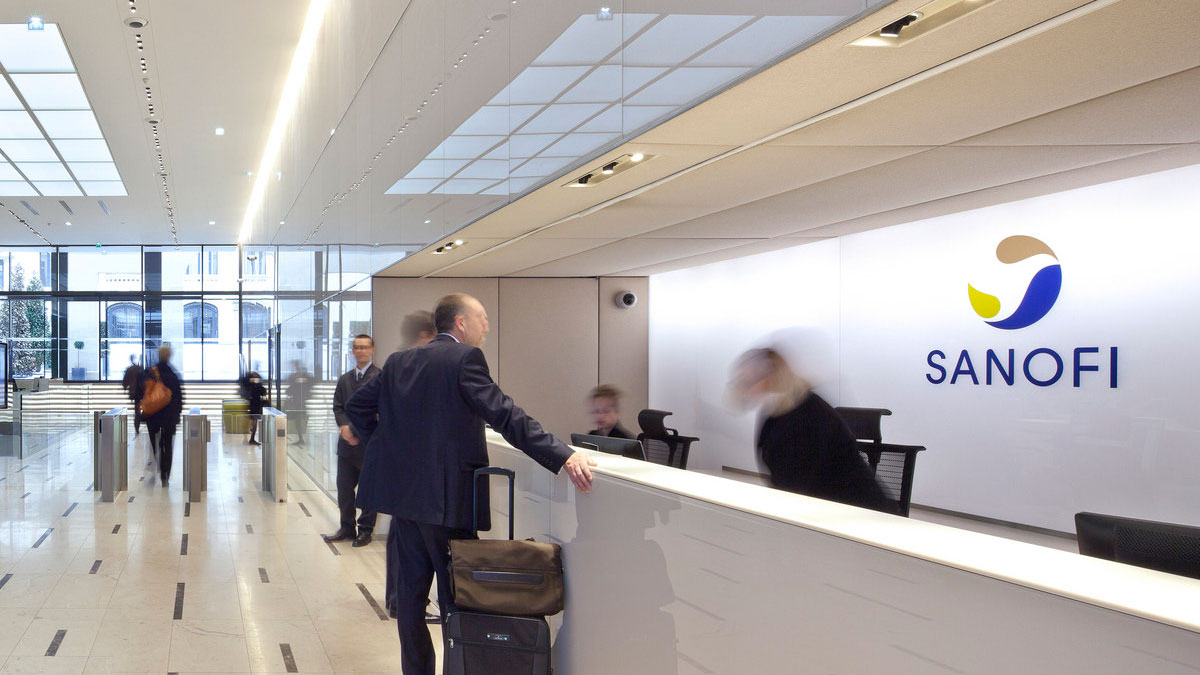 Sanofi's much anticipated drug for both haemophilia A and B – fitusiran – could be filed in 2022 despite a problem with blood clots in some patients in late-stage testing. 
In its quarterly results update, Sanofi notes that a revised dosing schedule is being tested in its phase 3 programme to try to reduce the risk of clots but still maintain the efficacy of the drug in treating the bleeding disorders.
Analysts at Jefferies say the FDA has confirmed that could lead to a filing in the latter half of next year – earlier than anticipated – if all goes to plan.
Sanofi has previously highlighted Alnylam-partnered fitusiran – a potential competitor to Roche's big-selling haemophilia A drug Hemlibra – as one of the most important drugs in its pipeline, as it could be a treatment option for both types of haemophilia, including patients who have developed inhibitors to clotting factor therapies.
The RNA interference (RNAi) drug is designed to treat haemophilia A and B patients by suppressing antithrombin (AT), a protein that inhibits blood clotting. The aim is to increase the generation of thrombin – a major component of the clotting cascade – and normalise clot formation.
Phase 3 testing ground to a halt last year after blood clots were observed, mainly among patients whose AT levels dropped to 10% or lower although some were also seen in the 10% to 20% bracket.
Sanofi has since revised the dosing protocol for the fitusiran trials to a 50 mg dose administered every other month, which it thinks should keep most patients in the 15% to 35% AT range.
The update on fitusiran came as Sanofi reported a 2.4% increase in first-quarter sales to €8.59 billion (around $10.4 billion) at constant exchange rates, ahead of analysts' expectations.
Top-seller Dupixent (dupilumab) for atopic dermatitis, asthma and rhinosinusitis associated with nasal polyps led the charge once again, growing 46% to top €1 billion in quarterly sales for the first time, with vaccines also contributing with a consensus-beating 5.3% rise to €915 million.
Looking at other notable R&D developments, Sanofi revealed that the FDA has extended its target review date for breakthrough-designated drug avalglucosidase alfa in Pompe disease, by three months to 18 August, and has abandoned a phase 2 trial of Dupixent in grassy pollen allergy.
Other discontinued programmes include Lead Pharma-partnered ROR gamma T antagonist SAR441169 for psoriasis and SAR440234, a T cell-engaging antibody for leukaemia, which were both in phase 1 testing.