Sanofi begins three-year immunology R&D tie-up with Stanford
News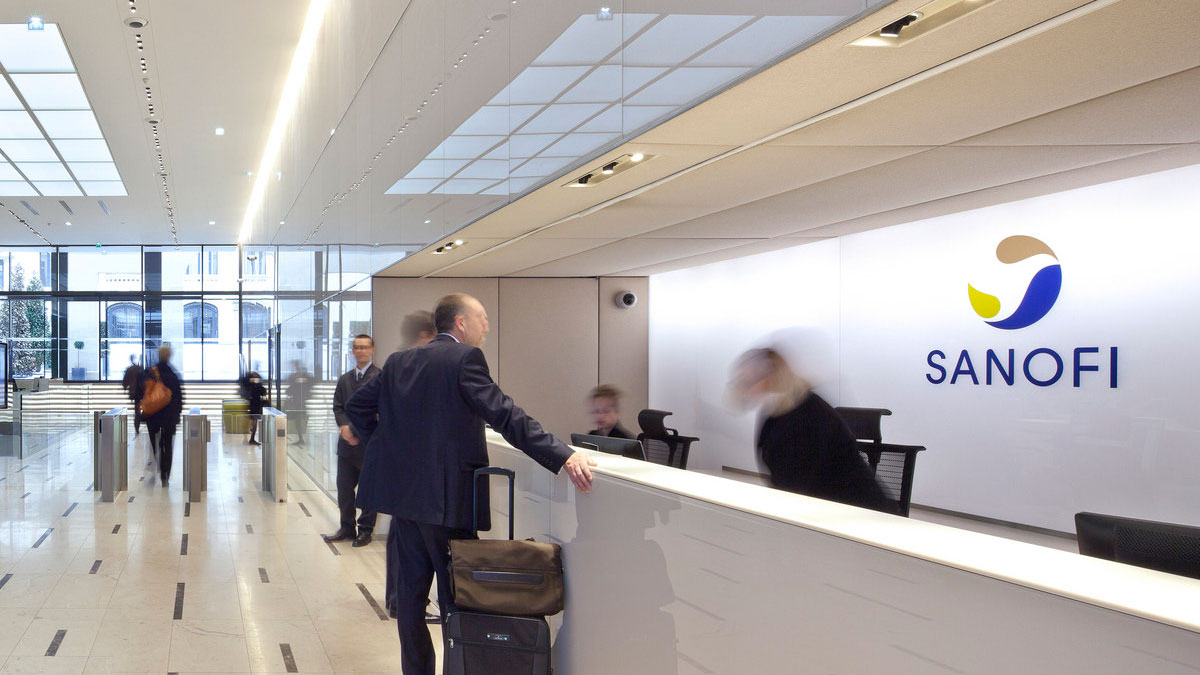 Sanofi has begun a three-year research collaboration with Stanford University School of Medicine, working on better understanding of immunology and inflammation through open scientific exchange.
The French pharma said it plans to provide funding and scientific inputs into projects of mutual interest in several therapeutic areas including autoimmune diseases and inflammatory conditions.
Sanofi's success in recent years has been built around inflammatory disease blockbuster Dupixent (dupilulmab), which it developed in partnership with Regeneron and is approved in asthma and atopic dermatitis.
This latest partnership is in line with the French company's new focus on immunology after moving away from the cardiovascular disease and diabetes market after CEO Paul Hudson took over in 2019.
A joint steering committee will oversee the project that will fund up to three programmes a year and Sanofi will host an annual research form for both organisations.
The forum will allow researchers from both organisations to exchange ideas, share knowledge and perspectives on relevant scientific matters and discuss collaborative research projects.
In a joint statement the firms outlined three "deep dive" research projects, with the first exploring impact of Sanofi's investigational molecules in excessive type 2 inflammation.
A second project will investigate molecular drivers of effector and suppressor T-cells in autoimmunity to better understand the antigens that could cause type 1 diabetes.
The third will use checkpoint inhibitor therapy to define mechanisms of immune-related adverse events, exploring the role of genomics and to identify pathogenic cells.
Sanofi added that it has been working closely with academia to accelerate innovative early-stage research that has led to important scientific advancements and to improve its pipeline of developmental drugs.
Frank Nestle, chief scientific officer at Sanofi, said in a statement: "Sanofi's collaboration with Stanford University aims to transform how autoimmune disorders and inflammatory conditions are understood and treated.
"It will help accelerate our ambitious immunoscience programs as we advance a rich pipeline of first- and best-in-class medicines across key therapeutic areas to address unmet patient needs."