Sanofi abandons mRNA COVID jab, despite positive trial
News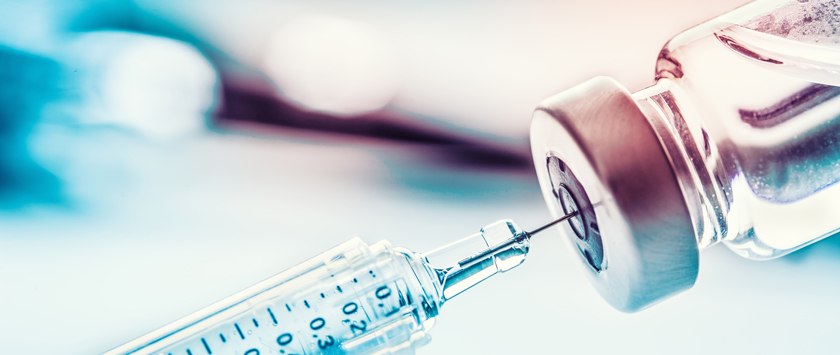 Sanofi has said that it won't develop its mRNA-based vaccine for COVID-19 any further, even though it seemed to work in an early-stage trial, and will focus instead on another candidate partnered with GlaxoSmithKline.
The French pharma group said it took the decision because mRNA vaccines from Pfizer/BioNTech and Moderna are already widely available today it will be too late to the market with its candidate, which was originated by its partner Translate Bio.
It also said that starting a large-scale placebo-controlled study in countries where COVID-19 vaccination is widespread would be challenging.
The GSK-partnered recombinant protein-based vaccine is already in phase 3 testing with results due before the end of the year, and Sanofi recently expanded its development programme to include a study of the shot as a booster dose.
On the positive side – given Sanofi's recent $3.2 billion agreement to acquire Translate – a phase 1/2 trial of the mRNA vaccine stimulated anti-SARS-CoV-2 neutralising antibodies in 91% to 100% of test subjects within two weeks of dosing, with no safety concerns.
The proof-of-concept means that Sanofi can be more confident about other mRNA projects based on Translate's technology platform, which are now headed by a monovalent vaccine for influenza that started phase 1 testing in June. A second, quadrivalent flu vaccine is due to enter the clinic next year.
In addition to various infectious disease vaccine candidates, Translate's pipeline includes drug candidates for cystic fibrosis and other rare pulmonary diseases, as well as discovery research in diseases that affect the liver.
"We have made an impressive move just 9 months after the worldwide proof of concept of mRNA vaccines and only 17 since we started this first mRNA vaccine project," commented Jean-Francois Toussaint, Sanofi's global head of R&D.
"These results will clearly help inform the path forward for our mRNA development programmes," he added.
Sanofi's acquisition of Translate followed an earlier $470 million acquisition of Tidal Therapeutics, which added nanoparticles technology used to deliver mRNA to cells inside the body.