Roger Perlmutter leaves Merck after 7 years, joins board at Insitro
News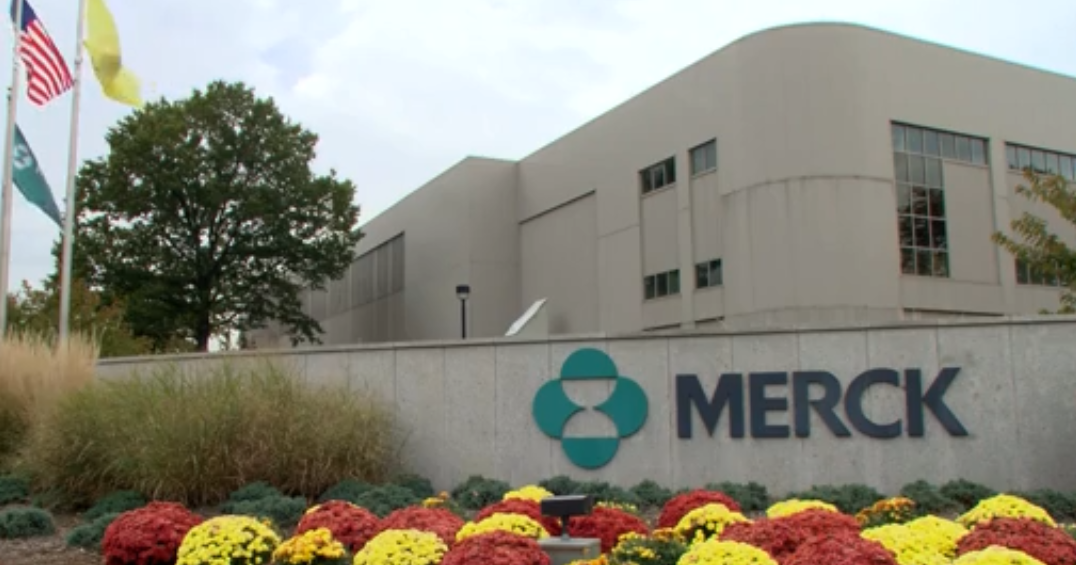 Roger Perlmutter has brought a seven-year stint as head of R&D at Merck & Co/MSD to a close, jumping ship to take on an advisory role at machine-learning specialist Insitro.
The 68-year-old – credited with being a catalyst for Merck's highly lucrative move into cancer immunotherapy – will officially retire from the big pharma company at the end of the year.
He will be succeeded by Dean Li, who is currently Merck's senior vice president of discovery sciences and translational medicine.
Under Perlmutter's tenure Merck has been buoyed by the stellar performance of its flagship checkpoint inhibitor Keytruda (pembrolizumab), a PD-1 inhibitor.
The drug has racked up dozens of FDA approvals across more than 15 cancer types, and dominates the treatment of some including the big non-small cell lung cancer (NSCLC) category, and has hundreds of trials still underway to expand its use even further.
Latterly however investors have started to ask whether the company has become a bit too reliant on the drug, which brought in around a third of Merck's $9.7 billion in pharma sales in the second quarter of this year, particularly as it's facing patent expiry for diabetes blockbuster Januvia (sitagliptin) in 2023.
Some have suggested that Merck is in danger of following a path trodden by AbbVie, which became far too reliant on its immunology blockbuster Humira (adalimumab) and had to work hard to bring new therapies to market ahead of its patent expiry.
There's already plenty of evidence that Perlmutter has taken steps to avoid that scenario, in part by adhering to Merck's longstanding "disease-agnostic" approach to R&D, rather than narrowing its focus to a few core therapeutic categories.
Merck has been raising its R&D budget by a healthy margin over the last few years, already one of the largest in the industry as a proportion of sales, as well as bolting on pipeline drugs and forging key partnerships, such as its alliances with AstraZeneca on PARP Inhibitor Lynparza (olaparib) and Eisai on Lenvima (lenvatinib).
Perlmutter's departure comes as Merck's chief executive Ken Frazier has also reportedly delayed his retirement to seek out a new CEO, so Merck could soon be looking at a major transition in its top leadership.
"Since rejoining the company seven years ago, Dr Roger Perlmutter has had a profound impact on Merck and the patients we exist to serve," said Frazier.
Merck has amassed more than 100 regulatory approvals for its medicines and vaccines globally – including more than 15 novel vaccines and therapeutics – since Perlmutter took the R&D tiller, he pointed out.
"Roger's legacy will include a rejuvenated research and development organization, staffed by world class scientists, clinicians and professionals," he added.
Perlmutter is taking an independent seat on the board at South San Francisco-based Insitro, a specialist in applying artificial intelligence to drug discovery that only came out of stealth mode in 2018.
Led by Stanford University AI professor Daphne Koller, Insitro has already signed a major partnership with Gilead in the area of non-alcoholic steatohepatitis (NASH) and raised more than $240 million in venture capital funding, including a $143 million round earlier this year.
[embed]https://twitter.com/DaphneKoller/status/1311876337519357953[/embed]
"Insitro, with its emphasis on sophisticated data generation and analysis, is strategically positioned to spearhead a new approach to drug discovery that should permit better therapeutics to emerge both more rapidly and at a lower cost," said Perlmutter.
"As a board member, I am keen to contribute to the realization of this transformative approach to biopharmaceutical R&D," he added.