Roche's head of pharma Bill Anderson heads for exit
News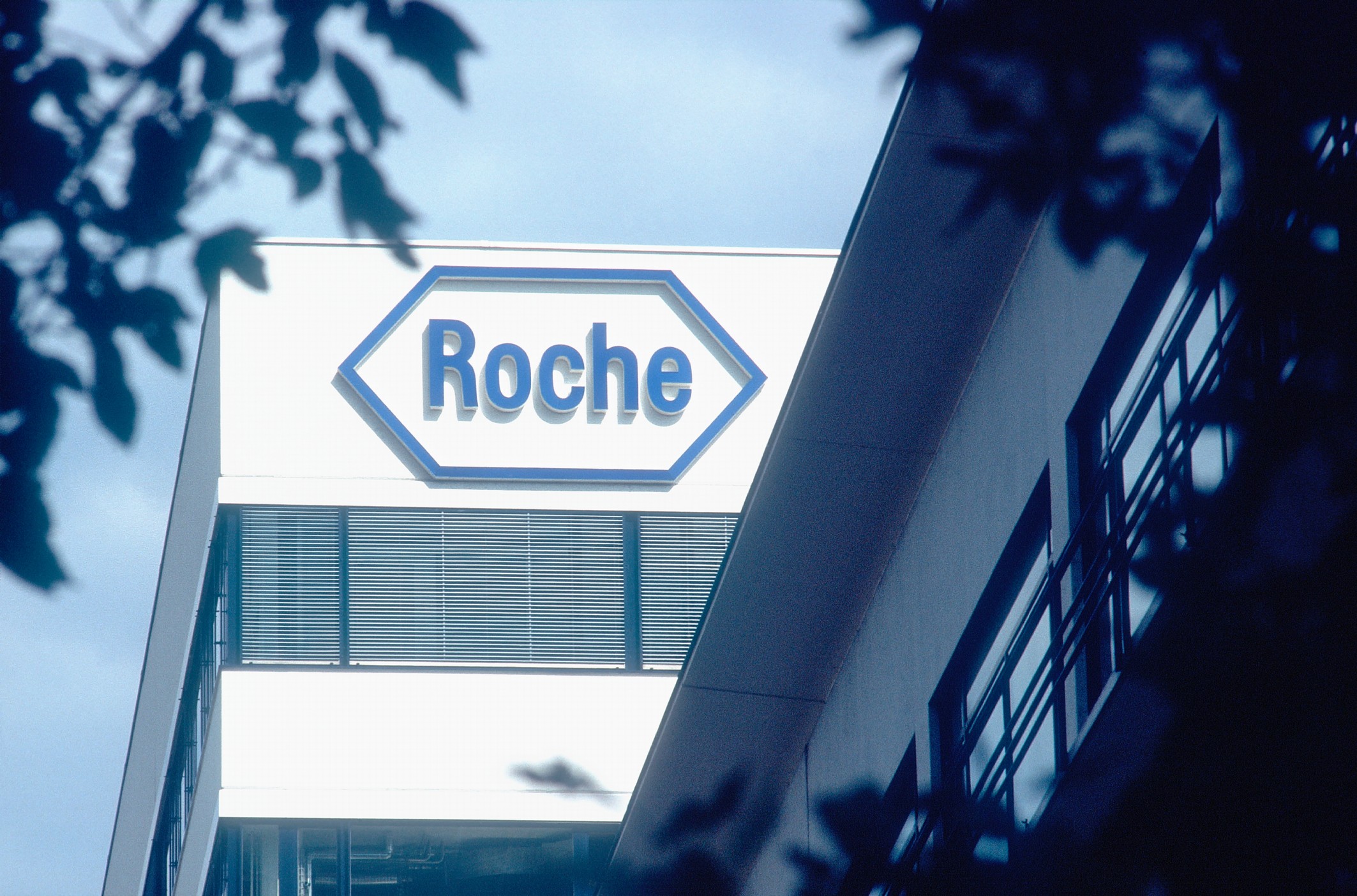 Roche announced this morning that its head of pharmaceuticals, Bill Anderson, is leaving the company to pursue "other opportunities" after four years in the role.
[caption id="attachment_103834" align="alignright" width="117"]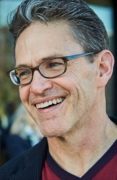 Bill Anderson[/caption]
Anderson will be replaced in the interim as chief executive of Roche Pharma by Thomas Schinecker – currently head of Roche Diagnostics – after he steps down on 1 January. Schinecker had already been scheduled to pass the reins of the diagnostics unit to Matt Sause on the same day and replace Severin Schwann as CEO of the Roche group in mid-March.
Roche said in a statement that a permanent successor for Anderson is due to be named by the time Schinecker takes up the top job.
"Over his 16-year career at Roche, Bill Anderson has demonstrated excellent leadership," said Schwann. "He has been instrumental in shaping Roche's transformation and I wish him all the best for the future."
Anderson joined Roche's Genentech division in 2006 as head of its immunology and ophthalmology business unit, after nine years at Biogen that culminated in a two-year stint as head of neurology. He rose to the position of head of global product strategy at Roche in 2013, before taking the CEO role at Genentech in 2017 and then group head pharma in January 2019.
There's no word yet on where Anderson will continue his career, but a CEO role at a biotech company seems a likely destination.
He has been a lynchpin of Roche's diversification away from oncology into areas like multiple sclerosis and haemophilia, and managed a particularly severe patent cliff as the group lost exclusivity for big selling antibodies for cancer and immunological diseases.
Roche also confirmed in its update that Schwan will be proposed as the company's new chairman at its annual general meeting in March, replacing Christoph Franz who has decided not to seek re-election to the role.
It also announced the promotion of Silke Hörnstein, currently global head of strategy and transformation at the diagnostics division.
As of April, she will become head of corporate strategy for the group, as well as joining the corporate executive committee as secretary.