Roche trumpets data for Soliris rival in NMOSD after US, EU filings
News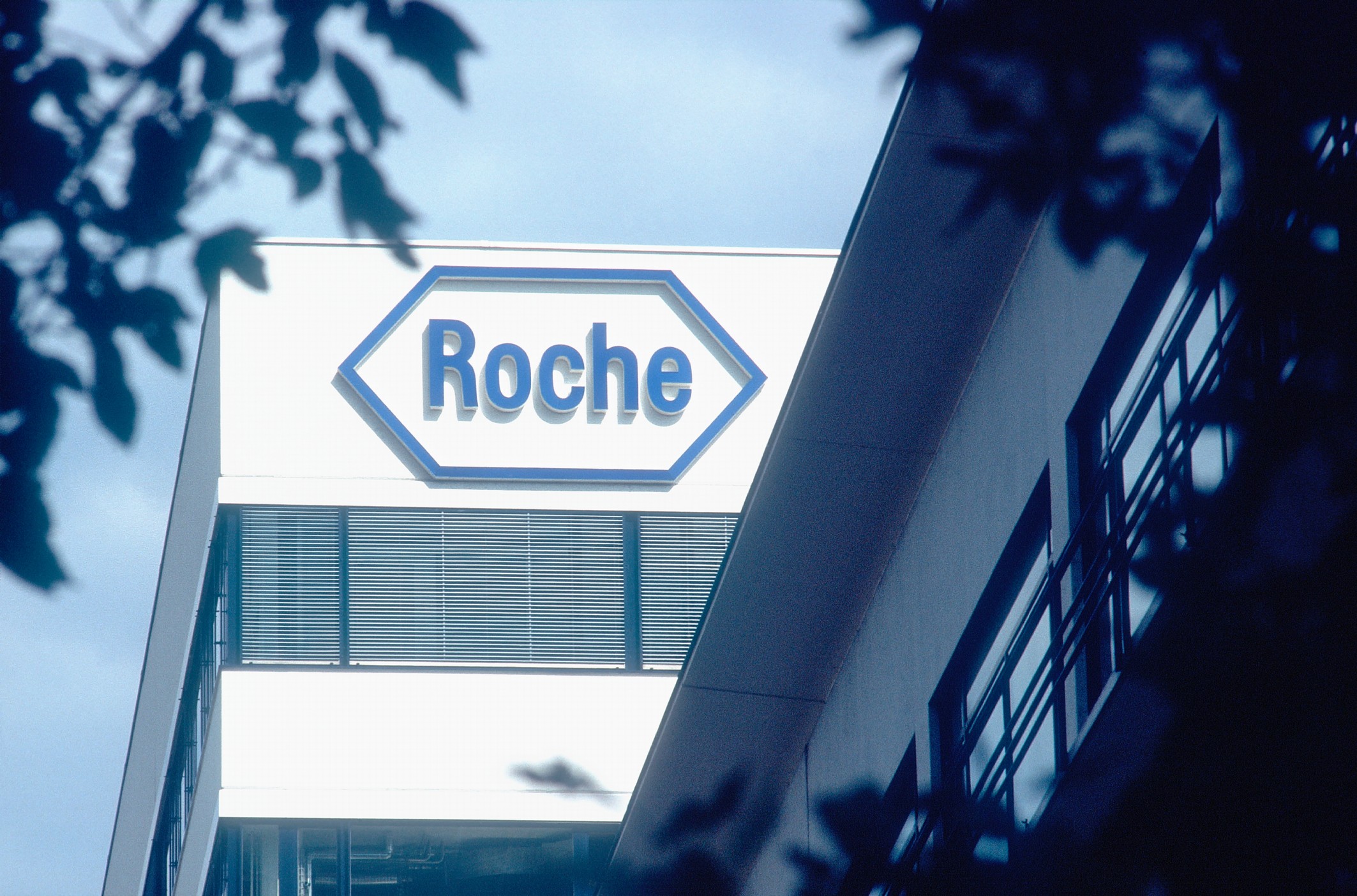 Roche has continued to build the case for satralizumab, its experimental therapy for rare disease neuromyelitis optica spectrum disorder (NMOSD), which is heading for approval decision in the US and Europe next year.
The results of the pivotal SAkuraSky trial have now been published in the New England Journal of Medicine (NEJM) website, showing that the anti-interleukin-6 antibody cut the relapse rate in NMOSD compared to conventional immune-suppressing drugs over nearly three years of follow-up.
NMOSD is an autoimmune disease of the central nervous system that primarily affects the optic nerves and spinal cord, causing blindness, muscle weakness and paralysis. Progression of the disease is characterised by unpredictable and severe relapses that lead to nerve damage, and it can often be misdiagnosed as multiple sclerosis.
Roche is building the case for satralizumab as it approaches potential approvals of the drug and a market showdown with Alexion's rare disease blockbuster Soliris (eculizumab), which became the first drug approved by the FDA for NMOSD in June. For now there are no approved therapies for NMOSD in Europe.
Soliris is cleared for use in patients who are anti-aquaporin-4 (AQP4) antibody positive in the US, but Roche is hoping to get a green light for all patients with NMOSD, regardless of their anti-AQP4 status.
That could make it a good first-line option if approved for marketing, as patients would not need to be screened for anti-AQP4 status.
Anti-AQP4 antibodies damage specific nerve cells called astrocytes in the optic nerve, spinal cord and brain, and appear in around two-thirds of people with NMOSD. Those with the biomarker tend to have more severe disease.
The NEJM paper indicates that eight out of 41 patients (20%) treated with satralizumab in combination with immunosuppressants had a relapse, compared to 18 out of 43 patients (43%) of those taking immunosuppressants and placebo. After 144 weeks of follow-up, 74% of patients on satralizumab were relapse-free, versus 49% of the control group.
In a subset of AQP4-positive patients, three out of 27 patients (11%) on Roche's drug had a relapse, compared to 12 out of 28 (43%) in the placebo arm.
NMOSD is thought to affect between 4,000 to 8,000 patients in the US, and patients are typically treated with immunosuppressants – sometimes alongside corticosteroids – that have a high risk of side effects.
Other potential treatments for NMOSD are also coming through the industry pipeline, including Viela Bio's anti-CD19 antibody inebilizumab, which completed a first phase 3 trial earlier this year that showed a 77% reduction in relapses after 28 weeks in AQP4-positive patients.