Roche puts pressure on SMA rivals with new FDA approval
News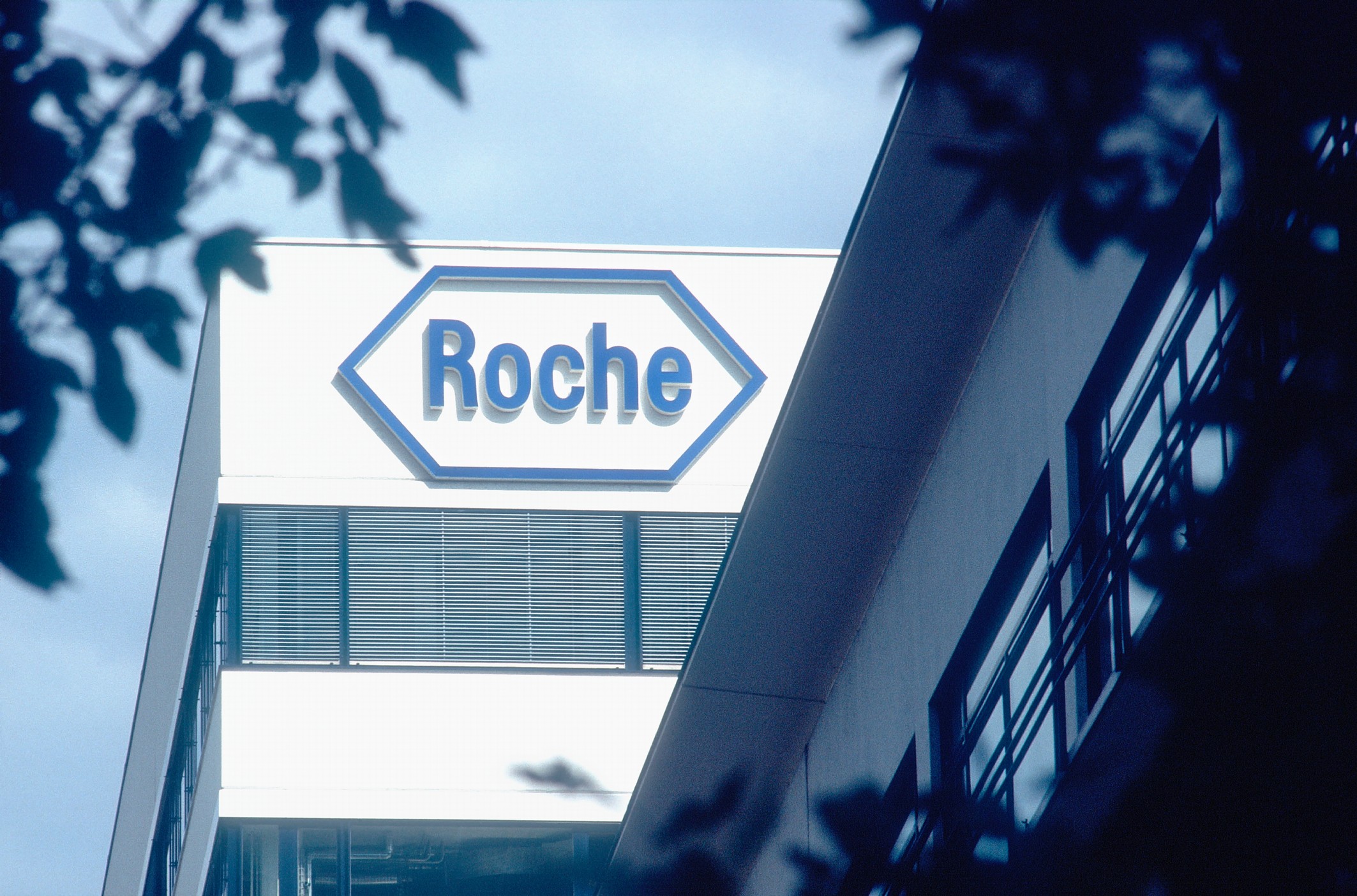 Roche and PTC Therapeutics' Evrysdi for spinal muscular atrophy (SMA) has been approved by the FDA for younger children with the rare disease, extending its use to include infants less than two months of age.
The new label means that Evrysdi (risdiplam) can now be used across all ages – from newborns to adults – allowing it to target the same groups as rival therapies Spinraza (nusinersen) from Biogen and Novartis' one-shot gene therapy Zolgensma (onasemnogene abeparvovec).
SMA is a type of motor neuron disease that destroys motor neurons – the muscle-controlling nerve cells – and can be fatal. It affects approximately 1 in 10,000 babies and when untreated is the leading genetic cause of infant mortality.
The FDA has approved the new use based on the results of the open-label RAINBOWFISH study, which investigated the effects of Evrysdi in children from birth to six weeks who had yet to develop any symptoms of the muscle wasting disorder, said Roche.
The majority of pre-symptomatic babies treated with Evrysdi in the study achieved key milestones such as sitting and standing, with half walking after 12 months of treatment.
Among six babies with 2 or 3 copies of the SMN2 gene that is defective in SMA, all were able to sit after one year of treatment with Evrysdi, four could stand and half were able to walk independently. Moreover, all infants were alive at 12 months without the need for permanent ventilation.
"Evrysdi treatment allowed almost all of the babies to achieve developmental milestones in a similar timeframe as infants who don't have SMA," said Stuart Peltz, PTC Therapeutics' chief executive.
First approved in 2020, Evrysdi has been growing fast thanks to competitive pricing by Roche and its oral route of administration, allowing treatment at home while Spinraza has to be delivered by injection into the spinal cord.
In the first quarter of this year sales almost tripled to CHF 226 million ($235 million), setting it on a course towards blockbuster status that will only be helped by the new, broader indication. Analysts think that eventually sales of the drug could reach $2 billion.
Roche meanwhile has also got the green light for a stronger claim on the label for Evrysdi which says that the majority of symptomatic babies treated with Evrysdi for at least two years could sit for at least five seconds.
"The approval of Evrysdi for pre-symptomatic babies is particularly important, as early treatment of SMA, before symptoms start to arise, can help babies to achieve motor milestones," said RAINBOWFISH lead investigator Richard Finkel of St Jude Children's Research Hospital in Tennessee.
"With the inclusion of SMA in newborn screening programmes, this approval provides the opportunity to start treating at home with Evrysdi soon after the diagnosis is confirmed," he added.
Zolgensma costs about $2.1 million for a single shot of the gene therapy, making it the most expensive drug in the world, although Novartis claims it is cost-effective as rival therapies need to be delivered chronically.
Spinraza costs $750,000 in the first year of treatment and about half that price annually from then on, and while still a big earner for Biogen has seen sales go into reverse, falling around 10% in the first quarter to $473 million. In the same period Zolgensma grew 18% to $363 million.