Roche pays $1.7 billion for cancer specialist Ignyta
News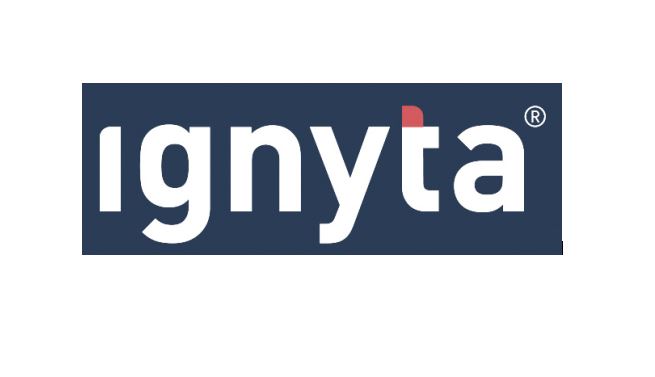 Roche is to bolster its cancer pipeline with the $1.7 billion acquisition of Ignyta.
The San Diego based biotech firm's biggest asset is entrectinib, a selective tyrosine kinase inhibitor being developed for non-small cell lung cancer (NSCLC) patients whose tumours carry NTRK fusions or ROS1 fusions.
The drug already has FDA Breakthrough Therapy Designation and was granted a fast-track Priority Medicines (PRIME) designation in Europe in October.
Pfizer's Xalkori is already approved to treat patients with ROS1 mutations (alongside its use in ALK+ patients), but entrectinib looks superior, thanks in part to its ability to pass through the blood brain barrier and possibly prevent brain metastases.
Roche has struck early to acquire the company – it has so far only produced results for the drug a single arm trial of just 32 patients, and no head-to-head with Xalkori has been carried out.
Ignyta has an integrated "Rx/Dx" approach, which combines precision medicines (Rx) and in-house molecular diagnostics (Dx) to help identify and target hard-to-treat mutation-driven cancers in hard-to-find patients.
This is very much in line with Roche's existing business model, but should augment the big pharma's pipeline, adding new targets and technologies to its oncology division.
Daniel O'Day, chief executive of Roche's pharma division, said: "Cancer is a highly complex disease and many patients suffer from mutations which are difficult to detect and treat. The agreement with Ignyta builds on Roche's strategy of fitting treatments to patients and will allow Roche to broaden and strengthen its oncology portfolio globally."
Competition in the lung cancer field has heated up enormously in 2017, with new immunotherapy and mutation-targeting small molecules reaching the market, with Novartis and AstraZeneca both advancing in the latter category.
Ignyta will continue to operate in San Diego and be responsible for the ongoing pivotal study of entrectinib, a move which mirrors the autonomy given to Genentech, the neighbouring biotech giant Roche bought in 2009.
[caption id="attachment_32975" align="alignnone" width="239"]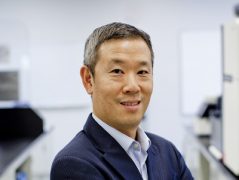 Jonathan Lim[/caption]
Ignyta CEO, and co-founder, Jonathan E. Lim, said, "Ignyta has been singularly focused on developing precisely targeted therapeutics guided by diagnostics for patients with rare cancers. We are excited that Roche, the global leader in both oncology and personalised healthcare, recognises this powerful approach and shares our passion for advancing entrectinib for the benefit of patients."
2017 has been a relatively quiet year for pharma and biotech mergers and acquisitions, but this looks likely to change in 2018, with the lowering of the corporate taxes in the US expected to fuel a new wave of buyouts.
Roche's $27 per share offer for the company represents a 74% premium on its closing stock price, and other biotech shareholders could be in for similar windfalls if a spending spree gets underway.