Roche buys diabetes app developer mySugr
News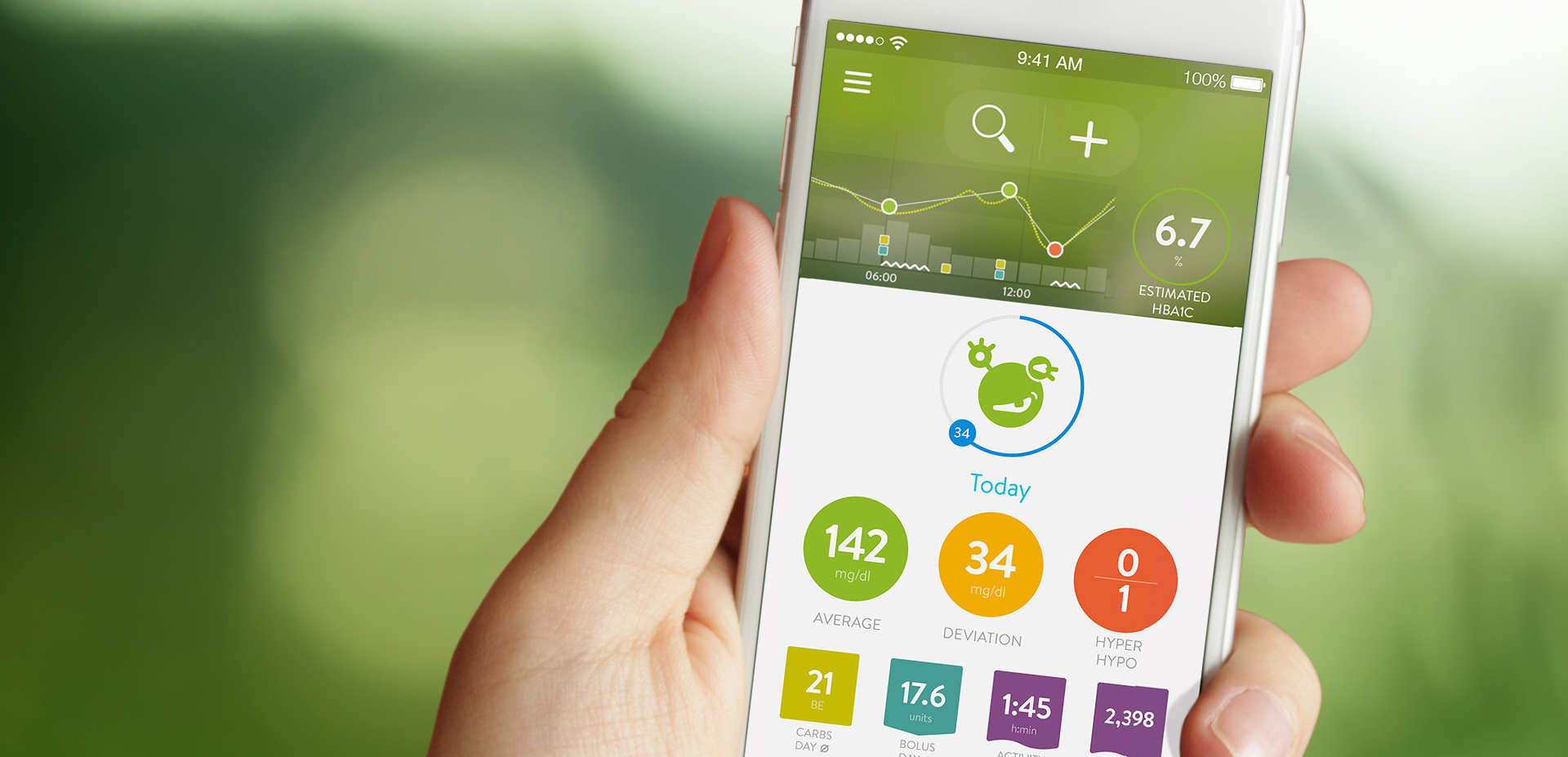 Roche has acquired Swiss developer of diabetes management app, mySugr, in what could be a major milestone in digital health.  
The deal was confirmed today for an undisclosed fee, but the app already has 1 million users globally, and its price will have reflected its mature business model.
The acquisition could be pivotal in digital health, as it is likely to accelerate uptake of mySugr globally, and encourage more investment in the field.
"This is a momentous day for any startup, but for a team on a mission it's even greater," the company says in a blog post. "Today we're proud to announce that we're joining the Roche family to help create an open digital diabetes ecosystem that revolves entirely around people with diabetes."
The company says it will remain independent and open, allowing for integration with user-preferred devices and fitness trackers, including any devices which may directly compete with Roche products.
Extra financial resources from the acquisition will go toward recruitment, product improvement, and building more relationships with insurance companies.
mySugr's aim is to 'make diabetes suck less' through the use of smart device apps to help with diabetes self-management.
Its core self-titled app compiles data from connected devices into one place. This includes auto-logging blood sugar, carbohydrate intake, bolus insulin, continuous glucose monitor, and hypoglycemic event data.
Users can also add medication details, HbA1c results, pictures, and additional blood glucose levels.
Other apps include mySugr Scanner for the instant and wireless transfer of blood glucose readings from a meter into the mySugr app, and mySugr Academy, an educational resource for people with type 2 diabetes.
Roche and mySugr have been in partnership since 2015 when mySugr received investment from the Roche Venture Fund.
Since then, the pair have partnered to combine data from Roche's Accu-Chek Connect blood glucose meter into the mySugr app.
The companies expanded their relationship earlier this year following impressive real world data backing the use of the app.
In 440 diabetes patients using the app for six months, average blood glucose levels dropped by almost 20%. A1C levels also dropped by an average of 1.3%.
The company will need to generate more efficacy data if it is to keep growing its user base, with endorsement from health technology assessment authorities also likely to play a part.
The market currently has many different start-ups vying for market share. One of mySugr's biggest rivals is Glooko, which also claims to have 1 million patient users, as well as 6,000 health professional users.