Roche joins others in dropping myostatin inhibitor for DMD
News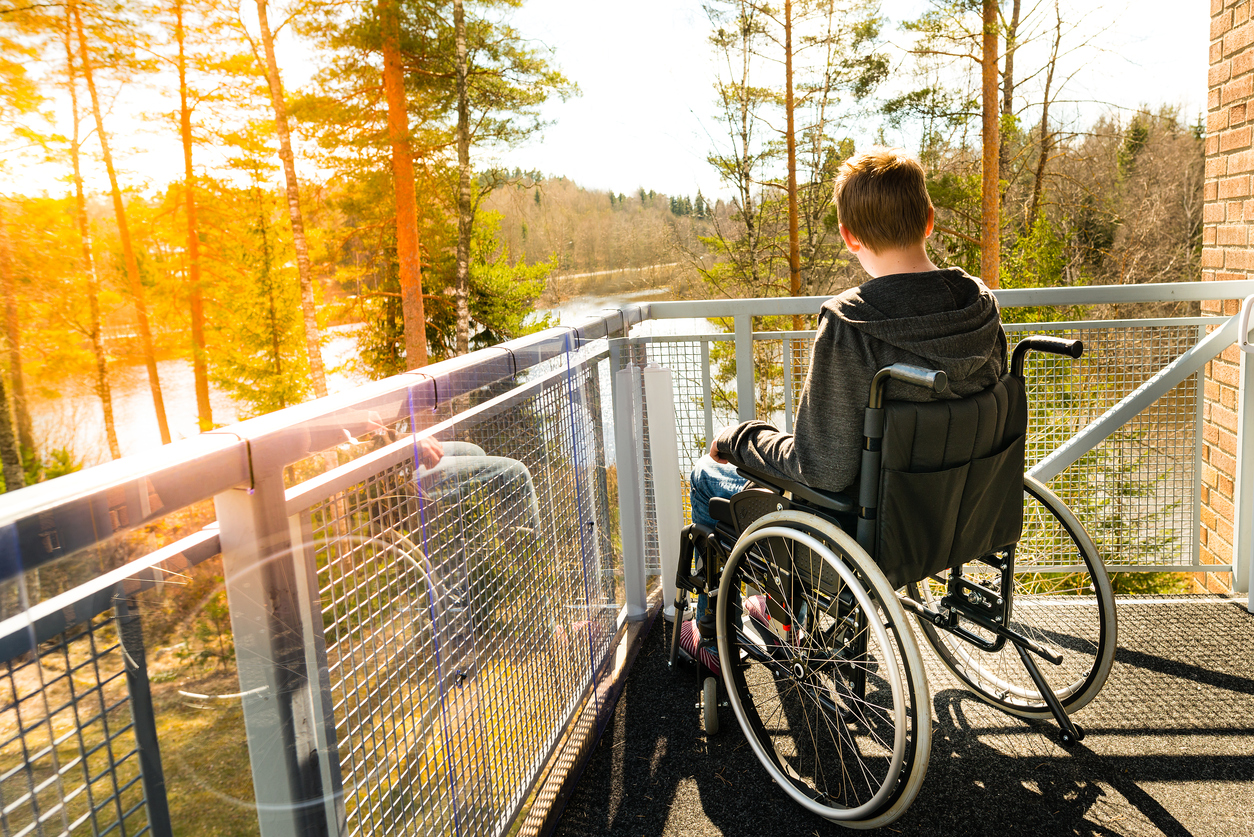 The prospects of a new class of Duchenne muscular dystrophy therapies have taken another downturn after Roche abandoned development of RG6206, a myostatin inhibitor.
The Swiss group revealed the demise of the drug in a letter to patients and carers in the DMD community, saying that the decision to drop RG6206 – an anti-myostatin adnectin protein – comes after an interim look at data from two studies suggested continuing would be futile.
Roche's decision comes after Pfizer said it was ending work on its antibody-based myostatin inhibitor domagrozumab (PF-06252616) last year after disappointing results in the muscle-wasting disease.
Animal studies dating back many years suggested that inhibiting myostatin could be a way to hold back muscle degeneration in DMD. However, results were mixed and there was some evidence that while inhibiting the protein could boost muscle mass it didn't seem to reduce muscle pathology.
RG6206 adds to the list of drugs that have now failed in trials, which also includes Pfizer's domagrozumab forerunner stamulumab which was dropped from development several years ago, as well as anti-myostatin candidates from Acceleron (ACE-031) and Novartis (bimagrumab).
In its letter, Roche notes that data from its wsuggested RG6202 was "highly unlikely to demonstrate clinical benefit as defined by meeting the primary endpoint (change from baseline in the North Star Ambulatory Assessment (NSAA) total score versus placebo)."
It has also stopped an open-label phase 1b/2 trial of RG6206 called THUNDERJET, drawing a line under a project it took over from Bristol-Myers Squibb two years ago in a deal valued at $375 million, including $170 million in upfront cash. That also included an anti-Tau drug in development for progressive supranuclear palsy.
"We recognise this news is deeply disappointing for the Duchenne community, especially in view of the historical challenges in DMD drug development and the ongoing need for new treatment options to treat this devastating disease," says the company.
Current therapies for DMD target dystrophin, a protein which when working properly keeps muscles healthy.
At the moment the only approved therapies are exon-skipping or stop codon read-through drugs, designed to restore dystrophin function in DMD patients with specific mutations in the dystrophin gene.
Sarepta's Exondys 51 (eteplirsen) is available in the US, and the company's attempt to expand its stable with another exon-skipping drug – Vyondys 53 (golodirsen) – were knocked back by the FDA earlier this year. In Europe, the only approved therapy is PTC Therapeutics' Translarna (ataluren).
Japan's Nippon Shinyaku Pharma has filed for approval of its exon-skipping therapy viltolarsen in the US last month, and companies are working on one-shot gene therapies for DMD designed to restore dystrophin function, including Sarepta and Pfizer.