Roche Diabetes Care partners with digital therapeutics firm Ieso
News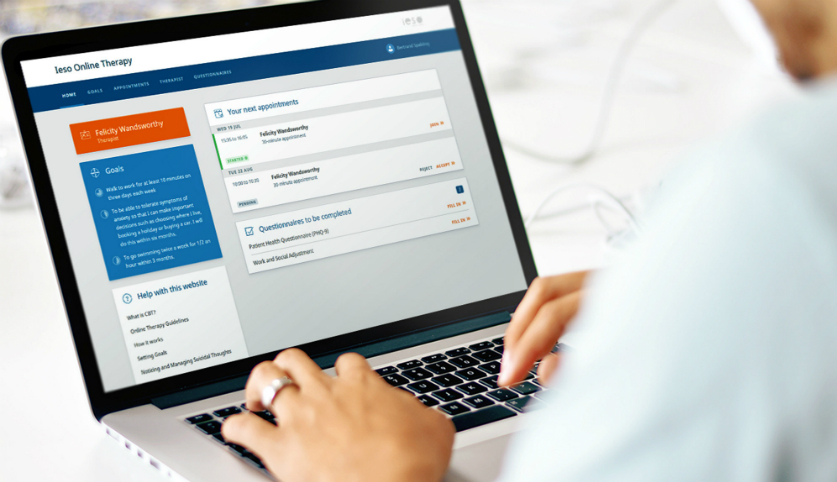 Roche's diabetes arm is working with Ieso Digital Health to test the Cambridge, UK-based digital therapeutics firm's mental health programme in type 2 diabetes patients in the UK and Ireland.
The Swiss pharma company hopes a version of Ieso's online cognitive behavioural therapy can identify, and help treat, those diabetes patients that also have mental health issues, such as depression and anxiety.
Brett Lewis, general manager of Roche Diabetes Care UK and Ireland, said: "I'm delighted to be embarking on this important research programme with Ieso, whose pioneering cognitive and behavioural interventions are already demonstrating very positive results in treating depression and anxiety. We look forward to getting started and in bringing forward much-needed help for people with diabetes."
Ieso said its therapists would help change patients' attitudes and behaviours and improve their quality of life. In an initial pilot phase of the programme, the partners will study how overcoming psychological or mental health issues can improve physical outcomes and reduce health care costs.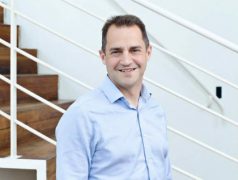 Dr Andy Blackwell (pictured), group chief science and strategy officer of Ieso Digital Health, said: "We're very excited to announce this research collaboration with Roche Diabetes Care, which we believe will deliver an integrated behavioural change solution that can really help improve the lives of people with diabetes."
Nearly one in five people with diabetes also has clinical depression and for those with anxiety and/or depression health care costs increase by around 50%, according to NHS England.
Ieso, which says it is the UK's largest provider of digitally-enabled, evidence-based mental health care, has treated over 30,000 NHS patients suffering from common mental health disorders to date using its text-based technology platform.
For Roche it's the next step of its exploration of digital therapeutics. Earlier this year it extended its French cancer pact with Voluntis and launched a multi-centre clinical study of the company's Zemy solution ahead of seeking regulatory clearance for it.