Robots used to prevent spread of coronavirus
News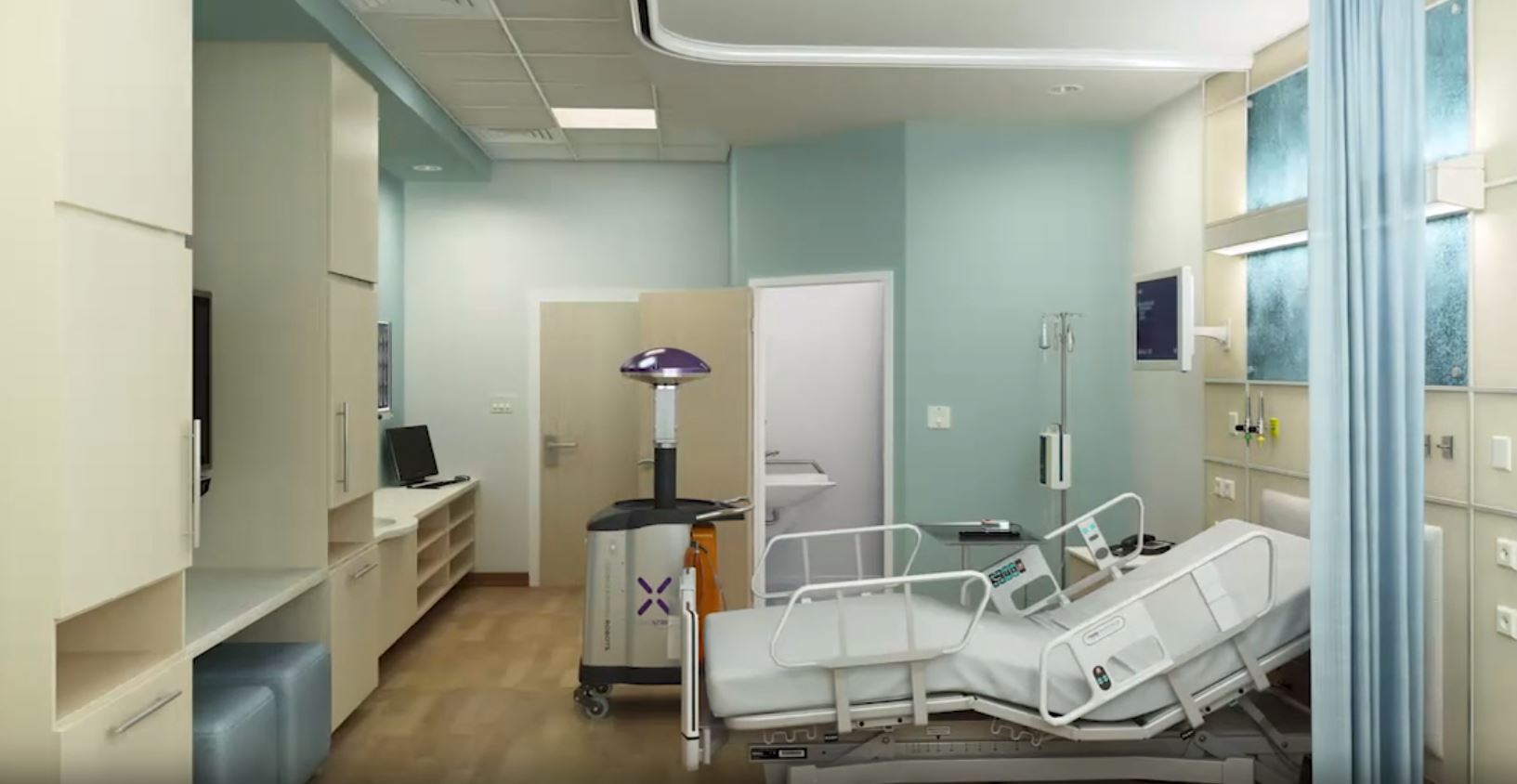 Digital and robotic technology is playing an important part in preventing the spread of coronavirus, according to press reports.
Evidence so far suggests that the virus is spread by coughs and sneezes and from surfaces, so it's important for healthcare professionals to avoid direct contact with patients.
The best way to prevent further infections is limit patients' movement and treat them in isolation.
With many people in quarantine to minimise spread of the disease, clinicians are using telehealth and robotics to interact with patients according to press reports.
CNN reports that the first person diagnosed with the Wuhan coronavirus in the US is being treated by a small crew of medical workers using a robot.
The robot is equipped with a stethoscope and is helping doctors with their observations and allowing them to communicate with him through a large screen.
The patient is being treated at the Providence Regional Medical Center in Everett, Washington State after arriving at Seattle-Tacoma International Airport on 15th January from Wuhan.
"The nursing staff in the room move the robot around so we can see the patient on the screen, talk to him," said Dr George Diaz, of the hospital's infectious disease division.
According to the website Medical Device Network, a robot is also being used to interact with quarantined people in China.
More than 300 people suspected of having the virus are being isolated in a hotel in Hangzhou and the robot is being used to deliver food to their bedrooms.
In Guangzhou City, at the Guangdong Provincial People's Hospital, autonomous delivery robots are being used to transport drugs around the hospital.
After being loaded with medicines and given instructions about where to go, the robots head to their destination unaided and are able to open and close doors without any human assistance.
Forbes has reported that another robot manufactured by Xenex, is minimising the spread of infection in hospital rooms where there have been suspected cases of the new coronavirus.
The robot uses pulsed xenon ultraviolet-C light to wipe out pathogens, and can take as little as five minutes to clean rooms.
Another robot from LA-based Dimer UVC Innovations, has developed a robot that could be used to sanitise aeroplanes, and has offered its services to three US airports to address the coronavirus outbreak.
The robot, known as GermFalcon, also uses UVC light to kill viruses and bacteria and can be pushed down the aeroplane's aisle, with wings hanging over the seats that expose all services to the light.