As rituximab biosimilars close in, Roche showcases Gazyva superiority
News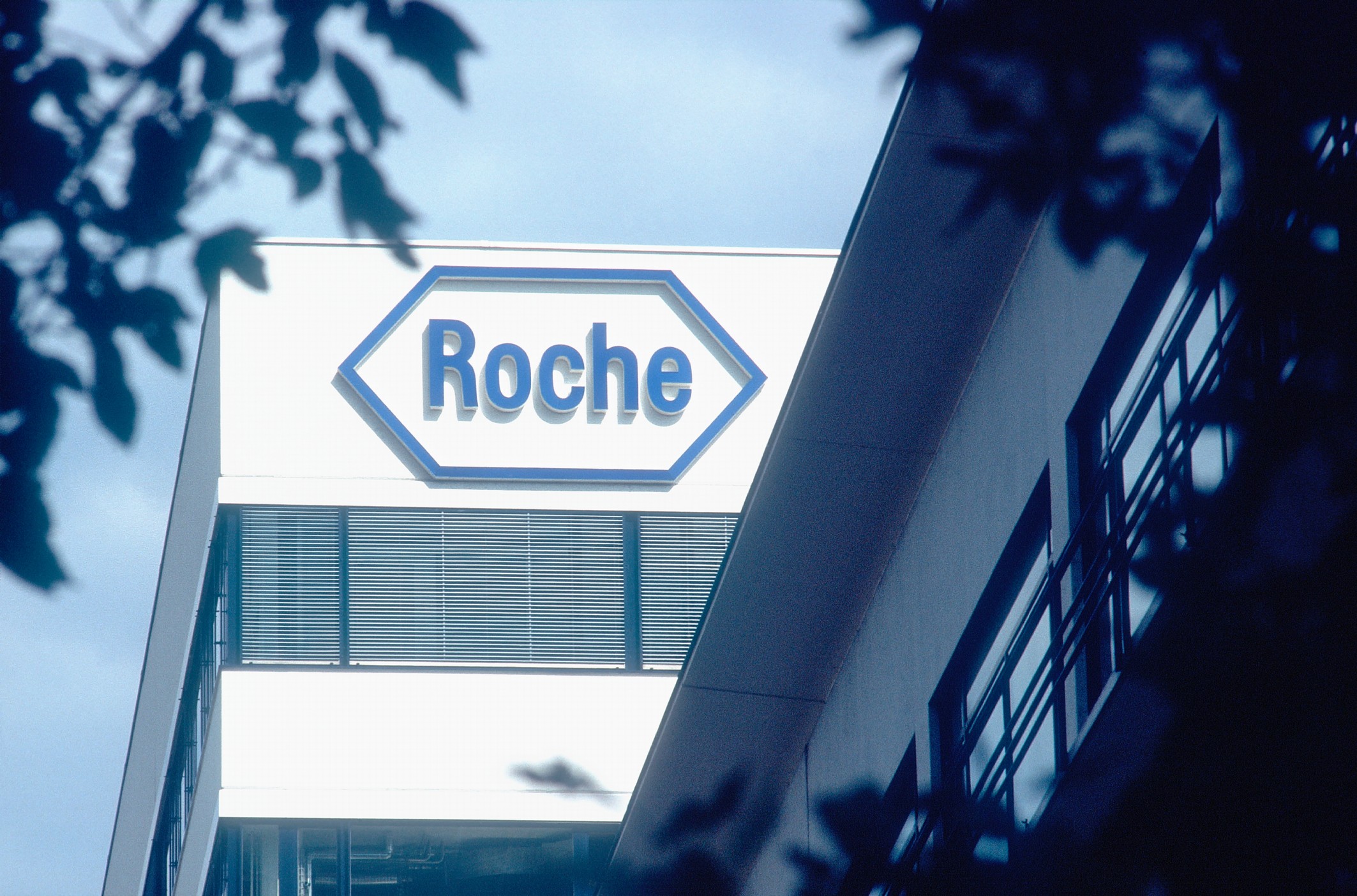 Roche has presented new data which shows Gazyva is superior to its established Rixtuxan/Mabthera in treating follicular lymphoma (FL).
Rituxan/MabThera is one of Roche's biggest sellers, earning around $7 billion a year across a variety of indications, including FL and chronic lymphocytic leukemia (CLL).
The head-to-head GALLIUM trial showed the newer drug Gazyva (obinutuzumab)produced a 34% reduction in the risk of disease progression or death in patients with previously untreated FL compared to its older drug.
The company needs to win over haematologists to its new treatment, as biosimilar versions of rituximab are expected to hit the European market in 2017, and could be close behind in the US.
Data from the phase 3 GALLIUM study, presented today at the American Society of Hematology (ASH) annual congress, showed that Gazyvo in combination with chemotherapy, met its progression free survival (PFS) endpoint, with the aforementioned 34% reduction.
Time to next anti-lymphoma treatment (TTNT) was also extended by 32% in patients receiving obinutuzumab plus chemotherapy compared to rituximab plus chemotherapy.
Whilst there were no new adverse events, there was a significant increase in common severe (grade ≥3) side-effects compared to rituximab, however. These included infections (20.0% vs 15.6%), infusion-related reactions (IRRs) (12.4% vs 6.7%) and second neoplasms (4.7% vs 2.7%).
An analysis of minimal residual disease (MRD) status in the GALLIUM study was also presented. Results show that at the end of initial therapy, 92% of patients receiving obinutuzumab in combination with chemotherapy, showed no detectable sign of disease in the blood or bone marrow, compared to 85% of patients receiving the rituximab plus chemotherapy combination.
Roche is in a hurry to prove the value of its next-generation treatment, as various biosimilar versions of rituximab are in the pipeline. Novartis' Sandoz had its copy accepted by the EMA in May, while Celltrion was presenting data on its biosimilar at ASH.
Celltrion's phase I study of its CT-P10 showed it to be equivalent in and terms of pharmacokinetics (PK) in patients with advanced follicular lymphoma (AFL), with similar similar pharmacodynamics (PD), immunogenicity and safety profiles of CT-P10 to those of reference rituximab for up to 12 weeks.