Reynolds-MacKenzie appoints Vicky Bramham as MD
News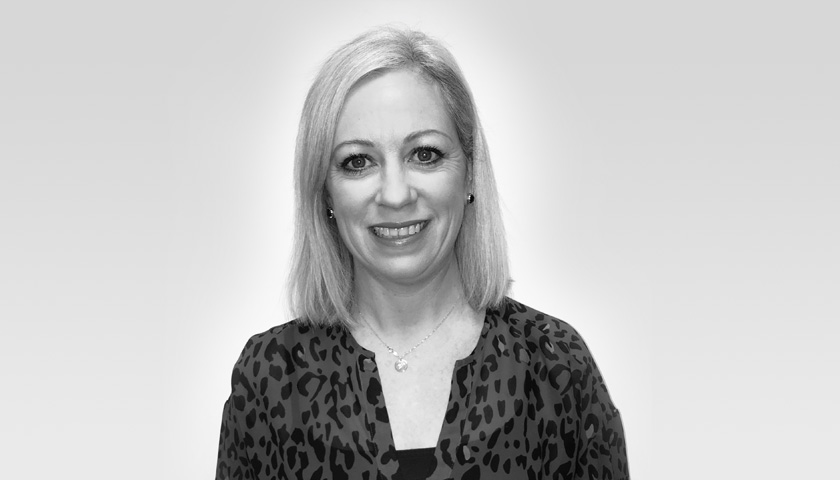 Vicky Bramham has joined Reynolds-MacKenzie as its managing director as part of a senior leadership re-structure at OPEN Health's UK-based PR agency.
She moves to the medical communications firm from Edelman, where she was most recently senior director of health brands, and prior to that she held senior roles at Virgo Health and Chandler Chicco Agency.
In her new role at Reynolds-MacKenzie Bramham will report to Matt de Gruchy, who joined Reynolds-MacKenzie as its CEO at the beginning of 2018.
Bramham said: "I am truly delighted to be taking on this role, leading the talented Reynolds-MacKenzie team at this exciting time in the agency's evolution. I look forward to continuing to maintain the agency's excellent reputation in UK media relations, but also bringing my experience to bear in growing our client base internationally and in closer partnership with other OPEN Health practices."
Her appointment as managing director coincides with an enhanced role for de Gruchy, who continues as CEO but will also now oversee a closer collaboration between OPEN Health's patient engagement and brand comms businesses of Reynolds-MacKenzie, LEC and The Earthworks.
de Gruchy said: "We are genuinely delighted to be welcoming someone to our team with the experience and track-record in healthcare PR of Vicky. 2019 represents an exciting year for Reynolds-MacKenzie and OPEN Health, fuelled by the recent merger with Peloton Advantage in the US.  I know Vicky will be a fantastic leader and driver of the next phase of our growth."