Revamped Novartis highlights top R&D programmes at management update
News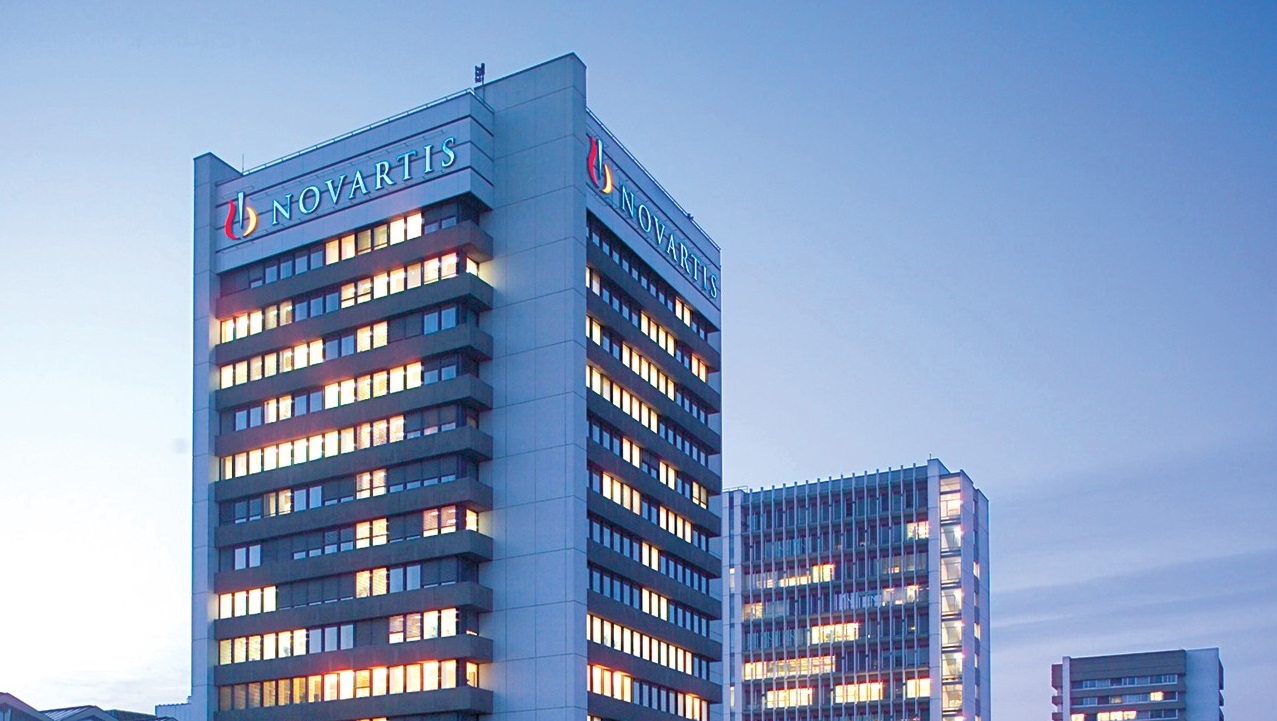 With a reorganisation of Novartis now nearing completion, the Swiss pharma group is laying out its plans for growth at a meeting with investors and analysts, which it says will be driven mainly by five drugs.
The company said this morning that US sales growth is its main priority, and that it will be led in the near-term by "high-value" new drugs Kisqali (ribociclib), iptacopan, Pluvicto (lutetium Lu 177 vipivotide tetraxetan), remibrutinib, and Scemblix (asciminib).
The "US-first" mindset will lead to higher proportions of American patients in its clinical trials and investment in "capability and talent" in the US, where it aims to become a top-five player by 2027 – a big advance on its current 10th place.
The update comes after Novartis decided to spin off its generics and biosimilars business Sandoz, and make changes to its organisation structure, including the merger of its pharmaceuticals and oncology businesses into a single unit with separate US and international commercial operations, as well as a cost-cutting drive that aims to save $1.5 billion by 2024.
"Novartis is transforming into a 'pure-play' innovative medicines company," said chief executive Vas Narasimhan. "Our strategy is focused on five core attractive therapeutic areas, key technology platforms, and the US market, with the aim to increase value per new molecular entity from our deep pipeline."
Looking more closely at those growth products, Novartis is expecting great things from CDK4/6 inhibitor Kisqali on the back of data from the NATALEE trial, which is testing the drug as an adjuvant therapy for HER2-negative breast cancer. Results are due next year.
Already on course for blockbuster status with sales of $538 million in the first half of this year from its current use in first- and second-line therapy for hormone receptor-positive, HER2-negative postmenopausal breast cancer, Kisqali is one of eight drugs that Novartis reckons have "multi-billion dollar peak sales potential."
Another is radiopharmaceutical Pluvicto – approved by the FDA in March for PSMA-positive metastatic castration-resistant prostate cancer (mCRPC) – which could see sales accelerate on the back of phase 3 data from the PSMAfore trial in taxane-naïve mCRPC patients, due later this year or in early 2023.
Scemblix is also among the multibillion-dollar candidates, according to Novartis. Already approved for Philadelphia chromosome-positive chronic myeloid leukaemia previously treated with two or more tyrosine kinase inhibitors, the drugmaker is hoping to move it into the first-line treatment setting on the back of data from the CML-CP study, due in 2024.
The remaining two products are both still in late-stage development. Novartis is waiting for the first phase 3 trial data for oral factor B inhibitor iptacopan in patients with paroxysmal nocturnal haemoglobinuria (PNH) later this year, with readouts in other indications next year.
Finally, Novartis is anticipating phase 3 data from two trials of oral BTK inhibitor remibrutinib in chronic spontaneous urticaria (CSU) in 2024, and from two phase 3 trials in relapsing multiple sclerosis in 2025.