Regulators finally back Merck KGaA oral MS drug
News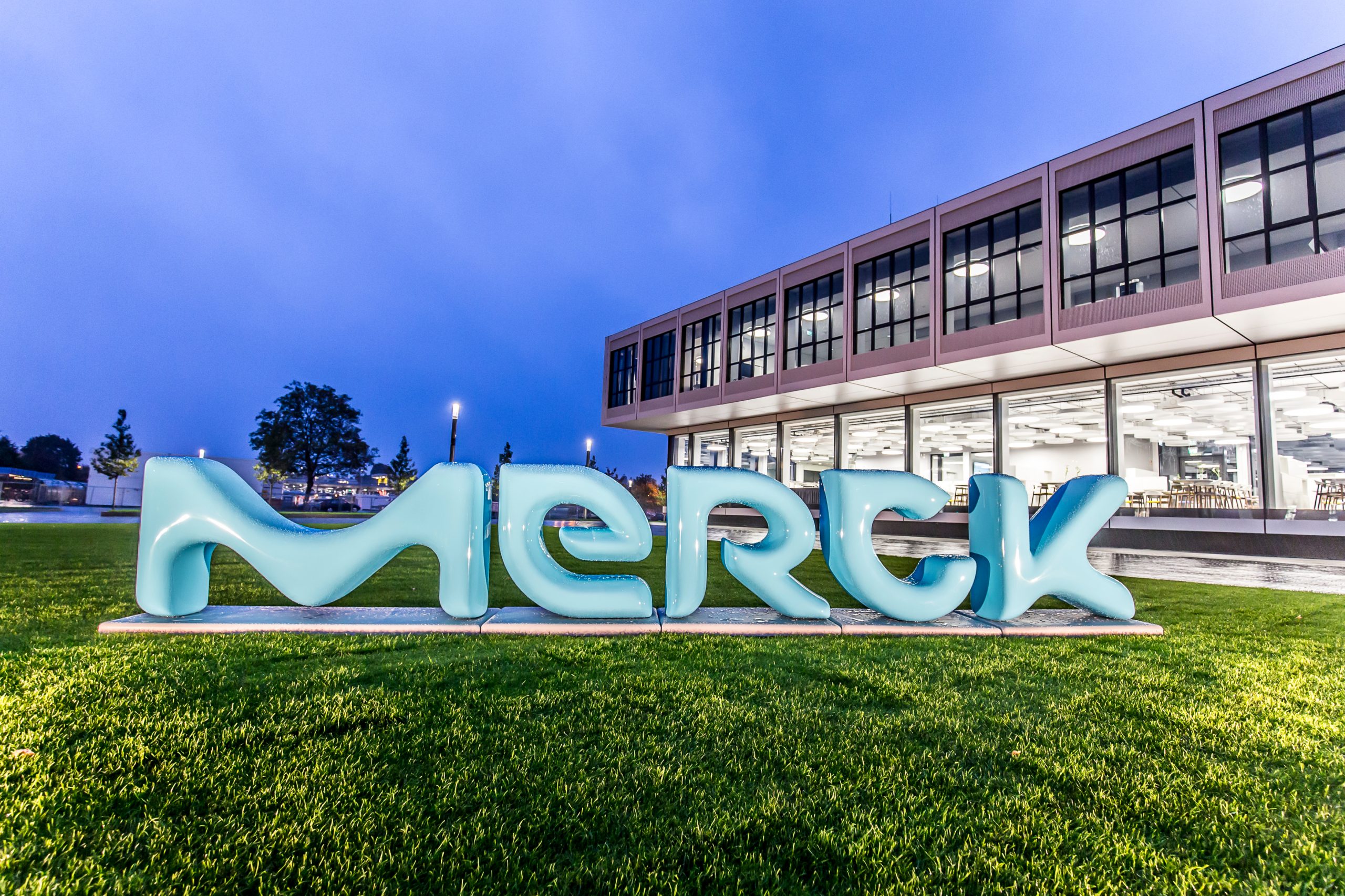 A long-awaited oral multiple sclerosis drug from Merck KGaA was among a raft of medicines given the green light by Europe's regulator on Friday.
Europe's CHMP top scientific committee gave a positive opinion for approval to cladribine, with the proposed trade name Mavenclad, for relapsing forms of MS with high disease activity.
Merck KGaA fought for years to get the drug approved after rejection by the FDA and EMA, which was concerned that the drug could be linked to cancer.
But it has completed a series of phase 3 trials and the evidence has been enough to convince the CHMP that the drug is safe and effective, paving a way for a likely final European approval in the coming months.
If approved, Mavenclad could offer a more patient-friendly dosing regimen than existing MS oral drugs.
Biogen's Tecfidera (dimethyl fumarate) is taken twice daily and is associated with unpleasant gastrointestinal side-effects.
But Merck KGaA's drug requires two short treatment courses, 20 days in total, administered orally to give two years of coverage.
The CHMP's decision was based on data from three phase 3 trials – CLARITY, CLARITY EXTENSION and ORACLE MS.  It also considered the phase 2 ONWARD study and long-term follow-up data from the eight year prospective registry, PREMIERE.
Results of CLARITY showed the tablets reduced annualised relapse rate by 67% and the risk of disease progress by 82% versus placebo.
This dataset also provided safety information on the potential consequences of lymphopaenia, infections, malignancies, and pregnancy, and German Merck will publish educational materials to minimise these risks.
New hepatitis C drugs from AbbVie and Gilead
The CHMP also recommended two competing hepatitis C treatments from AbbVie and Gilead.
Both AbbVie's Maviret (glecaprevir+pibrentasvir) and Gilead's Vosevi (sofosbuvir+velpatasvir+voxilepravir) work in all six genotypes of the disease.
Both offer oral regimens without need for other agents such as ribavirin and interferon that can cause side-effects.
The market for hepatitis C drugs is becoming increasingly competitive as pharma companies refine the treatments on offer to provide more patient-friendly cures.
 EUSA Pharma gets another cancer drug recommended
And EUSA Pharma, an up-and-coming niche player in cancer, saw its Fotivda (tivozanib) given the green light by the committee in advanced renal cell carcinoma.
If approved, it will be indicated for the first-line treatment of adult patients with advanced RCC and for adult patients who are VEGFR and mTOR pathway inhibitor-naïve following disease progression after one prior treatment with cytokine therapy for advanced RCC.
Last month EUSA's dinutuximab was approved in Europe for high-risk neuroblastoma in patients aged 12 months and above, filling a gap after US-based United Therapeutics pulled its very similar Unituxin (dinutuximab) from the market.
Another Humira biosimilar
The CHMP already recommended Amgen's biosimilar of AbbVie's Humira, the world's biggest selling drug, back in January.
Now Samsung Bioepis has also got its near-copy recommended by the CHMP, under the brand name Imraldi.
The patent on Humira does not expire until October 2018, however, meaning that Samsung's biosimilar will likely be approved by the European Commission well before the legal protection has expired.