RedX Pharma CEO focuses on pipeline that found Lilly's rising star
News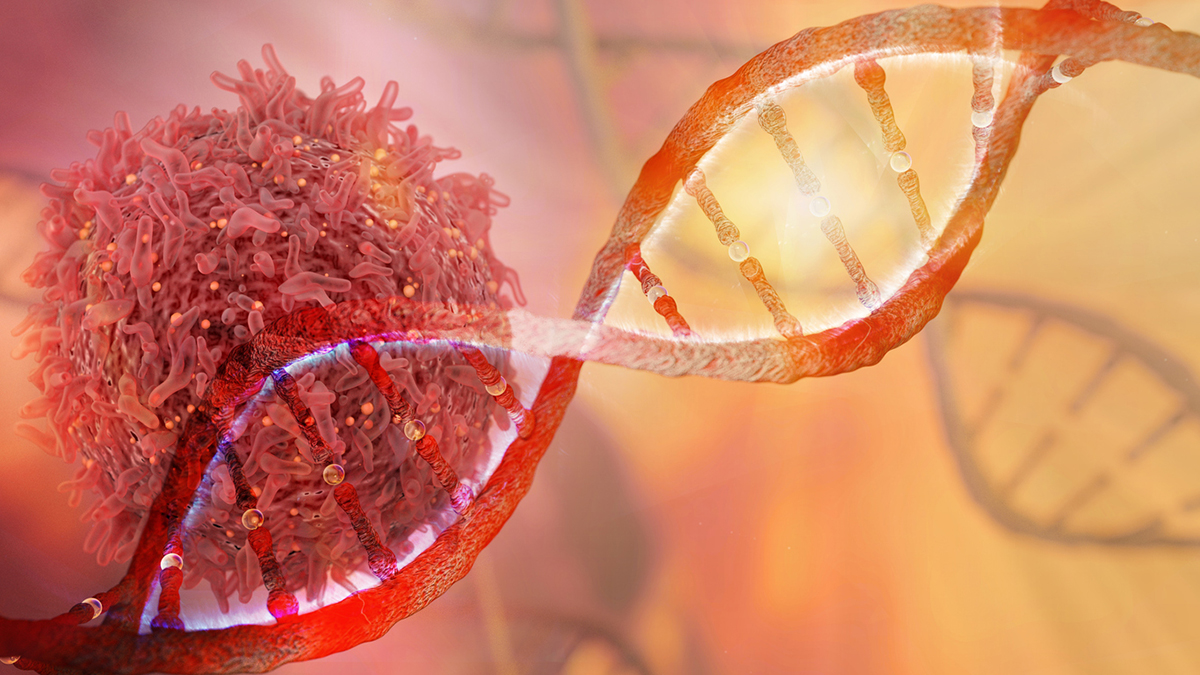 Back in 2017, the UK biotech RedX Pharma had to sell its prized asset after administrators stepped in to stave off a debt crisis, with Loxo Oncology snapping up the BTK inhibitor for $40 million.
That drug, now known as LOXO-305 was one of the stars of the American Society of Haematology (ASH) conference in December, finding its way into Eli Lilly's pipeline after the big pharma's $8 billion takeover of Loxo.
Based at Bruntwood SciTech's Alderley Park, previously AstraZeneca's old research site in  Macclesfield, RedX CEO Lisa Anson said the company is back on its feet financially after a transformative year of pipeline progress and fundraising.
In an interview with pharmaphorum, Anson said asset fire-sales will no longer be necessary thanks to a $30 million financing package from Redmile Group and Sofinnova Partners in July, followed by a further $25 million investment round led by Polar Capital last month.
"That molecule was sold quite early, it was sold under duress when the company was in administration and it is a situation that happens quite often in biotech," she explained.
In a Q4 results update this week, RedX had a cash balance of £48.2 million ($66 million) on 24th December, enough to see it through until around Q4 2022.

RedX CEO Lisa Anson
Thanks to the new investment, plus partnerships with AstraZeneca and Jazz Pharmaceuticals, Anson said the company is well positioned to develop two promising clinical stage drugs in-house, at least until the end of phase 2.
Rather than looking as LOXO-305 as the one that got away, Anson said its success validates how the company's technology can be used to create targeted treatments.
LOXO-305 has a path to market as a second line treatment after use of BTK inhibitors like J&J/AbbVie's Imbruvica (ibrutinib) and Anson wants to find a market niche with a drug that could be used to treat pancreatic and biliary cancers.
"We want to (develop) our own molecules in-house," said Anson, who took over the company following the sale of LOXO-305, after serving as UK president of AstraZeneca for eight years.
"We are now investing in our research again, using medical chemistry to design molecules against a target we choose."
The drug candidate in question, a porcupine inhibitor called RXC004 is being tested in a phase 1 oncology trial, with four patient cohorts dosed and results expected midway through the year.
A ROCK2 inhibitor for several fibrotic conditions called RXC007 is due to enter a phase 1 study in the first half of this year.
The company has licensed a preclinical porcupine inhibitor RXC006 to AstraZeneca for $17 million up front, plus up to $360 in milestone payments and tiered royalties.
It has also signed a two-target research collaboration with Jazz Pharmaceuticals, with $10 million cash received on signing and a further $10 million due in year two, together with further milestone payments and tiered royalties.
According to Anson, the plan is to decide how to progress development of both clinical stage drugs.
With the accelerated development timelines possible in cancer, the company will take a view when a first phase 2 readout from RXC004 gives an indication whether the drug is effective.
The phase 2 trial could be enhanced, or entirely new phase 2 or phase 3 trials could begin at that point, Anson said.
With such early stage assets Anson did not comment on plans beyond the mid-stage trials.
"I think the first job is to progress those programmes through to proof of concept and see if they demonstrate efficacy," she said.