Reata rockets on data for Nrf2 drug reacquired from AbbVie
News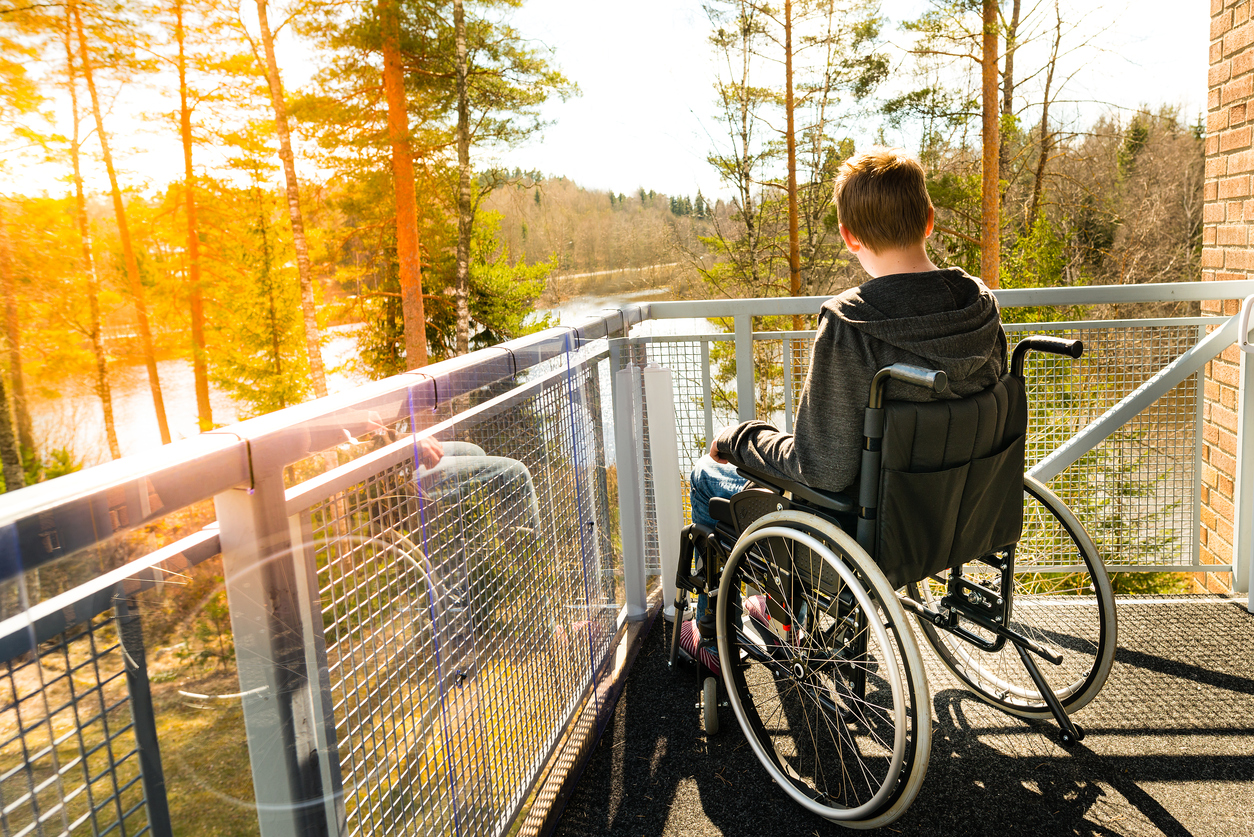 Reata Pharma has reported positive clinical results with one of its Nrf2 activators for mitochondrial diseases, just days after buying back rights from AbbVie.   
The positive data from a phase 2 trial of omaveloxolone in neurodegenerative disorder Friedreich's ataxia prompted a 34% increase in Reata's share price after-hours, which added to earlier gains last week after Reata paid AbbVie $330 million to regain full ownership of the drug and other Nrf2 activators in the pipeline.
Reata says it plans to file for approval of omaveloxolone on the strength of the MOXIe trial results, and that means it could have two Nrf2 activators under regulatory review within the coming months if its late-stage candidate bardoxolone methyl hits the mark in an ongoing phase 3 programme in rare kidney diseases.
Treatment with a 150 mg daily oral dose of omaveloxolone over 48 weeks in the study resulted in a significant improvement in the symptoms of Friedreich's ataxia – measured using the mFARS scale – compared to placebo.
Friedreich's ataxia is a debilitating neuromuscular disease that results in loss of coordination, weakness and fatigue, and has no FDA-approved treatments, according to Reata. It estimates there are about 22,000 people with the disorder worldwide, with symptoms generally starting in childhood and patients requiring a wheelchair by their teens or early 20s.
Patients on omaveloxolone saw an improvement on the modified Friedreich's ataxia rating (mFARS) scale of around 2.4 points compared to placebo, which Reata says is a meaningful result gain. Patients with the disease typically see a worsening of 1-2 points per year on the scale as the disease progresses.
The results are a switch-around from the results of the first part of the MOXIe trial, reported a couple of years ago. At that earlier timepoint omaveloxolone had no significant effect on peak work during maximal exercise testing – its main clinical measure – or the mFARS scale.
Reata tweaked the profile of the second part of the study to make mFARS the primary outcome measure, arguing that was more widely-accepted as a way to gauge the efficacy of Friedreich's ataxia treatments.
Part 2 took the best-performing dose from the first stage of the trial (150 mg/day taken as oral capsules) and also extended the treatment time to 48 weeks from 12 in order to improve the chances of showing a therapeutic effect.
Long-time partner AbbVie will be in line for royalties on sales if Reata is able to persuade the FDA that the data warrants approval for Friedreich's ataxia.
"Patients living with Friedreich's ataxia experience a devastating and progressive loss of neurological function," said Reata's chief executive Warren Huff.
"We believe that the MOXIe findings announced today bring us closer to our goal of providing an urgently needed therapy for the disease," he added.
AbbVie had been working with Reata on the Nrf2 programme since 2010 when it took an option on bardoxolone, but pulled out of that arrangement in the US after the drug failed studies in chronic kidney disease and diabetic kidney disease.
The big pharma company retained an option to license European rights to bardoxolone in other indications – including autosomal dominant polycystic kidney disease (ADPKD), genetic disease Alport syndrome (AS) and connective tissue disease-associated pulmonary artery hypertension (CTD-PAH).
Last week, AbbVie decided not to exercise that option and forego any rights to bardoxolone, including royalties, whilst also returning its interest in omaveloxolone and other Nrf2 candidates.