Pyxis follows Pfizer alliance with $152m fundraising for cancer pipeline
News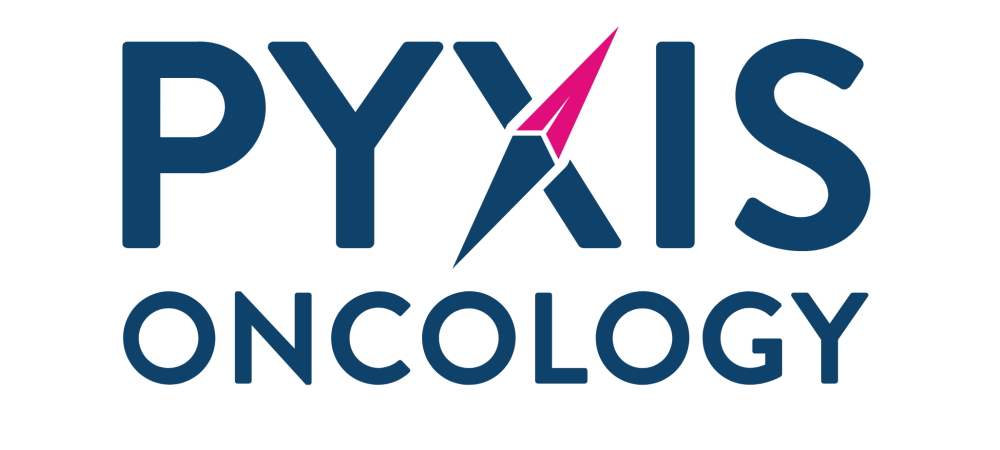 Fresh from a licensing agreement with Pfizer, US startup Pyxis Oncology has raised a sizeable $152 million in second-round financing led by venture capital groups Arix Bioscience and RTW Investments. 
The proceeds will be used to accelerate the development of antibody-drug conjugates (ADCs) and immuno-oncology candidates, all of which are in the preclinical or discovery phase, according to Cambridge, Massachusetts-based Pyxis.
Earlier this month, the emerging biotech licensed a pair of ADCs from Pfizer, along with a toolkit to develop more ADC candidates. That followed a deal to license another ADC from South Korea's LegoChem Biosciences at the end of 2020.
Pyxis hasn't disclosed the amount it paid for the two Pfizer ADCs – now renamed PYX-201 and PYX-203 – but stumped up $9.5 million upfront for the LegoChem candidate now called PYX-202, with another $280 million in potential milestones.
All three ADCs are in preclinical development, and the Pfizer deal has also provided Pyxis with payload drugs used to arm ADCs, along with linker and conjugation technologies used to bind them to their antibody carriers. It also has three immuno-oncology antibodies in the discovery phase.
The cash injection – which takes the total raised by the biotech so far to $174 million – will be used to take the ADCs into human testing.
"This financing strengthens our ability to build a differentiated portfolio of biologics and allows us to accelerate our efforts to advance multiple promising programmes into phase 1 clinical trials," said Pyxis' chief executive Lara Sullivan.
As part of the Series B funding Arix Bioscience's managing director Christian Schetter has joined Pyxis' board, along with RTW's head of strategic investments Gotham Makker and Chris O'Donnell, partner at Pfizer Ventures, which also participated in the round.
At the moment there's not a lot of detail about the targets of the Pfizer ADCs, although Pyxis notes that PYX-201 is a first-in-class drug that targets an antigen overexpressed in several solid tumours, while PYX-203 targets an antigen on blood cancers and features a novel payload drug that the company reckons could reduce the risk of resistance.
There are a few more details about PYX-202 (formerly LCB67) from LegoChem, which combines an antibody for DLK1 (delta like non-canonical notch ligand 1) found on solid tumours with a highly stable linker and a well-established cytotoxic agent that could reduce toxicity.
DLK-1 is a protein that seems to contribute to growth and spread of tumours, including lung, liver, and breast cancers as well as  acute myeloid leukaemia.