Purdue bankruptcy court hands immunity to Sackler family
News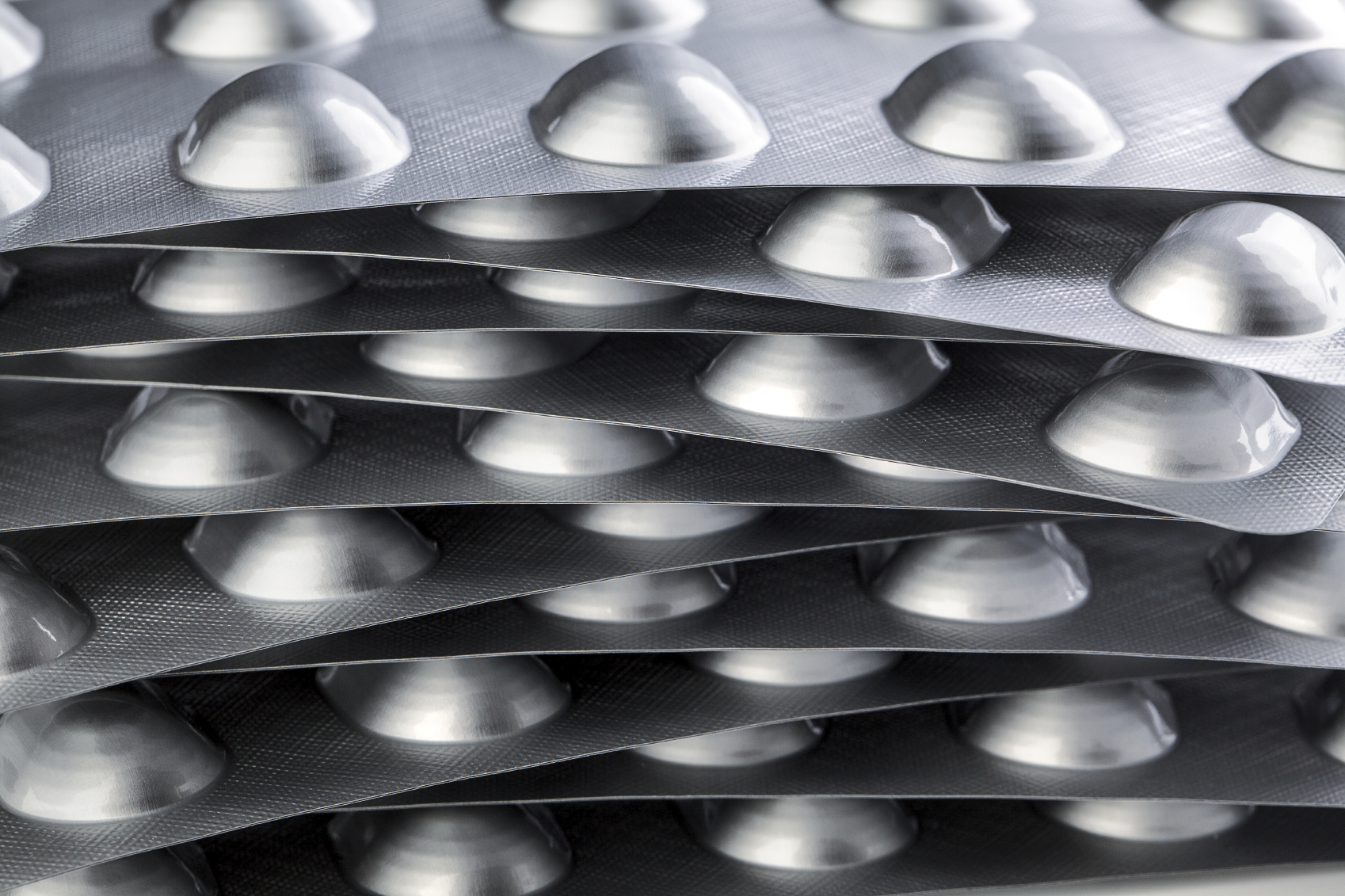 A US federal judge has approved a bankruptcy settlement for Purdue Pharma that grants the Sackler family that owned the business immunity from any further civil lawsuits accusing them of contributing to the opioid epidemic – to the consternation of campaigners.
The agreement will dissolve the OxyContin (oxycodone) manufacturer – which Judge Robert Drain said was a "bitter result", with  around $4.5 billion being paid out by the Sackler family to projects that support victims of the opioid crisis over a nine-year period.
Drain said he had expected a larger contribution from the Sacklers and – while it was possible that more could have been secured by litigation – he did not want to jeopardise "what the plan does provide" by seeking further changes.
Purdue's assets will be shifted to a new company not controlled by the family, who admit no wrongdoing and according to reports will retain much of the wealth they amassed while in control of the drugmaker – which according to some estimates could be as much as $11 billion, much of it held in offshore accounts.
The settlement sets up a fund that will pay some victims of opioid addiction compensation of between $3,500 and $48,000 each.
Purdue filed for bankruptcy in 2019 in an attempt to settle thousands of lawsuits claiming that aggressive marketing of OxyContin fuelled an epidemic in addiction that has claimed hundreds of thousands of lives.
The new company will have a board appointed by public officials and will sink its profits into projects to prevent and treat opioid addiction.
The bankruptcy plan did not go through unopposed, with nine states, Washington DC, the city of Seattle, the Department of Justice and the US Trustee Programme that oversees bankruptcy proceedings arguing that the Sacklers should not be protected. Some have pledged to appeal the decision.
https://twitter.com/AGOWA/status/1433166427582763008
The deal violates the constitutional rights of people seeking opioid claims because it denies them the chance to sue the family directly, they claim.
The Sackler family said in a statement: "While we dispute the allegations that have been made about our family, we have embraced this path in order to help combat a serious and complex public health crisis."
They are protected from civil litigation, but could still face criminal prosecution, according to Judge Drain, although it is understood there no charges have been laid.
Advocacy group Public Citizen said the settlement was "shameful", and is allowing "the billionaires at the root of the opioid crisis to walk free while thousands of its victims are in prison".
"Purdue Pharma is the reason the Sackler family are billionaires, and after today's settlement they will remain billionaires," said the group's research director Rick Claypool.
"The greed of some Sacklers fuelled an opioid epidemic that has killed more than 500,000 Americans, gripped millions in the claws of addiction, devastated communities across the country and cost over $2.5 trillion."
Other opioid litigation continues elsewhere, meanwhile. Johnson & Johnson and the 'big three' US drug distribution companies recently announced a settlement that could be worth up to $26 billion if state and local governments agree.