Prototype digital therapeutic shows value in tinnitus
News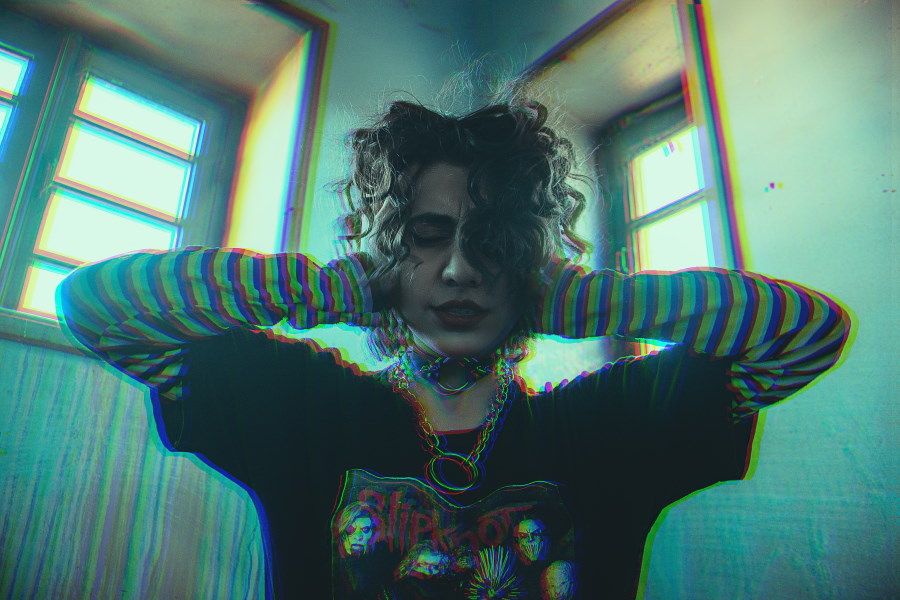 An experimental digital therapy for tinnitus based on counselling and personalised passive and active game-based sound therapy has showed some encouraging results in a randomised clinical trial in New Zealand.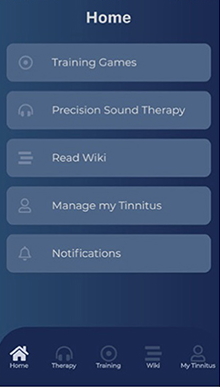 The UpSilent prototype, developed by researchers at the University of Auckland, consisted of a smartphone app, Bluetooth bone conduction headphones and neck pillow speaker and a cloud-based dashboard that clinicians can use to enable messaging and personalise the digital treatment.
It was compared in the study to an already-available free app – TMSOFT's White Noise Lite – which is described by the researchers as "a popular self-help passive sound therapy app."
The head-to-head comparison was carried out in around 60 subjects recruited at a tinnitus support meeting – split roughly equally between the UpSilent and White Noise groups – over 12 weeks.
At the end of follow-up there was a higher proportion of responders with the prototype, measured using the Tinnitus Functional Index (TFI) symptom scale.
A statistically higher proportion of UpSilent users achieved a clinically meaningful, 13-point or greater reduction in TFI scores at six weeks (55%) and 12 weeks (65%), compared to the active control app (33% and 43%, respectively).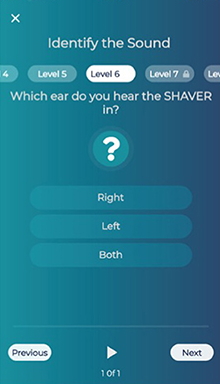 The prototype was no better than the comparator on other measures, including patient rating scales and the Client Oriented Scale of Improvement in Tinnitus (COSIT) scale, but was found to be just as usable as the free app. The results have just been published in the journal Frontiers in Neurology.
"This is more significant than some of our earlier work and is likely to have a direct impact on future treatment of tinnitus," said Auckland University associate professor in audiology Grant Searchfield, who co-authored the paper on the study with research fellow Phil Sanders.
"What this therapy does is essentially rewire the brain in a way that de-emphasises the sound of the tinnitus to a background noise that has no meaning or relevance to the listener," he added.
The next step will be to refine the prototype and proceed to larger local and international trials with a view to FDA approval, according to the researchers/ They hope the app will be clinically available in around six months.
Other groups have tried to tackle tinnitus using digital health interventions. Last month, UK startup Oto raised £2.8 million ($3.3 million) in seed financing to further develop an app that provides a series of cognitive behavioural therapy (CBT), mindfulness, physician exercise and relaxation techniques designed to help people limit the effects of tinnitus.
Another approach has been taken by TinniTracks, whose digital therapy app applies an algorithm that the company says can transform music patients are listening to into a neuro-acoustic therapy, provided a patient's tinnitus frequency is known.
The app – which is reimbursable in Germany – filters a patient's individual tinnitus frequency from the music, reducing stimulation of hyperactive nerve cells in the brain's auditory centre linked to the disorder.
Main photo by Elyas Pasban on Unsplash