Propeller Health to bring smart inhaler tech to Novartis' Breezhaler
News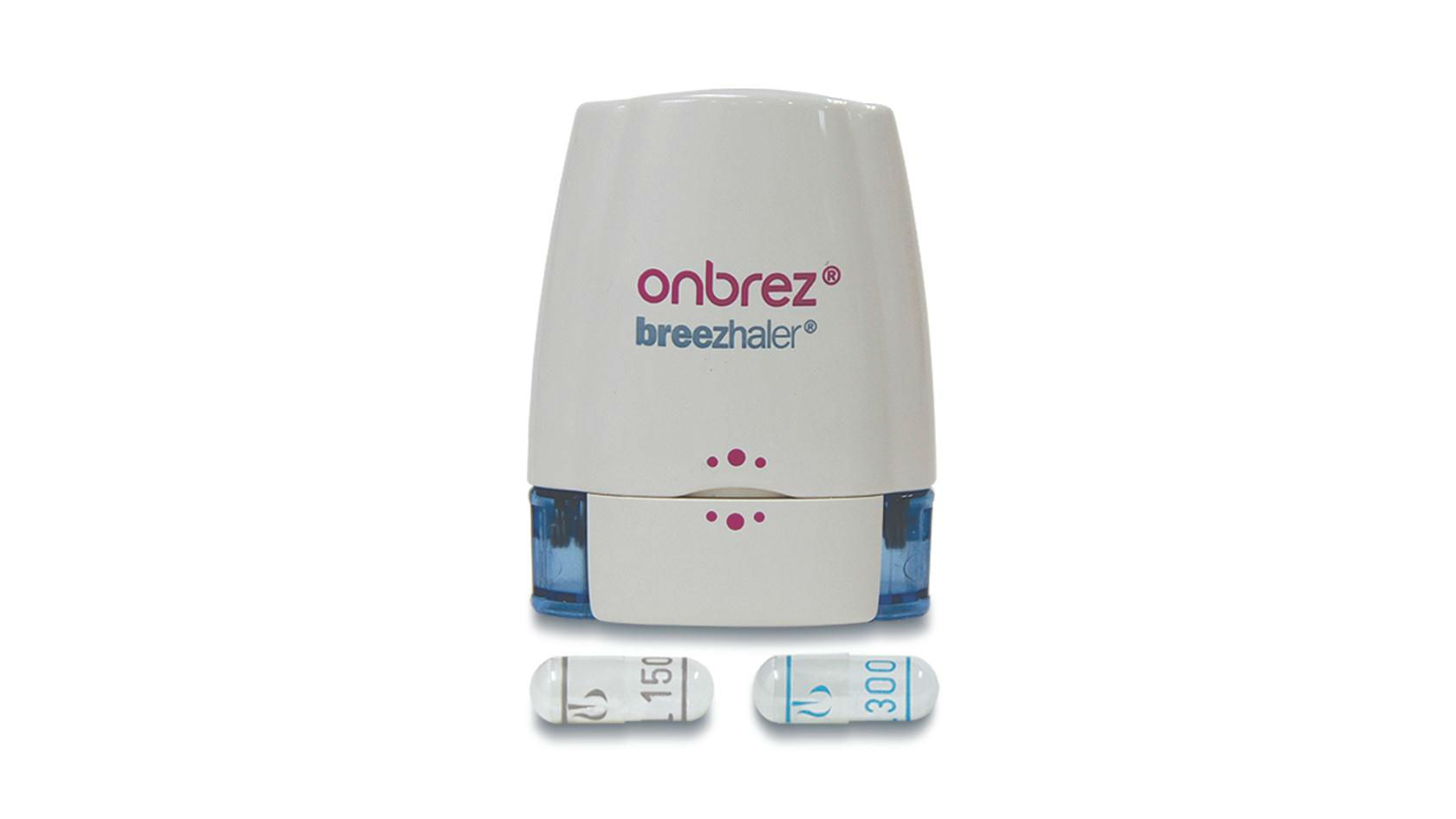 Smart inhaler tech company Propeller Health is collaborating with Novartis to bring its add-on sensor to its dry powder Breezhaler inhalers.  
Propeller's simple clip on sensor attaches to most asthma and chronic obstructive pulmonary disorder (COPD) inhalers. The sensor records where and when a patient uses their inhaler, sending that data to a smartdevice app which can be viewed by both patient and doctor.
The data recorded can reveal insights into possible triggers for the user's condition, based on recorded locations as well as increase preventative action and medication adherence.
"We're excited to work with the team at Novartis to connect the Breezhaler device to the Propeller platform," said David Van Sickle, CEO of Propeller Health. "The addition of this major respiratory franchise represents an important next step in our mission to bring valuable digital companions to everyone's respiratory treatments."
Propeller's revenues have grown strongly over the past 12 months thanks to numerous big pharma collaborations and deals with over 45 healthcare systems.
The deal to develop a sensor for Novartis' dry powder inhaler Breezhaler adds to the company's previous four pharma deals, including respiratory disease specialists Boehringer Ingelheim and GlaxoSmithKline. It also has a partnership with Vectura to develop a sensor for its lever-operated multi-dose inhaler.
Its latest deal comes only a few months after sealing $21.5 million in series C funding to further the platform's development.
[caption id="attachment_24524" align="alignnone" width="464"]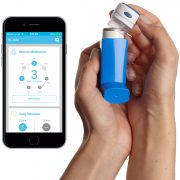 Propeller Health's digital sensor links to a smartphone app[/caption]
For Novartis, the deal adds to its previous partnerships with technology companies seeking to digitise COPD management. Early last year, the Swiss pharma sealed a deal with one of Propeller's biggest competitors in the market, Qualcomm, to develop another 'smart' version of its Breezhaler solution.
The Novartis-Propeller partnership will initially focus on COPD in Europe.