Prokarium raises $10m for 'game changer' synthetic bio vaccines
News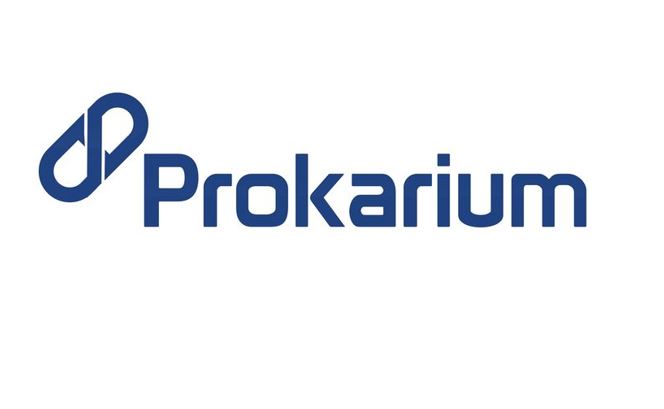 UK company Prokarium has raised $10 million to develop groundbreaking synthetic biology techniques to create a new generation of vaccines, which could be taken orally, and not have to be kept in a refrigerator.
The new funding will allow Prokarium to develop its new vaccines against Chlamydia, C.difficile and enteric fever (typhoid and paratyphoid), as well as expand the team for R&D in immuno-oncology.
The UK biotech company is one of a number of firms looking to develop next-generation vaccines, but its technology could give it an edge.
Established in 2012 as a spin-out from Cobra Biologics, the company's core Vaxonella technology harnesses synthetic biology to produce its vaccines.
These proprietary genetic techniques allow the company to convert the 'chassis organisms' - Salmonella enterica serovars Typhimurim and Typhi - into safe and effective vectors and also turn them into in vivo bioreactors for recombinant vaccines.
Vaccines to prevent disease are acknowledged as one of the most effective healthcare interventions, but usually need to be injected, and also require 'cold chain' transportation to retain their safety and efficacy.
Prokarium says its oral, thermostable platform has many technical advantages over current injectable vaccines, including the triggering of mucosal and cellular immunity, and will also allow previously difficult-to-prevent diseases to be targeted.
The company also aims to exploit the natural ability of Salmonella to target and kill tumours, and has an early-stage immuno-oncology programme, focusing on solid tumours that are not amenable to approaches such as CAR-T therapy.
The fundraising round was led by three global investment funds, Riyadh Valley Company (RVC), followed by Prokarium's original investor Flerie Invest, as well as Korea Investment Partners.
RVC is the venture capital arm of King Saud University and operates globally out of Riyadh, Saudi Arabia. Flerie Invest is a global venture capital investor operating from Stockholm, Sweden, while Seoul-headquartered Korea Investment Partners (KIP) is also a global venture capital firm with other offices in Shanghai, Beijing, and Silicon Valley.
Prokarium says Vaxonella's 12-week thermostability at 40⁰C is a "game changer" for transportation of vaccines to remote locations, and will improve access to underserved markets, such as homes for the elderly.
The company's pipeline also includes a vaccine against plague, being taken into a phase 1 clinical trial under a SBRI contract funded by the UK Department of Health and Social Care and managed by Innovate UK, paving the way for new biodefence and epidemic preparedness applications.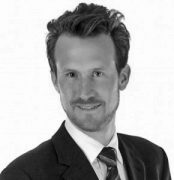 Dr Ted Fjallman
Prokarium's chief executive, Dr Ted Fjallman, commented: "The vaccine industry and the synthetic biology community in the UK are thriving, and our team has worked hard to play a central role in both, winning several prestigious grants and government contracts."
RVC's CEO, Dr Khalid Al-Saleh, added: "The global vaccine market is worth over $35 billion, with a CAGR of 8% or more, yet many countries still do not make full use of the healthcare savings that preventative medicine like vaccines can bring. Prokarium's team has developed a unique technology that can solve many issues with vaccine efficacy and delivery."
Dr Al-Saleh said the need for easily accessible childhood vaccines in emerging markets and the growing adult vaccine market globally, will help it expand in the coming years.
Prokarium is to recruit a new head of immuno-oncology research and a VP of Business Development to help accelerate its growth. This strategy will include seeking partnerships with global biopharma companies.
The company aims to drive the development of thermostable, easily accessible vaccines, as well as immunotherapies in a broad range of disease areas and markets in the coming years.
Another company working in the field is Boston, Mass-based Vaxess Technologies, which is developing thermostable vaccines delivered via microneedle patches.
Last year it won two grants from the Bill & Melinda Gates Foundation worth $6 million towards developing its inactivated polio (IPV) and live attenuated measles rubella (MR) vaccines.