Poseida Therapeutics aims for $115m stock market launch to fund CAR-T R&D
News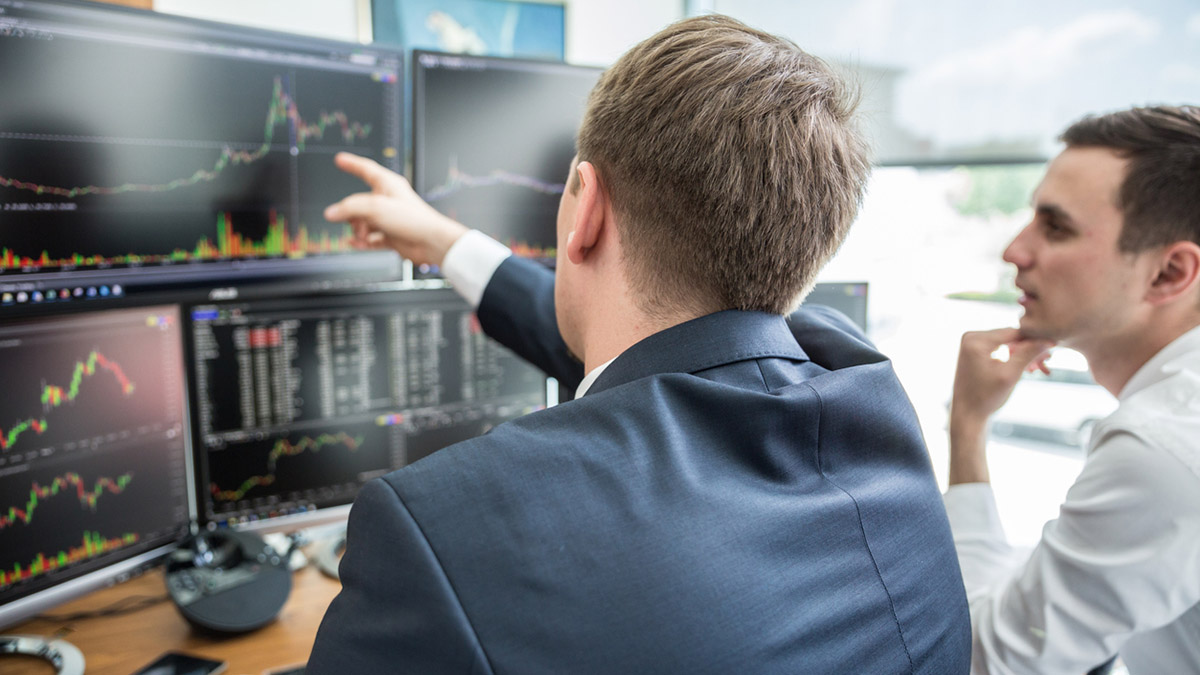 California biotech Poseida Therapeutics has become the latest biotech to hit the IPO trial after a string of launches last week, seeking $115 million in funding for projects including a CAR-T therapy targeting solid prostate cancer tumours. 
Investors see the biotech as a safe bet during the pandemic and are ploughing their money into the sector, as companies in other sectors are hit by the fallout from lockdowns and restrictions on operations.
Last week saw the largest pharma IPO of the year so far after Royalty Pharma raised $2.2 billion on its debut. 
There was further IPO activity with a small but upsized IPO from Repare Therapeutics, and sickle cell specialist Forma Therapeutics also launched. 
The buzz was not confined to the US either after South Korea's SK Biopharmaceuticals launched with a price at the top of its range and collected around $794 million, the country's largest since Celltrion Health's $900 million debut in 2017. 
San Diego-based Poseida has filed a prospectus with the US financial regulator, seeking a listing on the Nasdaq stock exchange 
The company develops cell and gene therapies, based on a proprietary DNA modification, gene editing, and delivery technology. 
Poseida's lead candidate is a phase 2 autologous CAR-T therapy for multiple myeloma, P-BCMA-101, which could be filed with the FDA if ongoing trial results are supportive. 
Its other main pipeline asset is perhaps more intriguing – a phase 1 autologous CAR-T for castration-resistant prostate cancer called P-PSMA-1. 
While CAR-T (chimeric antigen receptor T-cell) therapies have been approved in blood cancers, there are several technical barriers to overcome before they work in solid tumours. 
These include finding a suitable receptor, and engineering CAR-T cells that are strong enough to infiltrate hostile environment surrounding the tumour. 
Poseida had been aiming for an IPO in January last year, but pulled back after it managed to raise $142 million in a series C round including $75 million from Novartis.