Simple intestine procedure could help tackle diabetes epidemic
News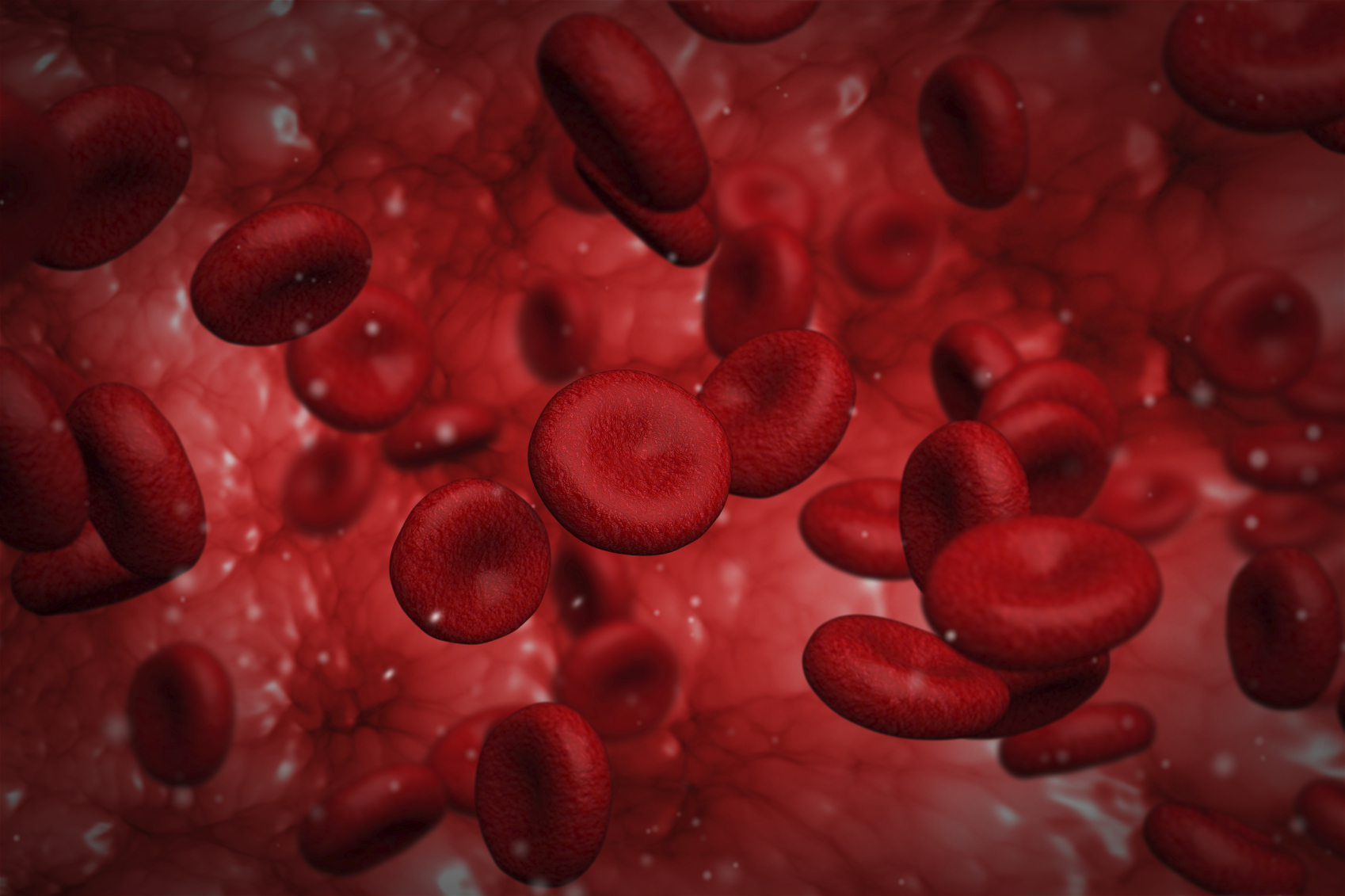 A simple non-surgical procedure that alters the lining of the small intestine has been shown to significantly improve blood glucose levels in type 2 diabetes patients.
The Revita duodenal mucosal resurfacing (DMR) procedure, developed by Massachusetts-based Fractyl Laboratories, involves the alteration of the beginning of the small intestine, known as the duodenum, to modify hormonal secretion and blood glucose absorption.
The latest data suggest that the 60 minute procedure can significantly improve HbA1c blood sugar levels in type 2 diabetes patients and even help prevent them from moving on to insulin.
The procedure involves a balloon catheter being inserted and circulating hot and cold water to cause a superficial change in the duodenum's mucosal lining.
Participants involved in the study had HbA1c levels - the standard measurement for determining blood glucose levels - ranging from 7.5% to 12% and were already taking one or more oral diabetes medicines. The lower diagnostic threshold for type 2 diabetes is HbA1c levels of 6.5%.
Revita DMR was shown to reduce HbA1c levels by an average of 1.2% across a total of 39 participants, measured six months after the operation.
Those who had a larger part of their duodenum altered experienced an even greater reduction in HbA1c levels of 1.4% compared to 0.7% in the shorter segment group.
Positive data from the Revita DMR procedure was first presented in 2014, showing 30 patients recruited for a single site study in Chile recorded hyperglycaemia improvements as well as improving weight loss.
The "Endoscopic Duodenal Mucosal Resurfacing for the Treatment of Type 2 Diabetes: 6-Month Interim Analysis from the First-in-Human Proof-of-Concept Study" is the first peer-reviewed publication of in-human clinical data using the Revita DMR technique.
"This study is part of a growing body of evidence that suggests Revita DMR may address the underlying metabolic complications of insulin resistance and could represent a new treatment for option for patients with type 2 diabetes who are failing oral medications or have evidence of fatty liver disease," said Harith Rajagopalan, co-founder and CEO of Fractyl.
The diabetes field is enjoying a period of innovation in the way in which one of the world's fasting growing health burdens can be treated. Various glucose monitors, needleless devices and implants are looking promising whilst artificial pancreases are also causing excitement. Islexa's islet tissue implant therapy could also signal a new way to treat type 1 diabetes.
Outside of diabetes, Revita DMR's potential ability to treat fatty liver disease will intrigue the pharmaceutical sector which has seen an increased interest in the treatment of non-alcoholic steatohepatitis (NASH).
Many pharma names have accelerated their efforts to make a mark on a relatively untouched market, with Gilead, Intercept and Shire all involved.
More data for the Revita DMR technique will be available following the completion of a 50-patient, multi-centre, international trial currently underway.