Philips makes another digital buy, as Thermo adds COVID-19 test maker
News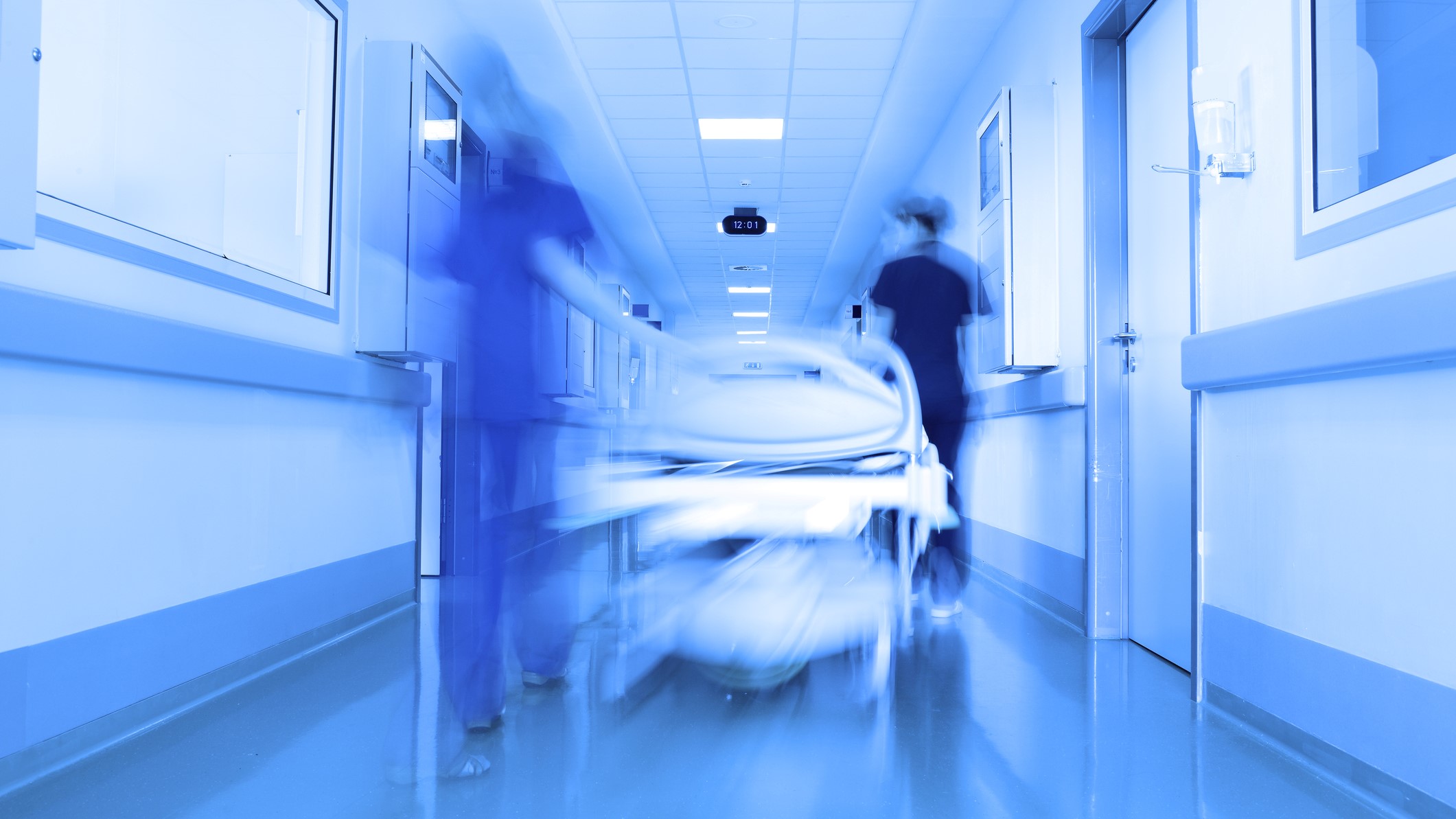 Between them, Royal Philips and Thermo Fisher have been driving a mini M&A spree in the medical technology sector, snapping up three companies in the last few weeks.
Dutch electronics giant Philips' latest move is to acquire Capsule Technologies, which provides software to link data from medical devices and electronic medical records (EMR) within hospitals, for $635 million in cash.
That agreement comes a few weeks after Philips signed a $2.8 billion deal to buy BioTelemetry – a developer of wearable heart monitors – and also follows an alliance just this week with Merck KGaA. to develop a digital approach to personalised fertility treatment.
Capsule's software is already used by more than 2,800 healthcare organisations around the world for device integration, vital signs monitoring and clinical surveillance services, including in intensive care units. It can be used to analyse data at the patient's bedside, helping to guide treatment, and generated sales of around $100 million last year.
The platform is designed to work with a wide range of medical devices and equipment – regardless of the manufacturer – and according to Capsule "increases patient visibility, improves collaboration between care teams, simplifies clinical workflows, and gives caregivers more time with patients."
The company slots neatly into Philips' current medical device and digital health range, which includes real-time patient monitoring, medical imaging, therapeutic devices, telehealth, health informatics and interoperability software.
"The acquisition of Capsule will further expand our patient care management offering," said Roy Jakobs, who heads the connected care division at Philips, which will absorb Capsule and its 300 employees based in Massachusetts, US.
Thermo Fisher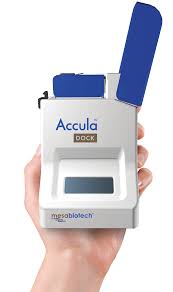 meanwhile has added to its stable in the last week with the $550 million takeover of Californian firm Mesa Biotech, which has developed a portable diagnostic device for infectious diseases.
That includes SARS-CoV-2 – the virus that causes COVID-19 – as well as influenza A and B, respiratory syncytial virus (RSV) and strep A. Mesa has emergency use authorisation from the FDA for the COVID-19 application and full approvals for the other diseases. Based on a rapid form of polymerase chain reaction (PCR) technology, the unit can deliver a result in 30 minutes.
Thermo is paying $450 million upfront for Mesa with another $100 million on offer if the device meets certain development and sales targets. The San Diego company has 500 employees and made revenues of around $45 million last year.
"The addition of Mesa Biotech's easy-to-use, rapid PCR-based test is highly complementary to our existing offering and will further help us meet the continuing demand for COVID-related testing while we work to rapidly scale and develop point-of-care tests for other infectious diseases in the future," said Mark Stevenson, Thermo's chief operating officer.