Philips expands digital pathology portfolio with PathXL acquisition
Digital and Social Media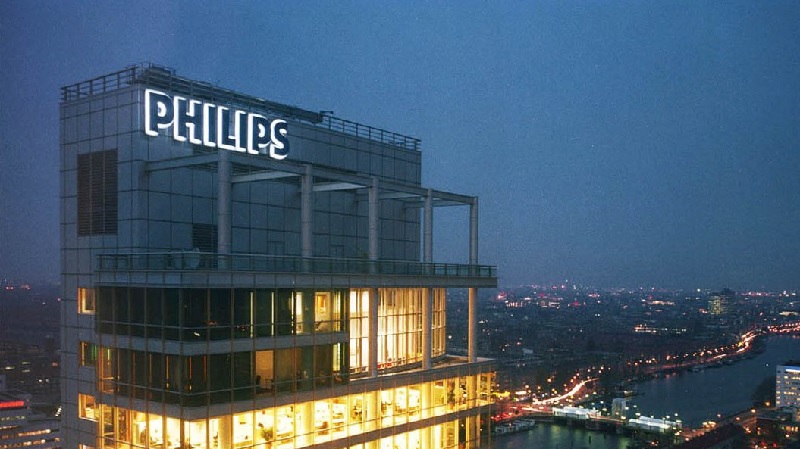 Philips has expanded its digital healthcare portfolio with the acquisition of Belfast-based digital pathology start-up PathXL.
The acquisition will see PathXL's digital pathology image analysis platform, workflow software and educational tools integrated into Philips' existing Digital Pathology Solutions offerings.
Russ Granzow, General Manager of Philips Digital Pathology Solutions said the acquisition would allow it to accelerate its drive to support global medical institutions in the transition to digitised pathology workflows.
PathXL's offers a wide range of digital solutions, including TissueMark, an automated tissue analysis system that produces a visual 'tumour map' indicating the likelihood of certain areas of a tissue sample being cancerous; Tutor, an online educational platform that allows for the sharing of microscopy courses from anywhere in the world; and Digital Pathology Workflow, a configurable digital platform designed to streamline digital pathology workflow in pathology labs.
PathXL's technology will complement Philips' existing IntelliSite Pathology Solution – a digital platform allowing for automated digital pathology image creation, ultra-fast pathology slide scanner and an image management system, amongst other aspects.
The acquisition coincides with Philips' re-brand as a healthcare solutions provider. The company recently expanded its Internet of Things platforms through a new collaboration with senior living service provider Right at Home as well as revealing positive results for its medication adherence device Medido.
Philips' activity in the pathology market however has been relatively quiet, most recently in January announcing a multi-centre study to attempt to gain FDA clearance for its IntelliSite platform as a primary diagnostic solution. Prior to that, its last activity in the market was through a partnership with cancer diagnostics biotech Inspirata in an attempt to develop a pathology analytics platform specifically for cancer.