PharmStars digital health accelerator names its second class of 2022
News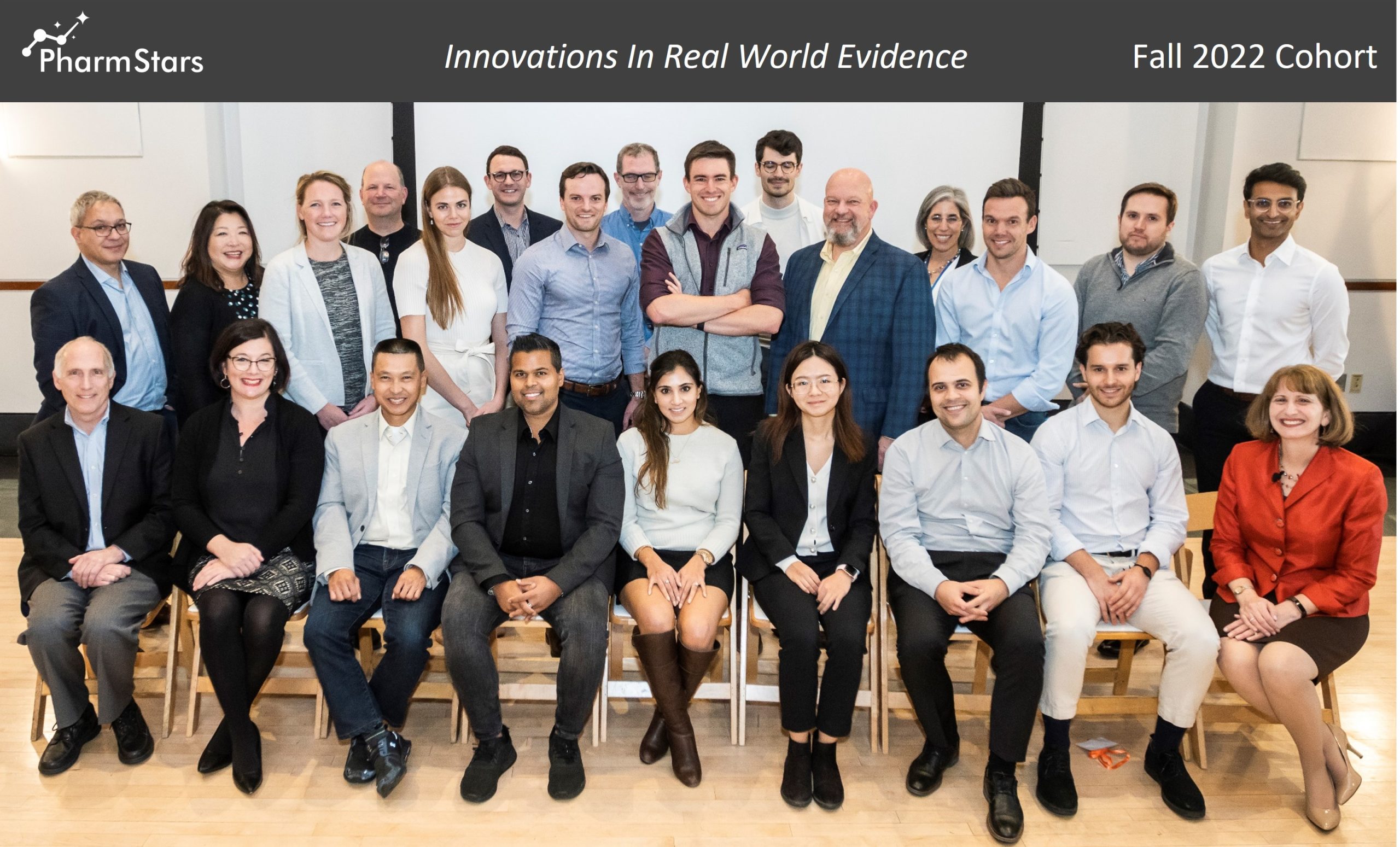 Eleven new digital health start-ups have graduated from PharmStars' latest education and mentoring programme – brought together on the common theme of finding new ways to use real-world evidence (RWE) in healthcare.
The new graduates – selected out of 75 applicants in a hotly contested application process – are working on a diverse array of digital health platforms, including remote patient monitoring techniques, biomarkers, drug discovery and analytics tools, data annotation platforms, therapeutic-area data models, and novel RWE datasets.
The PharmaStars accelerator was set up last year to help bridge the gap between digital health start-ups and potential pharma partners, which can be instrumental in making sure their technologies meet their potential – and help them to navigate the challenges of developing them in the highly regulated healthcare environment.
Its 10-week mentoring programme – called PharmaU – culminates with a showcase event in which the startups present their work to seven pharma companies with a particular interest in digital health, and arrange one-on-one meetings to discuss how they could be taken forward.
The 11 new graduates – which join 12 who completed the programme earlier in the year – are as follows:
Biostrap, an Austin, Texas startup that has developed a biosensor-based digital biomarker platform for remote physiological monitoring;
Lincoln, Massachusetts-based Celero Systems, pioneering an ingestible pill-like device that can discreetly monitor cardiac and respiratory vital signs;
Boston-based Centaur Labs, which is working on a scalable data annotation platform for life sciences groups;
Citadel Discovery of Cambridge, Massachusetts and its artificial intelligence platform that uses DNA-encoded libraries (DELs) for drug discovery;
Natural language processing specialist Huma.AI of Palo Alto, California, which is applying its platform to RWE projects;
nference of Cambridge, Massachusetts, focused on an RWE generation platform built on more than 11 million patient medical records;
Portuguese startup Promptly Health, which has developed an advanced analytics engine to generate insights from harmonised real-world data;
France's Scienta Lab and its AI-powered platform for autoimmune disease modelling at the patient level;
UK startup uMed, working on Queryable, billed as a system of dynamic real-world patient cohorts for prospective population research;
London, England-based Unison and its genomics data brokerage system; and
Canada's Varient, developing a rare disease patient community-sourced patient-reported outcome (PRO) and RWE platform.
PharmStars is accepting applications until 14th January for its next cohort in spring 2023, on the theme of innovations in women's health and health equity. More information here.