Pharming files rare disease drug leniolisib in Europe
News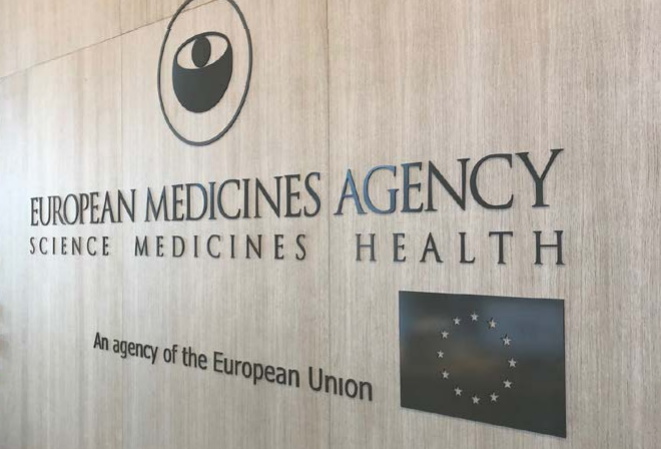 Pharming has submitted its oral phosphoinositide 3-kinase delta (PI3Kδ) inhibitor leniolisib for approval in the EU as a treatment for activated PI3K delta syndrome (APDS), an ultra-rare disease with no approved therapies.
The filing with the EMA comes a few weeks after Pharming filed leniolisib for approval in the US, setting up potential approvals for what would be the Netherlands-based biotech's second product on both sides of the Atlantic.
APDS is an ultra-rare disease with no approved therapies. It causes severe immune deficiency and a risk of blood cancers and only affects around 1-2 people per million. But Pharming has an opportunity to be first to market in an indication with hardly any competition coming through the industry pipeline.
Treatment options for patients with APDS are currently limited to antibiotics for infections and immunoglobulin replacement therapy to prop up their immune systems. Some may be eligible for a potentially curative stem cell transplant, but that is associated with high morbidity and mortality.
Leniolisib has been being given a speedy review for adults and adolescents aged 12 and over with APDS, with a decision due in the US towards the end of March and in the first half of 2023 in Europe.
The filings are based on a 31-patient phase 2/3 trial which showed that the PI3Kδ inhibitor met the twin objectives of reducing lymph node lesion size in APDS patients compared to placebo.
Leniolisib was also shown to normalise immune deficiency, as measured by the increase in naïve B cells – i.e. those that haven't been exposed to antigens and become antigen-producing or memory cells – and was well tolerated, with no significant clinical or laboratory toxicities or side effects limiting patients' physical activity or wellbeing.
If approved, the new drug would be sold through commercial channels set up by Pharming for its first product Ruconest (conestat alfa) for rare disease hereditary angioedema (HAE).
Ruconest had sales approaching $100 million in the first half of the year, but is facing increasing competition in the marketplace from drugs like Takeda's Takhzyro (lanadelumab), which is expected to breach the $1 billion sales threshold this year, as well as BioCryst's oral HAE therapy Orladeyo (berotralstat).
That makes leniolisib important for Pharming's future growth prospects while it works on new uses for Ruconest in areas like acute kidney injury and a gene therapy for HAE partnered with Orchard Therapeutics.
It estimates there are around 1,350 patients with APDS in the US, Europe, and Japan, and says it has already identified around 350 who could be eligible for treatment if leniolisib is approved.