PharmaMar and Jazz sign $1bn US deal for lung cancer drug lurbinectedin
News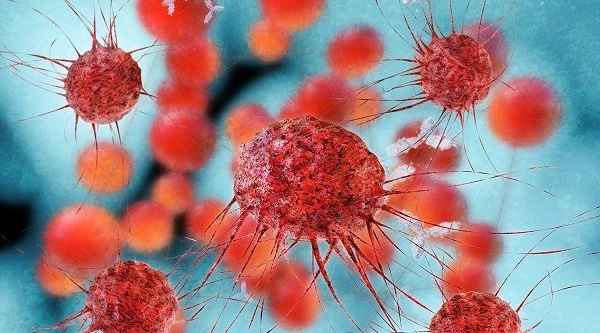 Spain's PharmaMar and Jazz Pharmaceuticals have signed a $1 billion license agreement for the lung cancer drug lurbinectedin in the US, which is being teed up for a launch in 2020.
PharmaMar specialises in developing drugs derived from marine organisms and this month filed for a fast US approval of lurbinectedin for relapsed small cell lung cancer (SCLC) this month following results from a phase 2 basket trial.
Now Dublin-based Jazz wants to get in on the act and has paid $200 million up front for exclusive US rights to lurbinectedin.
Jazz could also pay a total of $250 million in milestone payments if the FDA grants accelerated approval and follows this with full regulatory approval based on confirmatory safety and efficacy data.
On top of this Jazz could also pay up to $550 million in commercial milestone payments, as well as incremental tiered royalties on future sales of lurbinectedin ranging from the high teens up to 30%.
PharmaMar could also receive additional payments on approval of other indications, also retains production rights and will supply the drug to Jazz.
The Spanish pharma has been developing lurbinectedin in a basket trial involving 105 patients at 39 centres in eight western European countries in addition to the US.
Primary endpoint was overall response rate as measured by investigator review assessment, while secondary endpoints included duration of response, progression-free survival, overall survival, and safety.
The trial showed an overall response rate of 35.2% in SCLC, which compares favourably with the old chemotherapy topotecan – historical data shows an overall response rate of 16.9% in this disease.
SCLC is a very aggressive cancer that usually is diagnosed with advanced, often metastatic, disease, thus limiting the role of traditional approaches and often posing a worse prognosis when compared to other lung cancers.
In the US approximately 10-15% of lung cancers are small cell, approximately 30,000 new cases of SCLC are recorded in the country every year.
In a separate development in cancer, Epizyme's sarcoma drug tazemetostat received approval from the FDA's influential Oncologic Drugs Advisory Committee (ODAC).
FDA staffers had given tazemetostat a so-so review in a briefing document ahead of the meeting earlier this week, but the ODAC voted unanimously in favour of approval.
The decision is not binding, but the FDA rarely goes against the recommendations of its advisers when making regulatory decisions. The FDA has until 23rd January 2020 to make its decision.