Pharma group will develop 'digital endpoint' for atopic dermatitis
News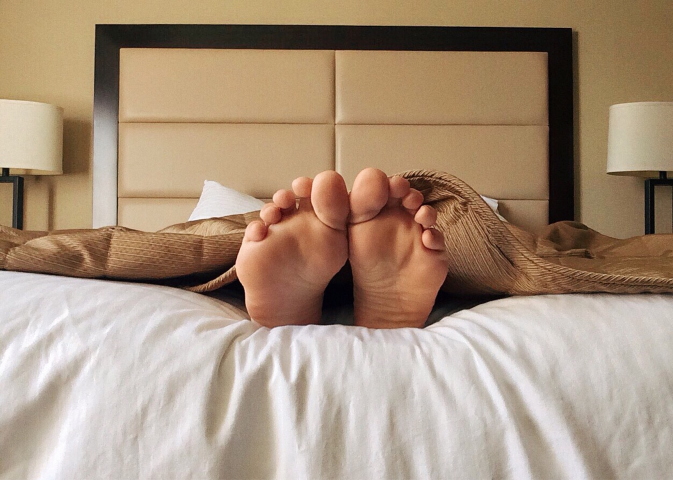 The development of digital medicine requires valid endpoints that can be used in clinical trials, and a consortium of pharma companies has just identified a new one for atopic dermatitis.
Working with the Digital Medicine Society (DiMe), the drugmakers – AbbVie, Janssen, Novartis, Pfizer and UCB – will work on the development of nocturnal scratch as a digital endpoint for studies in people with the inflammatory skin condition, sometimes known as eczema.
If accepted as a meaningful, evidence-based endpoint, nocturnal scratch could help in the development of new medical products for atopic dermatitis, said DiMe, which to date has crowdsourced a library of 226 digital endpoints that are being used by 69 trial sponsors.
The organisation acknowledges however that even as its library grows, there has yet to be a new medical product approved on the basis of a digital endpoint, despite a big increase in the use of these measures – particularly for decentralised trials – during the pandemic.
In part that is because many endpoints have been developed by individual groups and vendors – sometimes competing with each other – leading to fragmentation of the emerging sector.
Bringing together pharma companies as a group is one way to inject some standardisation into the identification and validation of digital endpoints that could encourage them to be used more widely and be accepted by regulators, according to DiMe.
Faced with that fragmentation, the organisation has also developed a digital health vendor assessment toolkit to make it easier for trial sponsors to vet potential collaboration partners.
The hope is that night-time scratching – measured using wearable sensors such as an accelerometer in a smartwatch – can help provide a more complete and meaningful picture of the impact of atopic dermatitis on patients, and be used to lessen the burden of trial participation.
By incorporating digital endpoints into medical product development, patients may also benefit from a reduced time and cost of bringing new therapies to market, according to DiME.
"This initiative aspires to be a blueprint for the development and deployment of digital endpoints in medical product development," commented Jennifer Goldsack, DiMe's chief executive.
"Together, we will work to set the industry standard and position those involved to lead the field in global best practice as they translate this work in a single context of use to other therapeutic areas and other measures."
Atopic dermatitis is a key focus for all the companies involved in the project, and has emerged as a bit of a battleground, with fierce competition for market share and dozens of new candidates coming through the mid- to late-stage pharma industry pipeline.