Update: Pfizer pips Merck to first oral COVID antiviral okay in US
News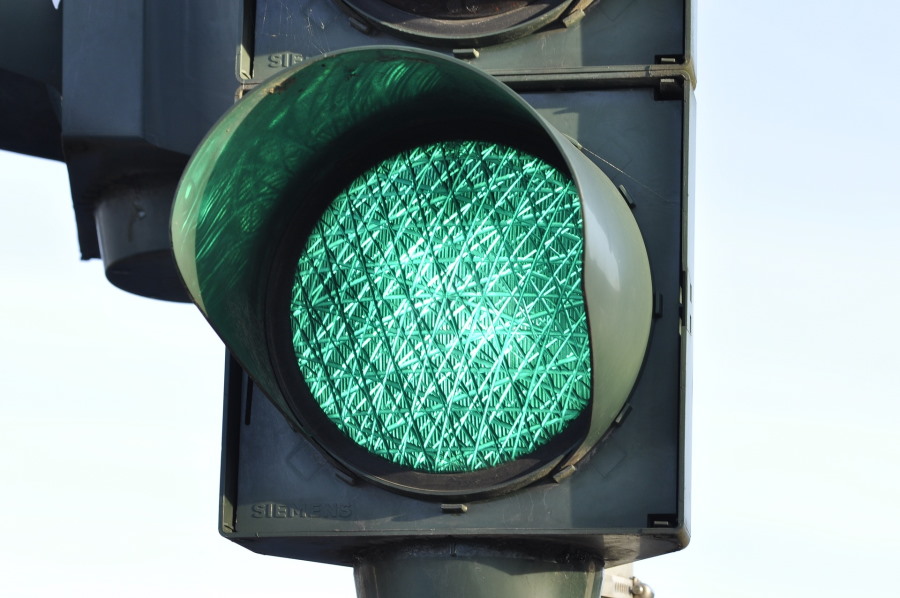 Pfizer's Paxlovid has become the first oral antiviral for COVID-19 to be authorised for emergency use by the FDA, as the US braces itself for a surge in Omicron cases over the holiday period.
The green light means that Paxlovid – based on nirmatrelvir (formerly PF-07321332) and ritonavir – has been cleared for use in the US ahead of rival therapy molnupiravir from Merck & Co and Ridgeback Biopharma, which was filed with the FDA earlier.
The difference was only a few hours, however, as the FDA granted molnupiravir an emergency use authorisation shortly after.
In the EPIC-HR study, Paxlovid reduced the risk of hospitalisation or death in these patients by around 89% when given within three to five days of symptom onset compared to placebo.
The top-line results were much better than the 30% reduction achieved with molnupiravir in its main trial. Merck narrowly secured backing for molnupiravir by FDA advisors in a meeting last month, and the drug is also approved as Lagevrio in the UK.
Paxlovid can now be used as an at-home treatment for mild-to-moderate COVID-19 in high-risk patients aged 12 and over who weigh at least 40kg, said the FDA, which described the approval as "a major step forward in the fight against this global pandemic."
Molnupiravir meanwhile is authorised for use in the over-18 age bracket only, as the FDA said it was concerned about potential negative effects on bone and cartilage growth in younger patients.
Supplies are limited to around 250,000 courses at the outset however, which means the drug will initially have to be reserved for use by the most vulnerable patients.
Pfizer has a $5.3 billion agreement with the US government to supply 10 million courses between 2021 and 2022, and has just raised its production forecast from 80 million to 120 million next year. It expects hit the 10 million dose order by late summer 2022.
Paxlovid meanwhile is also under regulatory review in Europe, where the EMA backed early use of the drug last week in response to rising Omicron cases. The EU regulator has said Paxlovid can be used o treat adults with COVID-19 who do not require supplemental oxygen and who are at increased risk of progressing to severe disease
The antiviral will "help reduce some of the significant pressures facing our healthcare and hospital systems," said Pfizer's chief executive Albert Bourla, adding that the company "stands ready to begin delivery in the US immediately to help get Paxlovid into the hands of appropriate patients as quickly as possible."
Pfizer said it intends to seek full FDA approval for Paxlovid in 2022.
US President Joe Biden meanwhile also welcomed the authorisation, saying it marks a "significant step forward in our path out of the pandemic."
"We will be working with states to ensure those are being distributed equitably and fairly and that our hardest-hit communities are reached," he added.