Pfizer and Flynn in the firing line again over UK epilepsy drug pricing
News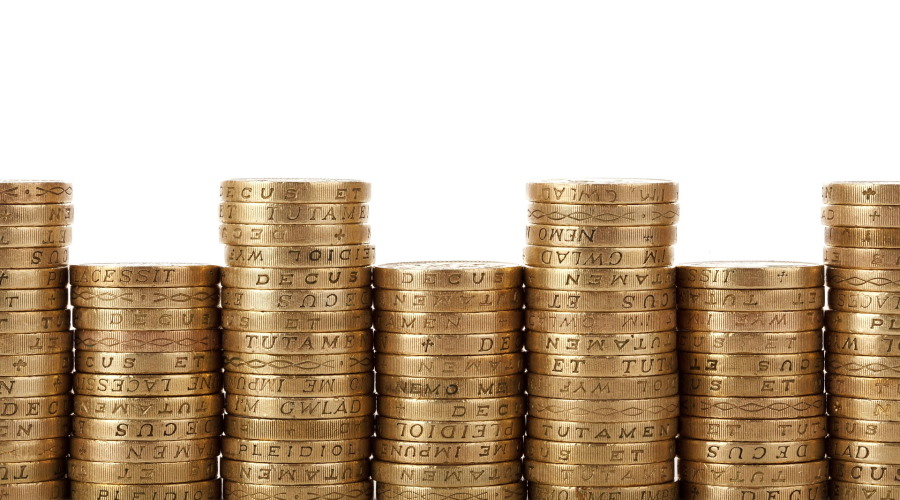 The UK's Competition and Markets Authority (CMA) has resurrected a complaint against Pfizer and Flynn Pharma, claiming the two companies charged the NHS excessive prices for a widely-used epilepsy therapy.
In a provisional judgment, the CMA has concluded that Pfizer and Flynn abused a dominant position to overcharge the NHS for phenytoin sodium capsules, causing NHS spending on the drug to balloon from around £2 million a year in 2012 to £50 million the following year.
The authority says the two companies were the two dominant suppliers of the drug at the time, and "exploited a loophole" by de-branding the drug so it was no longer subject to price regulation.
Pfizer hiked the price of the drug between 780% and 1,600%, and also supplied the drug to Flynn which in sold supplies to wholesalers and pharmacies at prices between 2,300% and 2,600% higher than before, according to the CMA.
It's the third judgment focusing on alleged price-gouging of the NHS in a matter of weeks, and follows a £260 million fine for Accord-UK and Auden McKenzie for hiking the price of hydrocortisone tablets and a £100 million judgment against Advanz relating to thyroid drug liothyronine.
The CMA fined Pfizer and Flynn £90 million ($125 million) in 2016 in connection with the pricing of phenytoin sodium capsules, but the CAM's Competition Appeal Tribunal (CAT) found two years late that while they had a dominant position in the market, there wasn't evidence that the prices being charged were an abuse of that position.
The CMA and Flynn then elevated the case to the court of appeal, and last year the CMA won leave to investigate the companies once again for unfair pricing, a probe that got underway last June.
Fast forward to today, and the CMA has published a Statement of Objections accusing the two companies of breaking competition law.
In a statement sent to pharmaphorum, Pfizer UK stressed that the finding is provisional, adding that "all parties will have the opportunity to respond to the statement before the CMA decides if there has been any infringement".
"Ensuring a sustainable supply of our products to UK patients is of paramount importance to Pfizer and was at the heart of our decision to divest the product in 2012," added the company, which says it will continue to cooperate with the CMA's investigation.
"Thousands of patients depend on this drug to prevent life-threatening seizures as a result of their epilepsy," said CMA chief executive Andrea Coscelli.
"As the CAT recognised, this is a matter that is important for government, for the public as patients and taxpayers, and for the pharmaceutical industry itself. Protecting these patients, the NHS and the taxpayers who fund it, is our priority," he added.