PEAR raises $50m to develop digital therapeutics business
News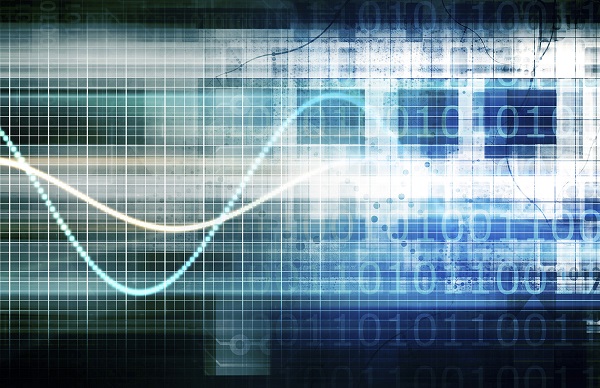 PEAR Therapeutics has raised $50m in a new financing round to fund development of its prescription digital therapeutics business.
Prescription digital therapeutics are clinically-validated, FDA-cleared software applications that demonstrate safety and efficacy in trials to improve patient outcomes.
They are designed to enhance clinical outcomes, and may be combined with current treatment regimens including approved drug or device therapies.
The financing will allow the company to market its lead programmes and further develop its pipeline and platform.
In September, the company's reSET became the first such product cleared by the FDA for treatment of substance use disorder.
Now Boston-based PEAR is looking to develop a second digital therapeutic, reSET-O designed as an adjunct to pharmacotherapy to treat opioid use disorder, which recently received Expedited Access Pathway designation from the FDA.
PEAR is also developing software-based treatments for schizophrenia (THRIVE), post-traumatic stress disorder (reCALL), general anxiety disorder (reVIVE), pain, major depressive disorder, and insomnia, with discovery-stage products outside of neurology.
PEAR is also one of nine companies selected to the FDA's Digital Health Pre-Certification Pilot Program, which will help the agency define new regulations for digital health products.
The Series B financing led by Temasek had contributions from new and existing investors, including Novartis, 5AM Ventures, Arboretum Ventures and Jazz Venture Partners.
PEAR's president and CEO, Corey McCann, said: "At PEAR, 2017 was a year filled with noteworthy achievements. Our team made significant strides in advancing our pipeline of prescription digital therapeutics. We plan to use this additional capital to substantiate the clinical efficacy of our therapeutics across a variety of indications.
"This latest financing recognises the strides we've made in proving the clinical utility and commercial viability of prescription digital therapeutics."
Last year the FDA launched a Digital Health Innovation Plan in order to encourage firms to develop this class of products.
Companies that are pre-certified will not need to provide the same level of pre-market data for each new digital health product, with 'low-risk' tools not needing any pre-market data at all.
The programme instead relies upon post-market data provided by the pre-certified companies to prove new products are safe and effective.
Tech firms Apple, Fitbit, Samsung and Verily, and pharma firms Johnson & Johnson and Roche are among nine companies handpicked to try out the new approach.
Others include Tidepool – a California-based non-profit, diabetes software company, and Phosphorus – a New York-based computational genomics firm.