Pacira CEO hopes for further expansion to US nerve block label
News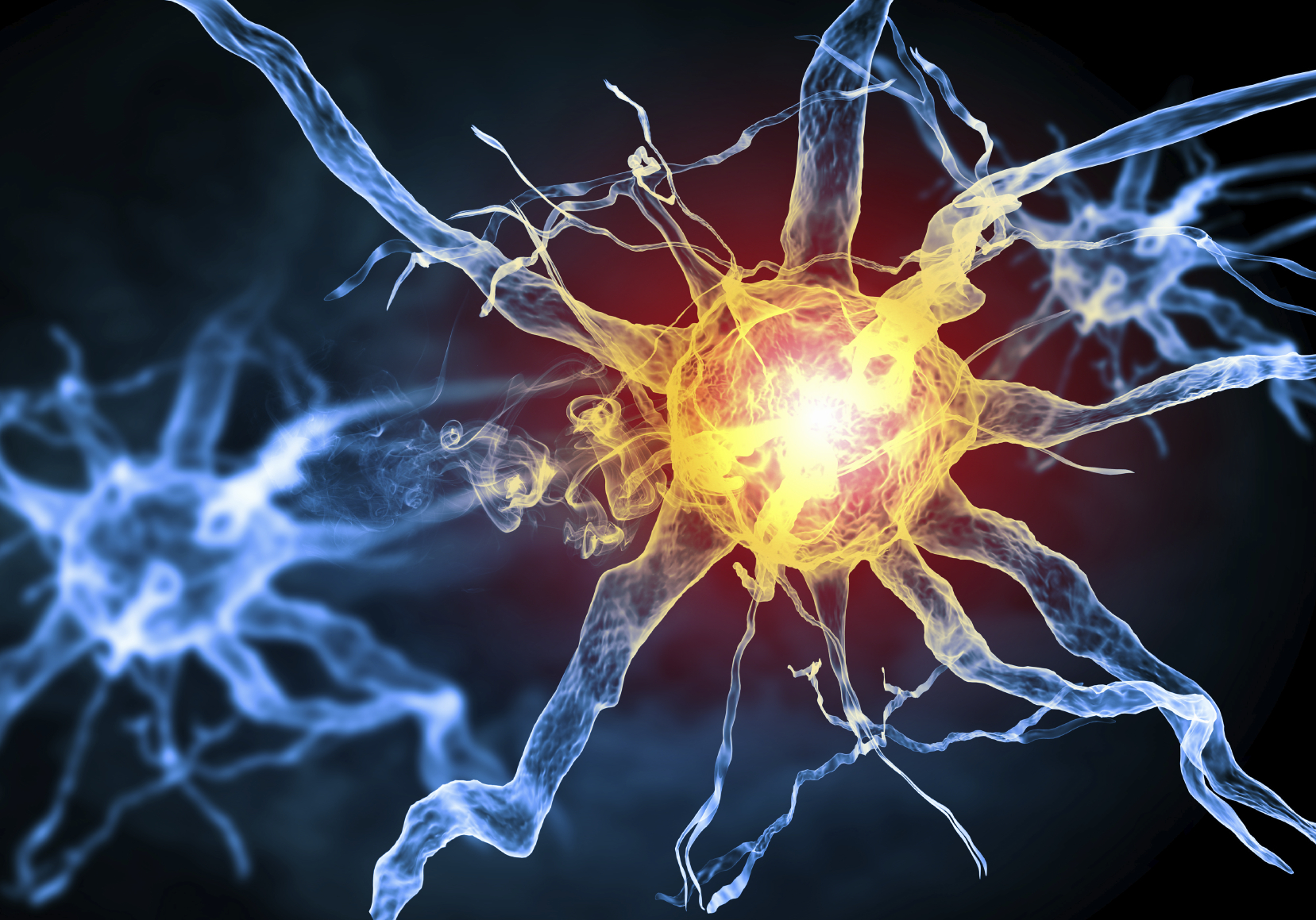 US pharma Pacira hopes for a further expansion of the label for its nerve block Exparel covering surgical procedures throughout the body, after the FDA opted to expand its use to include shoulder surgery late last week.
The company's stock dived in February after a committee of FDA advisers narrowly voted against a label extension for the non-opioid drug, which had been approved since 2011 for patients having bunions and haemorrhoids removed.
The FDA rejected its use as a nerve blocke elsewhere in the body in 2015, and there were fears that the regulator would reject Exparel again after the Anesthetic and Analgesic Drug Products Advisory Committee voted 6-4 against approval.
But the FDA is not bound to follow the advice of its committees, and in this case decided to allow an expanded label for Exparel covering its use as a nerve block for shoulder surgery.
The news late last week sent Pacira's stock price back up again, but CEO Dave Stack told pharmaphorum in an emailed interview that there is still work to do to get the drug approved for use in other surgical procedures.
Pacira has literature outlining how Exparel (bupivacaine liposome injectable suspension) can be used in other procedures such as thoracotomy, total knee arthroplasty, as well as hand, wrist, foot and ankle surgeries.
Of course Pacira will not be able to promote Exparel in these uses until it is approved, and the company hopes talks will begin with the FDA to get the label expanded again after the regulator decided trial evidence in this year's filing did not support its use in knee surgery.
Ahead of the February meeting FDA staff reviewers had reservations over pharmacology results and Exparel's neurologic safety, and Pacira may have to produce further data to assuage these concerns.
Stack said: "We plan to meet with the FDA to discuss a broad nerve block label in the near term, and based on those discussions, we will make the corporate decision on whether to invest additional resources to achieve that expanded indication."
But he added that based on its current label, Exparel will comprise more than 60% of all prolonged single-shot nerve blocks, and 80% of prolonged single-shot nerve blocks within the next two years.
Stack said the approval is significant because of the need to find alternatives to opioid painkillers – the company's trial data showed it decreased opioid use by 78%.

Pacira's David Stack
He added: "Thirteen percent of the patients did not require any opioids – which for a painful shoulder surgery is remarkable."
"The operating room has become an unintentional gateway to the overall opioid epidemic, with research showing that one in 15 patients prescribed opioids after surgery will go on to long-term use of these medications, putting them at risk for addiction and/or dependence."
A new formulation of a non-opioid generic painkiller, Exparel will not come cheaply, reportedly costing around $285 per vial at wholesale price, compared with just $3 for conventional bupivacaine.
Stack said: "In terms of commercialisation for the new indication, our initial efforts will centre on accounts that both have Exparel access and perform regional nerve blocks."
"Unlike our infiltration indication, where efficacy is technique dependent, nerve block is a more straightforward administration technique, typically done with ultrasound guidance, so we believe Exparel will be an attractive option for anaesthesiologists to adopt and deliver prolonged regional pain relief."