Owlstone's breath diagnostic to be used in asthma research
News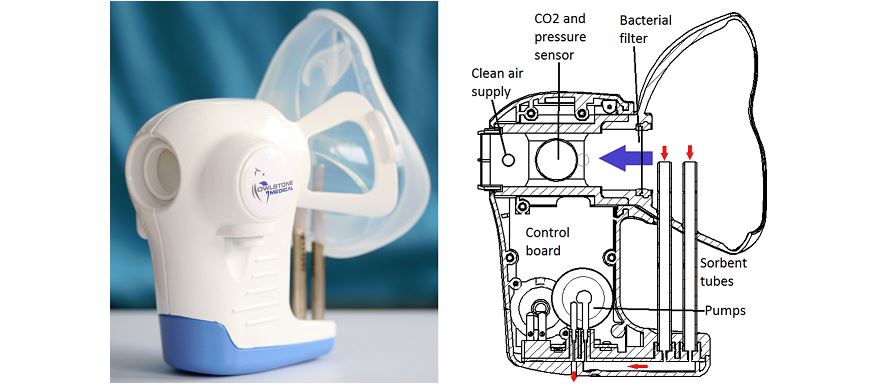 Owlstone Medical, the developer of a breath-based diagnostic tool for lung cancer, is now taking aim at asthma.
Owlstone Medical's two key technologies – the Respiration Collector for In Vitro Analysis (ReCIVA) and its Field Asymmetric Ion Mobility Spectrometer (FAIMS) sensor platform – are currently being investigated in the world's biggest study into breath analysis for lung cancer diagnosis.
The company's tech will now be used in a study by Imperial College London to help identify underlying causes of asthma exacerbations.
The condition currently affects around 300 million people worldwide, leading to around 250,000 disease-related deaths every year. Although genetic predisposition and environmental exposure to irritants and allergens are the strongest risk factors for asthma attacks, the fundamental causes of asthma are not completely understood.
[caption id="attachment_21231" align="alignnone" width="320"]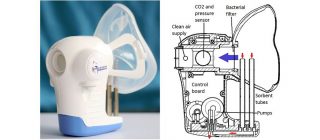 Owlstone's ReCIVA is being developed to diagnose lung cancer, but has other applications[/caption]
Owlstone's ReCIVA and FAIMS technologies will help identify those causes by searching for asthma-specific volatile organic compounds (VOCs) using its FAIMS microchip and patient breath collected using the ReCIVA device.
Knowing these compounds will help identify patients at a high risk of suffering an asthma exacerbation, leading to better proactive management of the condition and potentially better treatments.
[caption id="attachment_21229" align="alignnone" width="320"]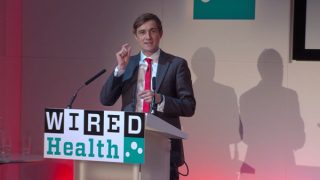 Owlstone Medical's Billy Boyle[/caption]
"Characterising asthma exacerbations and predicting how patients will respond in certain situations will lead to improved treatment regimes, reduced hospital admissions and emergency treatments, and improved quality of life for asthma patients," said Billy Boyle, co-founder and CEO at Owlstone Medical.
"Owlstone Medical was created specifically to advance our disease breathalyzer and we will be providing both clinical and academic researchers and pharma companies with access to our technology as part of our services offering, to enable the development of more effective treatments and ultimately better patient outcomes."
Owlstone's technology is already being deployed in a phase 1 study investigating its use in asthma patient stratification, after receiving funding from SBRI Healthcare in February of this year.
The company was spun-out from Cambridge University in 2004 and in June received £4.9 million in funding to advance its research into lung and colon cancer screening.