Outgoing J&J CEO Alex Gorsky joins Apple's board
News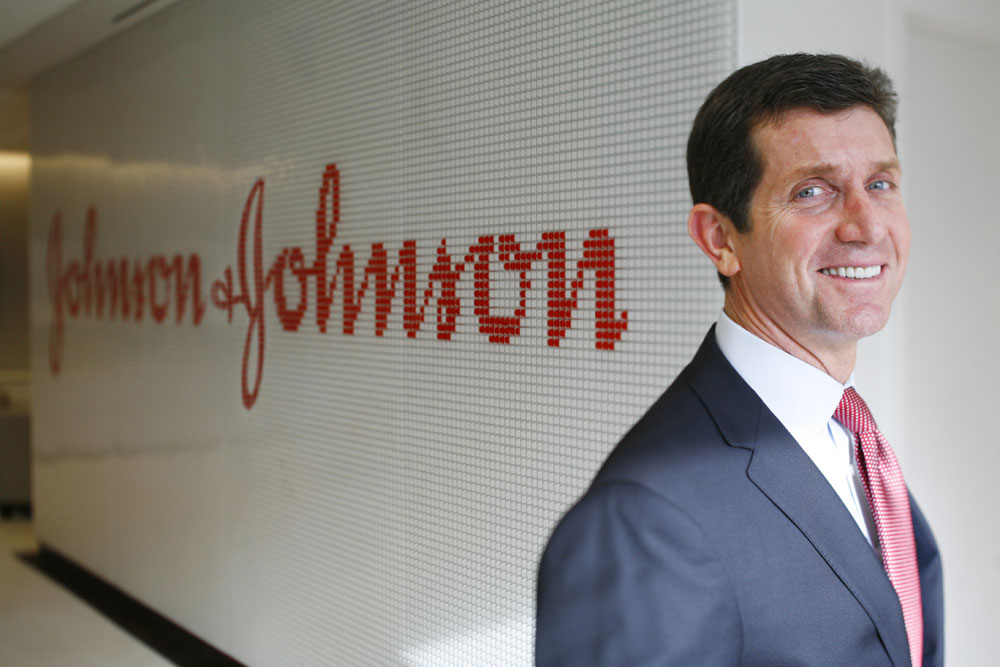 Tech giant Apple has appointed Johnson & Johnson's chief executive Alex Gorsky to its board, revealing once again its ambitions in the healthcare arena.
Gorsky is in the final months of his nine-year role at the helm of J&J, and is due to step down in January to be replaced by Joaquin Duato. He will however continue to serve as J&J's executive chairman.
Apple said in a statement that Gorsky's experience across the pharmaceutical, medical device, and consumer health sectors would be invaluable as the tech company continues its push into the healthcare category.
"Alex has long been a visionary in healthcare, applying his tremendous insight, experience, and passion for technology to the cause of improving lives and building healthier communities," said Tim Cook, Apple's CEO.
"We're excited to welcome him to Apple's board of directors, and I know that all of us will benefit from his leadership and expertise."
Apple's ambitions in healthcare have centred mainly around its Apple Watch, which can be used to monitor fitness as well as health functions via sensors such as a pulse monitor and single-lead electrocardiogram (ECG). It has also developed platforms to allow its device users to contribute data to clinical studies.
Apple and J&J are already working closely together, and last year started enrolling patients in the Heartline study, which is investigating whether Apple Watches can be used to detect early signs of atrial fibrillation.
Having Gorsky on the board opens up the possibility of further collaborations between the companies.
"I've long shared Apple's belief that technology has the potential to improve lives and create healthier communities," said Gorsky of his new role.
"It's an honour to join Apple's board of directors, and to be part of a values-led company that's constantly innovating to both enable and enhance the way we live."
The appointment also comes as Apple is facing more competition for its ECG-enabled device from the likes of the FitBit Sense, Samsung Galaxy Watch, Nokia unit Withings' Move ECG sensor and ScanWatch, and AliveCor's KardiaMobile devices.