Orexo buys US rights to GAIA's deprexis digital therapeutic
News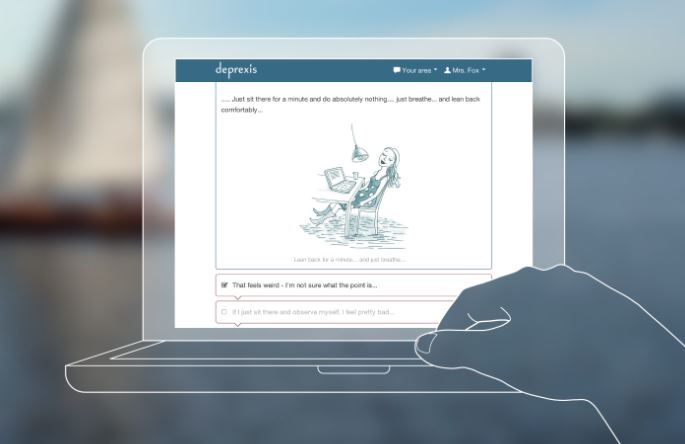 Sweden's Orexo has announced it has bought the exclusive US rights to GAIA's deprexis, a digital therapy to help patients manage their symptoms of depression and one of the most researched digital therapies in the world.  
The announcement follows two earlier agreements with GAIA where Orexo acquired the exclusive US commercial rights to vorvida, which has been scientifically proven to reduce risky drinking patterns in adults with alcohol use disorder, and the exclusive global commercial rights to OXD01, a new digital therapy being developed for the treatment of opioid use disorder. 
Under the terms of the agreement, GAIA is entitled to an upfront payment and royalties will be paid based on net sales from January 1, 2022 onwards.  
deprexis has already been classified by the FDA and Orexo expects to launch in the US during the summer of 2020.  
The annual net sales potential of deprexis are estimated to exceed the market potential of vorvida and OXD01. 
Annual US sales of vorvida are expected to be in the $120 m – $200 m bracket, and annual sales of OXD01 are expected to fall between $150 m – $225 m. 
deprexis has already been launched in multiple countries across the world and in 2018 the UK's NICE cost-effectiveness body sanctioned a trial of the digital therapeutic on the NHS. 
deprexis is a fully automated digital therapy developed by GAIA based on its proprietary artificial intelligence (AI) system, broca. 
deprexis provides the user with tailored therapeutic support by simulating effective, up-to-date and personalised cognitive behavioural therapy interventions.  
Its effectiveness in managing the symptoms of depression has been evaluated and published in 13 randomised clinical trials (RCTs) including more than 2,500 patients.  
In a 2017 study in the US, 285 patients using deprexis  were 12 times more likely to experience at least a 50% improvement to symptoms when compared to 91 patients in the control group   
Patients were studied for eight weeks, with 79% and 89% remaining in treatment from each group, respectively.