Oral COVID-19 vaccine beckons, as ImmunityBio licenses iosBio tech
News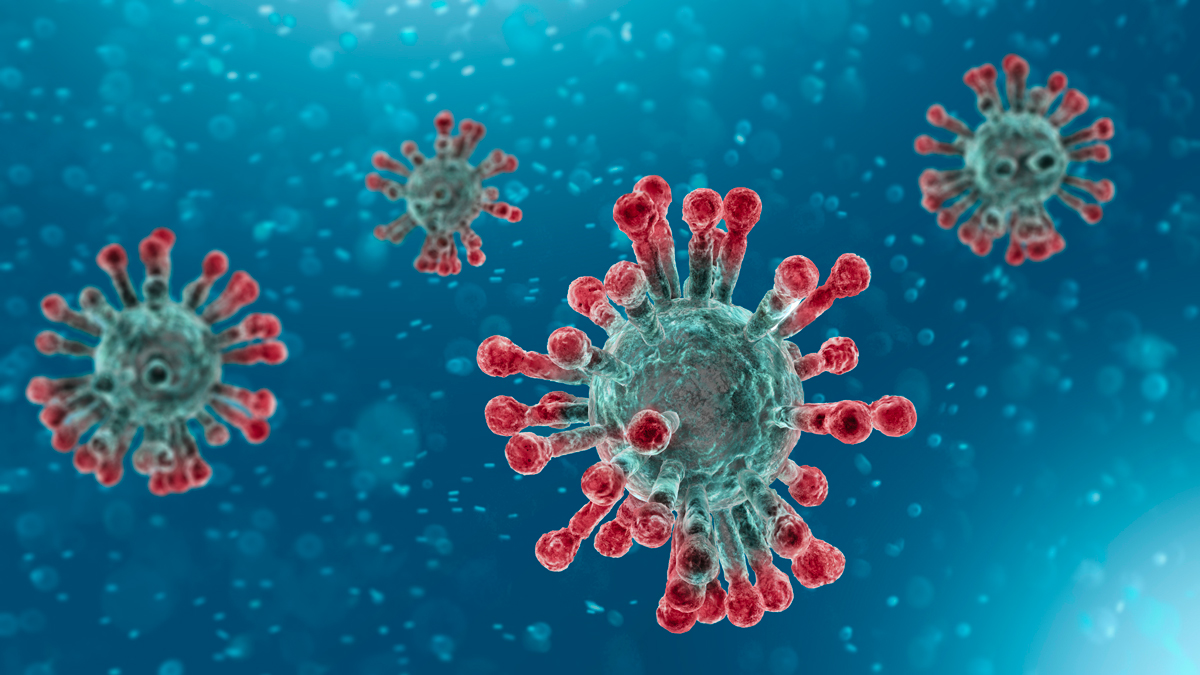 ImmunityBio has licensed technology underpinning a COVID-19 vaccine that could be administered orally rather than by injection from UK biotech iosBio.
Approvals for injectable vaccines for COVID-19 are starting to build, but non-injectables like oral and intranasal vaccines could be required if the pandemic is to be fought across all areas of the globe, according to Wayne Channon, the UK firm's chairman.
"Non-injectables remove the need for health professional-led immunisation programmes, making widespread vaccine roll-outs quicker and easier and more affordable," Channon told pharmaphorum.
"They also offer the potential for self-administration at home rather than in a health setting, making compliance with booster dosage potentially higher."
ImmunityBio's hAd5 candidate – using iosBio's technology – has already shown encouraging preclinical results in non-human primates using an initial injection followed by two oral booster doses.
An injectable/oral 'prime and boost' regimen is in a phase 1b study due to conclude in November, according to the clinicaltrials.gov database, and ImmunityBio has said it is also recruiting patients for a phase 2/3 trial.
In time, it may be possible to deliver the entire immunisation course by the oral route, according to iosBio, while ImmunityBio has suggested the oral candidate could be used to provide a boost to other injectable vaccinations.
One of the primary advantages of this approach is that the oral vaccine capsules are stable at room temperature, which means they do not require cold chain storage. They are also cheaper to produce and store and can be distributed across the globe easily – all without the need for specialised equipment or personnel – according to iosBio.
"This is particularly important in developing countries, where access to cold-chain is limited," said Channon.
There are other theoretical advantages as well. For instance, oral vaccines could allow repeat dosing without a treatment-limiting anti-vector response – where the body generates an immune response against the harmless, non-replicating viruses used to deliver the COVID-19 antigens.
"This can render the repeat administration of that vaccine as a booster, or a vaccine against a different infectious disease using the same viral vector, ineffective," according to Channon.
The lack of anti-vector immunity in the gastrointestinal (GI) tract means repeat dosing with vaccines based on iosBio's tech is possible, he suggested, because of the natural level of tolerance in the gut that avoids generating an immune response to food, for instance.
"This allows the same vector to be repeatedly orally administered and re-used for multiple vaccine programmes."
ImmunityBio – led by billionaire surgeon and Nantworks and NantKwest founder Patrick Soon-Shiong – isn't the only company looking at non-injectable COVID-19 vaccines.
Vaxart said in November it had completed enrolment in a phase 1 trial of its oral COVID-19 vaccine VXA-CoV2-1, having reported viral load reduction and antibody responses in a COVID-19 hamster challenge model. Symvivo also has an oral candidate in a phase 1 study which started last November.
Altimmune meanwhile is taking a different tack with its single-dose intranasal candidate AdCOVID, which had been due to generate initial clinical study results in the next few weeks but was placed on a clinical hold by the FDA last month after a request for more manufacturing data.
Soon-Shiong said that oral vaccines could have another key advantage as they stimulate mucosal, systemic and T-cell immune responses.
"As we see multiple mutations in the SARS-CoV-2 spike protein, there is an urgent need for a vaccine that not only offers immediate protection but also activates T-cells to clear the virus," he said.
ImmunityBio's vaccine design drives both antibody and T-cells to the spike (S) protein and nucleocapsid (N) protein.
That means it could "potentially serve as a universal boost to current vaccines that focus only on the monovalent S protein, as well as address future mutations of the S protein," according to Soon-Shiong.
ImmunityBio and NantKwest announced last month they will merge into a single company focusing on  immunotherapies and cell therapies for cancer and infectious diseases.