OnQuality Pharma raises $15m for drug to treat VEGF side effects
News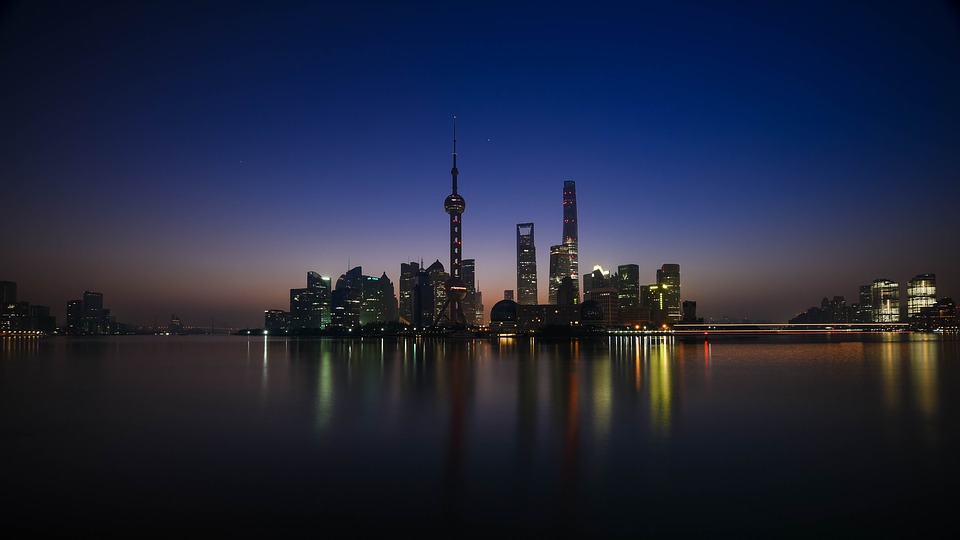 OnQuality Pharmaceuticals has raised $15 million in first-round financing to fund development of a drug that treats side effects of VEGF inhibitors for cancer.
The Chinese biotech, which operates a pair of R&D units in Shanghai and Seattle in the US, will use the proceeds of the fundraising to advance the development of OQL011, designed to treat a side effect known as hand-foot skin reaction (HFSR) in cancer patients treated with VEGF-targeting drugs.
The fundraising – reported by chinamoneynetwork.com – was led by venture capital firms Matrix Partners China and BioTrack Capital, with participation from CASH Capital, an investment firm backed by state-owned Chinese Academy of Sciences Holdings Co Ltd.
HFSR is a common side effect seen with small-molecule multikinase and VEGF tyrosine kinase inhibitor (TKI) drugs such as Bayer's Nexavar (sorafenib) and Stivarga (regorafenib), Pfizer's Sutent (sunitinib), and Exelixis' Cabometyx (cabozantinib), but not Roche's VEGF-targeting antibody Avastin (bevacizumab).
Symptoms are redness, swelling, pain and tingling in the palms of the hands and the soles of the feet, and can sometimes include sensitivity to heat or cold, the development of calluses, blistering, and dry skin.
The syndrome can occur in up to half of all patients treated with some drugs in the class, with severe forms that can have a serious impact on quality of life and daily activities affecting up to 17%  of recipients.
OnQuality said in May that it had been granted approval by the FDA for its application to start trials of OQL011, and has since started a phase 2 trial at Memorial Sloan-Kettering Cancer Centre in New York – called NOVA-II – that will compare an ointment formulation of the drug to placebo in cancer patients with moderate-to-severe HFSR.
[caption id="attachment_60605" align="alignright" width="149"]

Tang Hong[/caption]
Aside from trying to show proof-of-principle for the drug, the 112-patient trial will try to identify an optimal dosage for testing in phase 3, and also explore the pharmacokinetics profile of OQL011. It will test three doses of the drug given three times a day for up to six weeks, and is due to generate results towards the end of 2020.
Some of the proceeds of the round will also go towards development of OnQuality's other candidates, which include two assets in pre-clinical development also due to start trials in the next few months, and two others in early discovery, according to Tang Hong (pictured), the company's co-founder, chief medical officer and interim chief executive.