Omada Health to trial digital diabetes prevention tool
Omada Health is planning what it says will be the largest ever trial of a digital diabetes prevention tool.
The San Francisco-based digital therapeutic company said the PREDICTS trial will trial the virtual diabetes prevention programme in around 500 eligible patients.
Omada is collaborating with researchers from Wake Forest University and the University of Nebraska Medical Center (UNMC) to conduct the trial.
Omada Health provides digital intensive counselling, enabling people at risk of conditions like type 2 diabetes and heart disease to change the habits that put them most at risk.
A remotely-delivered behavioural counselling programme, featuring smart technology, Omada's own curriculum, and ongoing access to a professional health coach.
Participants will be recruited at UNMC then randomly assigned to either the Omada programme or UNMC's current clinical practice.
UNMC will collect data and study the implementation process, while researchers at Wake Forest will be responsible for data system management, quality operational reports, evaluation, and analysis.
Omada will run the experimental arm of the trial and provide engagement and outcome data for analysis.
The trial will track weight loss and reduction in A1c blood sugar levels, and also the impact of the programme on participants' quality of life, stress levels, healthcare utilisation and other measures.
This will be the first time many of these measures will be tracked in a randomised controlled trial.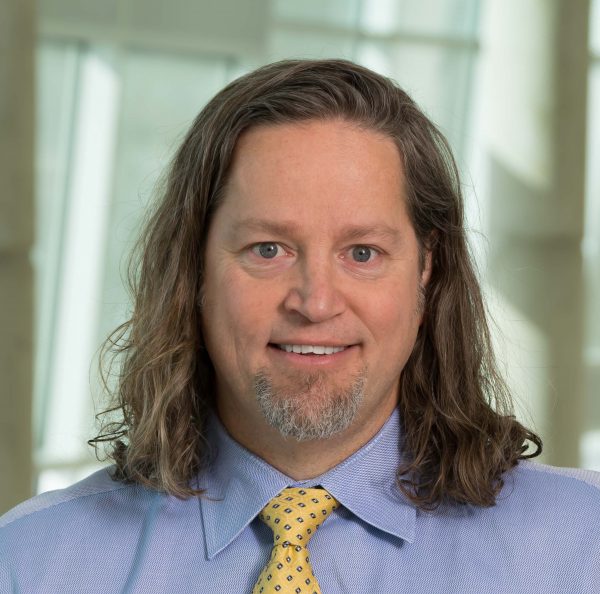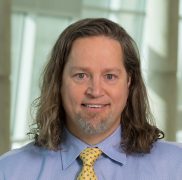 Paul Estabrooks, of UNMC's Social and Behavioral Health Department, and professor Jeffrey Katula, of Wake Forest University.
Estabrooks said: "What's really exciting about this clinical trial is that we also are studying how best to integrate effective, scalable preventive services, especially digitally-enabled ones, into typical clinical practice."
"In fact, we'll be able to shed some light on strategies that will really speed the translation of high-quality, research-tested diabetes prevention interventions into sustained clinical practice."
Omada's clients include health insurers like Cigna, Humana, and Kaiser Permanente, and employers including Iron Mountain and Costco.
But pharma companies are also interested in using digital health, particularly in fields like diabetes where many patients use digital devices to help manage their condition.
Eli Lilly earlier this month joined with digital health firm Livongo to collaborate on real-world studies in diabetes.
It's expected that companies like Lilly and rivals Novo Nordisk, Sanofi, and AstraZeneca will begin competing on the digital services they provide to clinicians and patients.
Don't miss your daily pharmaphorum news.
SUBSCRIBE free here.