Ohio is third state to fund Pear's digital therapeutics to tackle addiction
News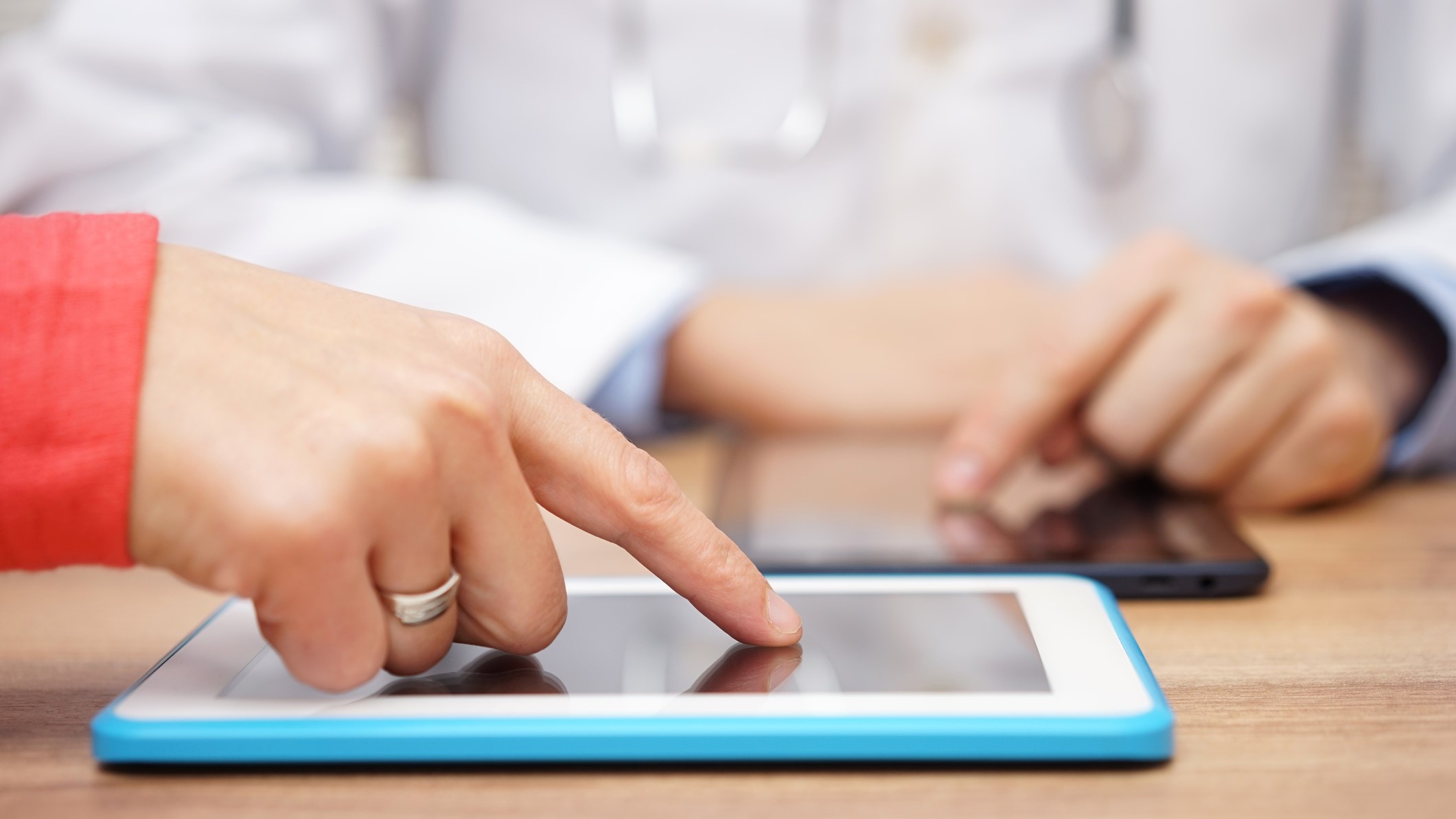 A third US state has agreed to fund Pear Therapeutics' digital therapeutics (DTx) to treat people with substance and opioid use disorders. 
The company has been pushing for more reimbursement of its three marketed DTx products in the US following a first FDA approval in 2017.
Pear said that the Ohio Department of Mental Health and Addiction Services (OhioMHAS) and RecoveryOhio are providing access to Pear's FDA-approved DTx reSET and reSET-O, for treatment of substance use disorder and opioid use disorders, respectively.
Funding is provided by the State Opioid Response (SOR) 2.0 grant, administered by OhioMHAS, and part of the US Department of Health and Human Services' Substance Abuse and Mental Health Services Administration (SAMHSA) SOR grant programme for people in need of prevention, treatment and recovery support for opioid use disorder.
Pear noted that the grant comes at a time when many communities are seeing increased demand for behavioural health and recovery services amid the ongoing coronavirus pandemic.
Pear was awarded a grant to provide reSET and reSET-O under the 'Use of Innovation' program that supports technology and innovation advancements
Ohio marks the third SOR grant awarded to Pear in 2021, with others grants awarded by Indiana and Kentucky.
OhioMHAS will make reSET and reSET-O available to participating providers in a variety of outpatient treatment settings including opioid treatment programmes that also administer transmucosal buprenorphine to prescribe and treat patients in the state of Ohio.
Pear is recovering from Novartis' decision in 2019 to end a marketing collaboration, when the Swiss company's Sandoz division announced it would hand back sole responsibility to market reSET and reSET-O.
Backed by clinical trial data both products, which are adjunctive to outpatient counselling, provide patients with algorithm-driven cognitive behavioural therapy, fluency training, and contingency management.
Meanwhile, clinicians receive access to clinical dashboards to inform in-office and tele visits.
reSET is used as a monotherapy for patients 18 years of age or older with substance use disorder and reSET-O is used in combination with transmucosal buprenorphine for patients 18 years of age or older with opioid use disorder.