Odyssey Therapeutics $168 million Series B financing oversubscribed
News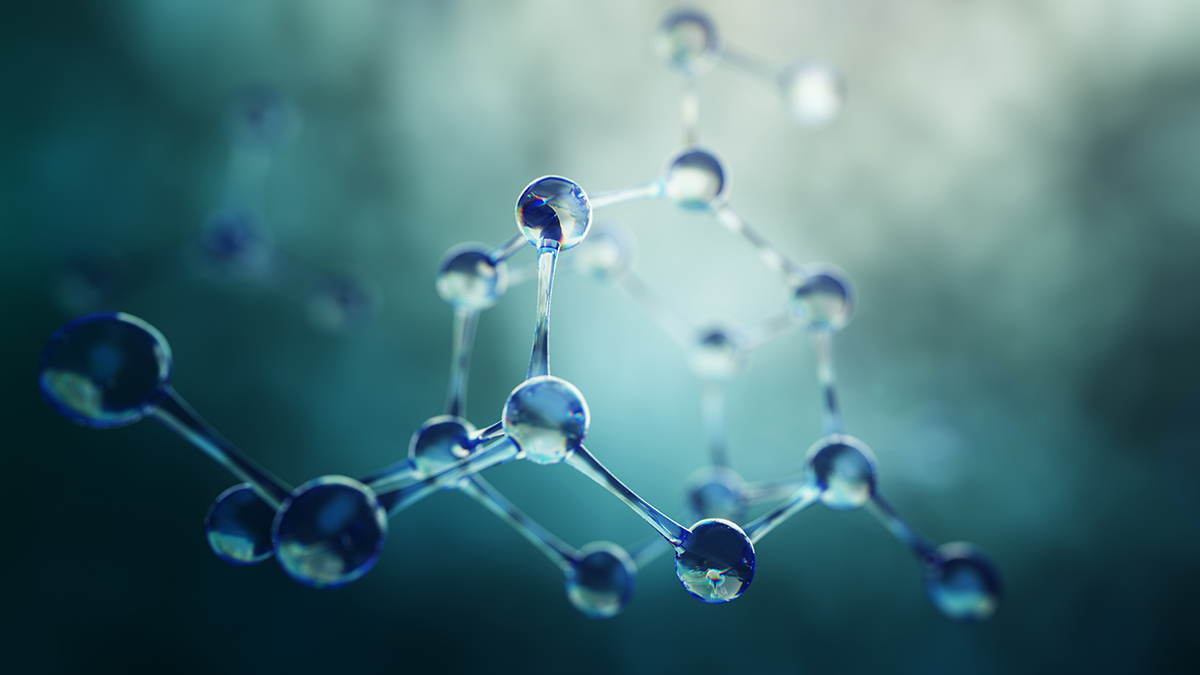 Biotech company Odyssey Therapeutics, Inc. has announced a $168 million Series B financing, led by global venture capital firm General Catalyst, an active investor in the healthcare sector. The proceeds are to advance Odyssey's precision immunomodulator and oncology medicine portfolio.
The latest funding announcement follows the company's $218 million Series A financing in December 2021 and brings the total capital raised to $386 million - enabling continuance of Odyssey's mission to develop innovative medicines for serious human diseases.
The Series B financing includes participation from all Series A investors and new investment from Fidelity Management & Research Company and T. Rowe Price Associates, Inc., as well as GreatPoint Ventures, Catalio Capital Management, Walleye Capital, Alexandria Venture Investments, and The Healthcare Innovation Investment Fund LLC.
Odyssey Therapeutics' founder and CEO, Gary D. Glick, said the company is innovating "next generation therapeutics by marrying a powerful drug discovery engine integrating machine learning [ML], biology, and medicinal and structural chemistry with an exceptional leadership of proven drug developers".
Odyssey's immunology and oncology portfolio includes eight declared programs initially focused on small molecule and protein therapeutics. Additionally, the company is building a 'discovery engine', which integrates AI and ML for molecular design, as well as a chemistry platform to encompass proprietary covalent libraries targeting multiple amino acids, molecular glues, and natural products. There is also a functional genomics platform for novel target discovery.
The company's 'drug hunting engine' operates by combining "both established and newly-emerging drug discovery technologies to tackle immunology and oncology targets with the highest clinical and commercial potential". This includes targets once thought 'undruggable'.
"We are pleased to partner with General Catalyst and our world-class syndicate of investors and believe the interest in our immunology and oncology pipeline and capabilities further validates our approach to therapeutic development," Glick stated.
Meanwhile, Elena Viboch, partner at General Catalyst, commented: "Odyssey's unyielding commitment to improving the lives of patients by targeting the underlying causes of serious inflammatory diseases and cancer aligns with our mission."
"We look forward to seeing Odyssey work toward achieving their mission of delivering life-enhancing medicines to patients in need," she continued.
The news comes after Odyssey Therapeutics was last month named by Endpoints News as one of the Endpoints 11 companies of 2022. Awarded to "the most promising private biotechnology companies in the industry breaking new ground in drug development", it seems Odyssey is very much on an upward trajectory at the moment.
General Catalyst was earlier this year also involved in a $40 million Series B financing of US digital health firm Osmind, developer of an electronic health record (EHR) system for patients with mental illness.