Ocugen gets a black eye as FDA denies emergency OK for COVID jab
News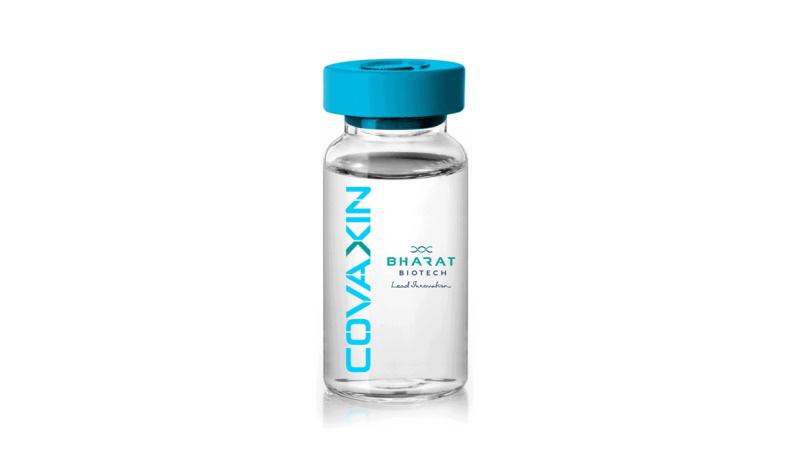 Ocugen is the first company to be affected by the FDA's recent decision to raise the bar on emergency use authorisations for COVID-19 medicines, and will have to file for full approval of its vaccine candidate.
That will hold back the biotech's Covaxin shot by several months, and the delay put pressure on Ocugen's share price, which fell more than 25% after the announcement.
The Philadelphia-based company said it had taken the decision to go down the biologics license application (BLA) route for Covaxin based on FDA feedback to the EUA data package it had submitted to the agency.
Ocugen added that it is now "in discussions with the FDA to understand the additional information required to support a BLA submission," but will likely have to carry out an additional clinical trial.
The FDA's Centre for Biologics Evaluation and Research (CBER) updated its guidance on EUAs for COVID-19 vaccines last month, which indicated it may decline future requests.
https://twitter.com/FDACBER/status/1397216574868803584
It's a big disappointment for the specialist in drugs and gene therapies for ocular diseases, although the decision to embark on a COVID-19 programme has been viewed as a somewhat maverick move for the biotech.
Ocugen acquired US co-development rights to Covaxin in February from Indian pharma company Bharat Biotech, which already has emergency approval in India for the vaccine, which is based on inactivated SARS-CoV-2 virus.
Under the terms of that deal, Bharat is responsible for initial supplies of the shot, while Ocugen ramped up its own manufacturing capacity.
"While this will extend our timelines, we are committed to bringing Covaxin to the US," insisted Ocugen chief executive Shankar Musunuri.
"This differentiated vaccine is a critical tool to include in our national arsenal given its potential to address the SARS-CoV-2 variants," he added.
That includes the more transmissible B.1.617.2 or delta variant of SARS-CoV-2 – to use the World Health Organisation's new naming system, according to Musunuri. Bharat has also reported data suggesting the shot is effective against the beta (B.1.351) variant.
Covaxin and AstraZeneca's vaccine – sold as Covishield in India and produced there by the Serum Institute of India under license – have formed the backbone of India's COVID-19 vaccination drive. The Russian Sputnik V vaccine was approved for use in India in April.
Covaxin has come under scrutiny in India for its relatively high price compared to the other available vaccines, as well as questions about the speed of its approval in India. It was given the go-ahead in January, well before Bharat reported phase 3 data suggesting a protective efficacy of 78%.
Ocugen's acting chief medical officer Bruce Forrest said that clinical trials of Covaxin are "supportive of it being generally well tolerated with a good safety profile, with…India reporting no potential thromboembolic events following the administration of over 6.7 million doses."
Covaxin is already approved or emergency use in 13 countries, with applications in pending in 60 more, including in Canada.