ObsEva files uterine fibroid drug in US, chasing AbbVie, Myovant
News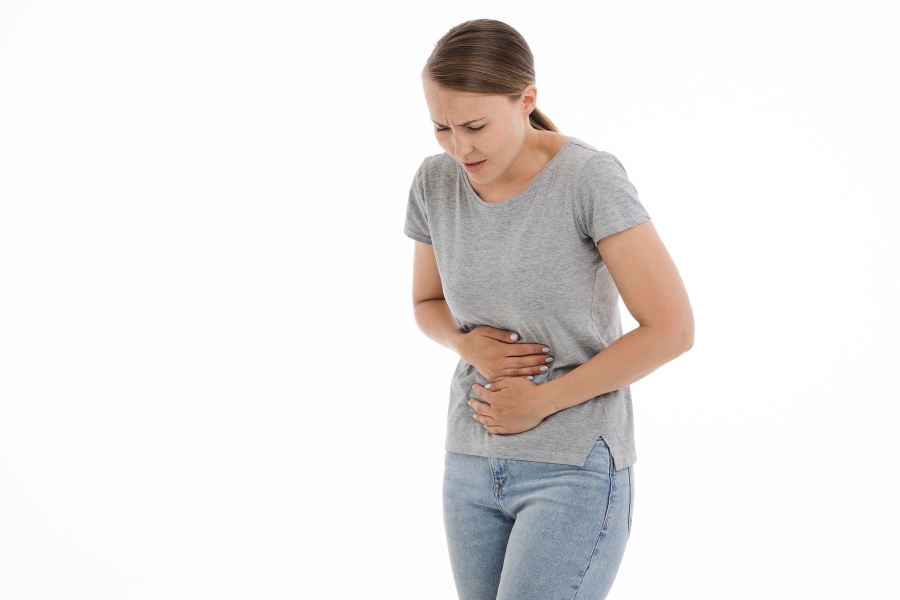 Swiss biopharma company ObsEva has filed its oral GnRH antagonist linzagolix for the treatment of uterine fibroids in the US, hoping to expand the number of women eligible for this type of therapy.
If approved, linzagolix will be the only drug in the class with a dosing regimen intended for women with uterine fibroids who cannot or do not want to take hormone therapy, as well as options for those women happy to do so, according to ObsEva.
The two FDA-approved oral GnRH antagonists – AbbVie and Neurocrine Biosciences' Oriahnn (elagolix) and Myovant's Pfizer-partnered Myfembree (relugolix) – are both combined with hormonal drugs.
The use of so-called "add-back" hormonal is intended to reduce side effects such as bone loss that can result from the reduced levels of oestrogen caused by inhibiting GnRH.
Uterine fibroids are benign tumours that develop in the womb, causing debilitating symptoms including heavy bleeding, pain and abdominal bloating, and in severe cases can cause infertility, leading to 250,000 hysterectomies each year.
It is thought that around five million women in the US have uterine fibroids that cause symptoms, with two-thirds of them inadequately treated with current drugs – generally off-label oral contraceptives or injectable GnRH agonists like leuprolide acetate or goserelin acetate.
The FDA approved Oriahn as a twice-daily oral option for treating heavy menstrual bleeding caused by uterine fibroids last year, with sales reaching $121 million by the end of 2020.
It's not growing as fast as hoped however, with sales of $68 million in the first half of this year, and now has a direct rival after Myovant and Pfizer picked up approval for their once-daily Myfembree in May. If approved, ObsEva's drug will add another once-daily competitor to the ring.
ObsEva's FDA filing is based on results from two phase 3 trials – PRIMROSE 1 and 2 – which both showed significant reductions in heavy menstrual bleeding compared to placebo for either low-dose (100mg) linzagolix with add-back therapy, or a higher dose of the drug (200mg) with hormones.
The Swiss company says it is also anticipating a decision by the EMA's human medicines committee in the fourth quarter, which could set up a first regulatory approval in the EU in late 2021 or early 2022.
It licensed linzagolix from Japanese drugmaker Kissei in 2015 and has worldwide commercial rights, for the product outside Asia. Linzagolix is not currently approved anywhere in the world.
Image by Anastasia Gepp from Pixabay