Nymox slumps as FDA rejects filing for prostate drug
News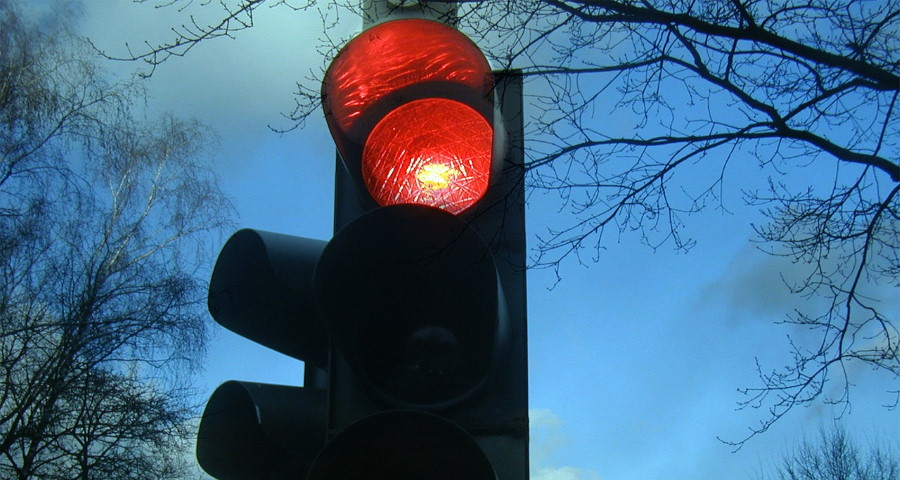 Shares in US biotech Nymox Pharma have plunged after the company announced the FDA had refused to accept its marketing application for its drug candidate for benign prostatic hyperplasia (BPH), a common condition affecting older men.
The regulator has asked for additional longer-term safety data on the drug, called fexapotide triflutate, which was submitted for approval in March, according to a Nymox statement on the decision.
The Irvine, California-based biotech insists that the outcome runs counter to its earlier discussions with the US regulator on the drug, designed to selectively cause cells to die off in the prostate, which becomes enlarged in BPH causing difficulties with urination.
The FDA's refusal-to-file (RTF) letter "referred to a new outstanding issue of longer-term safety data and indicated that Nymox needed to have longer-term safety data in its [new drug application]," said the company.
"Longer-term full safety data (as long as six years after a single low dose non-systemic injection given one time only) was not requested by the FDA in any previous pre-NDA communications," it added.
Nymox said it would aim to resolve the "significant inconsistencies" at a follow-up meeting with the FDA, suggesting that the regulator had previously agreed that one-year safety data after a single injection of fexapotide was adequate for approval.
The drug is administered in the urologist's office via a simple injection that takes a few minutes to complete.
In a phase 3 trial published in the World Journal of Urology in 2018, it was associated with a long-term improvement in BPH symptoms, including a reduction in acute urinary retention rates and the need for surgery to treat BPH.
The results also showed that treatment was not associated with the decline in sexual function often seen as a result of long-term treatment for BPH.
"Fexapotide's safety profile is superior to any other conventional BPH treatment [and] there is no evidence of any long-term adverse safety outcomes in the pivotal study data," said Nymox.
"Nymox will continue to seek clarifications on the above and will report further material information when available."
Shares in the company were down 64% in the wake of the announcement.