Novo Nordisk must increase Ablynx bid, says shareholder
Novo Nordisk must up its bid to take over Belgian biotech Ablynx, after the company's largest shareholder reportedly said its 2.6 billion euro ($3.18 billion) offer was too low.
Denmark's Novo wants to make the acquisition because it produces bleeding disorder products, aside from its core diabetes drug and insulin business.
Ablynx would fit well into Novo's portfolio as the biotech has already filed its caplacizumab for a rare life-threatening blood clotting disease in Europe and aims to file a dossier with the FDA this year.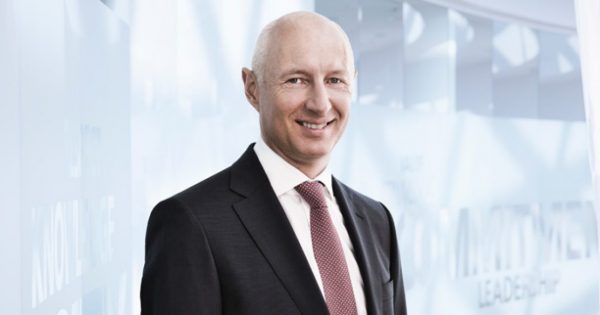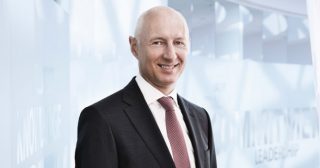 But Novo Nordisk, led by CEO Lars Fruergaard Jørgensen, has been urged to increase the bid of around 30.5 euros (£26.92) per share that it made late last year and publicly revealed earlier this month.
According to Reuters, Van Herk Investments, which owns about 10.2% of Ablynx, said it agreed with the Ablynx board's decision to reject the bid.
The vehicle of Dutch investor Aat van Herk believes the money on offer undervalues caplacizumab, which has been developed to treat acquired thrombotic thrombocytopenic purpura (aTTP), according to the report.
A spokesperson for Van Herk said that the group had not spoken to Novo Nordisk but is willing to talk even without an improved offer, but wouldn't say what would constitute a reasonable price.
Analysts expect other companies to enter with rival bids for Ablynx, which at today's share price of around 34.66 euros (£30.59) is worth around 2.95 billion euros.
As part of its offer, Novo Nordisk has said that wants Ablynx to continue with its research into other drugs in its pipeline.
The biotech's headquarters in the Belgian city of Ghent would become a specialist research centre under Novo Nordisk's plans.
Ablynx's technology is based around nanobodies – small antibodies that are derived from the immune systems of camels or llamas.
Other drugs being developed by the biotech include vobarilizumab, a drug for rheumatoid arthritis and lupus that is approaching phase 3 trials.
Don't miss your daily pharmaphorum news.
SUBSCRIBE free here.